Anime Underground It's Official: The Black Clover Anime Series Is Coming in 2017

Get excited! The popular manga series Black Clover is finally getting an anime release, and it's coming to us sooner than we expected! If you haven't heard of this shonen title yet, you're definitely in for a real treat, especially if anime like One Piece, Fairy Tail, and D. Gray-man are right up your alley.
It's Looking Like Fall 2017 Will Be The Release Date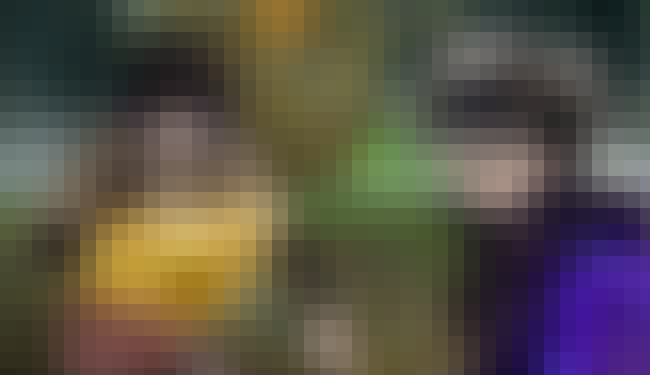 According to Crunchyroll, the August issue of Animedia will confirm a 2017 release date for the Black Clover anime. The highly-anticipated Black Clover is being produced by Pierrot, the same studio that brought us Naruto and Bleach. Tatsuya Yoshihara (Monster Musume, Muromi-san) will be directing the series, and Viz Media will be producing an English version of the show.
Although fans went nuts for the teaser trailer that was released at the end of last year, there had been no confirmation that the series was officially coming until now. With Summer 2017 almost over already (where does the time go?) it's safe to assume that Fall 2017 will be when Black Clover premieres.
What Is Black Clover, You Ask?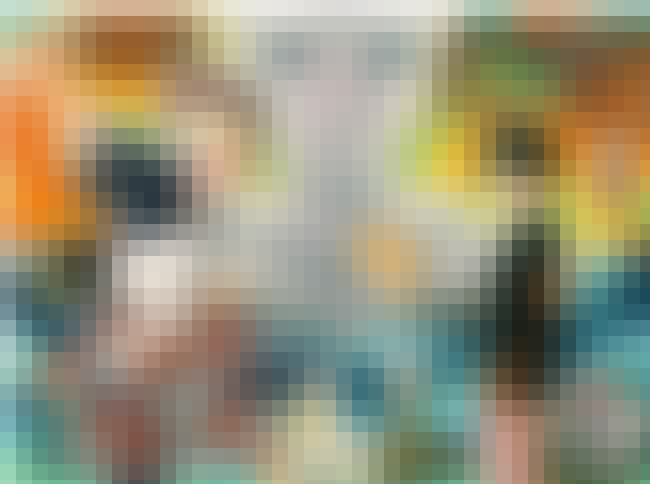 A popular manga series that has run for over 80 issues now, Black Clover follows a boy named Asta on his journey to become the Wizard King. Asta was born without magic power, which is considered unheard of in his world. His friend Yuna, however, is a magic prodigy who also has aspirations to become Wizard King. The story really starts when Asta is gifted with "Anti-Magic" powers, which allow him to fight on equal ground with his magically-strong opponents.
If you like shows like Naruto, Fairy Tail, and My Hero Academia, you will definitely love Black Clover. The manga is often praised for its humor, but it also deserves a lot of credit for its art style and character progression.
Check Out This Teaser And Get Excited!
Now that we know the series is really coming, let's rewatch the 2016 trailer and get excited all over again!