Advice
12 Tips Guaranteed to Help You Win Black Friday

245 votes
82 voters
12.9k views
13 items
List Rules Upvote the best pro tips for getting the most out of Black Friday this holiday shopping season.
War is hell, but that awful time when brother fights brother over a doorbuster sale they slept all night in a tent outside of a Target in the middle of Nowhere, Ohio for is back. If you want to make it through Black Friday, the craziest sale dale of the year, you have to be smart, cunning, and ruthless, and use these tips, tricks, and hacks. Your shopping skills need to be finely tuned this Thanksgiving and you need copies of all the Black Friday ads so you know who has the best Black Friday deals.
You love deals. And who can blame you? (Don't answer that.) The day after Thanksgiving is for the strong and skilled, for the weak get trampled and go home with a wrench set and some pants that don't fit. If you wanna get the inside track on how to survive Black Friday, check out some of the tips below. Be sure to rest up, fuel up, and don't forget to download all the latest Black Friday apps for your smartphone.
Before you hit the stores this year, take a moment to vote for the most helpful Black Friday shopping tips below, and get your shopping lists ready!
1
Stay home in your underwear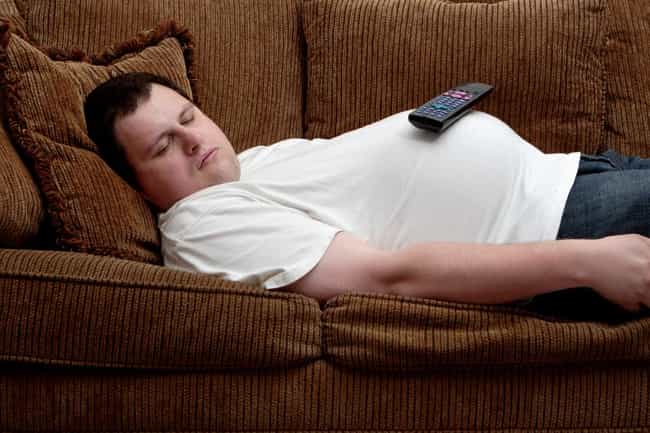 In 2013, nearly 70% of Black Friday doorbusters were available, however briefly, on the stores' websites. That's not too shabby. Instead of ruining Thanksgiving and setting up your tent, choose your family and shop online in your undies instead. Who wants to leave the house, anyways?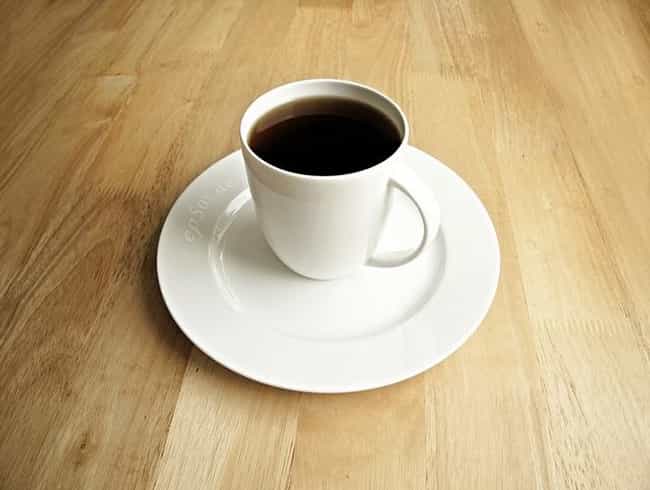 Imagine if Napoleon had taken more breaks... Think of this as an unpaid internship in bargain hunting. There has to be a law that says you need to take breaks throughout the day when out on your Black Friday bargain mission. So stay hydrated, have a snack periodically, and reward yourself every few stores with some downtime and a soft pretzel.
3
Let Black Friday phone apps do the work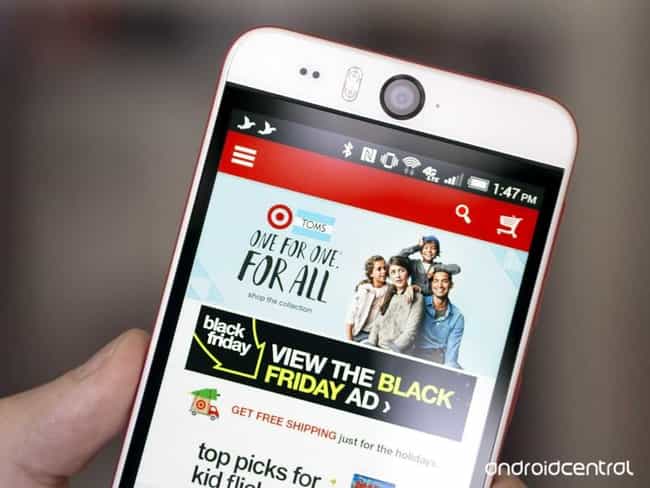 Searching around for bargains will make you go bonkers, so why not let your phone do all the work? Snag the best deals by using mobile apps specific to Black Friday, like
TGIBlackFriday.com
and
RetailMeNot.com
. These apps collect and present all the best Black Friday deals by category, retailer, and by "newest." BOOM!
4
Browse the deals before you go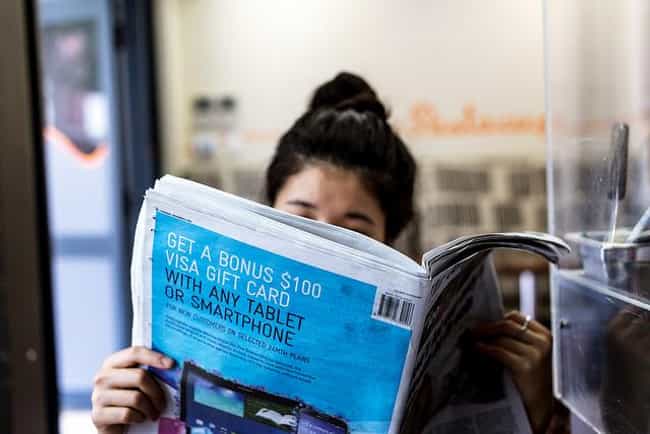 Get the most recent paper, check on your iPad, or use that desktop computer you have collecting dust to get the intel yourself. Keep a list with pen and paper (gross, right?) and make sure you have an idea of what's out there and use that info, along with the store apps.