Holidays
The Worst Black Friday Violence Horror Stories

Updated October 29, 2019
8.9k votes
2k voters
998.8k views
30 items
List Rules Vote up the most shocking or disturbing stories.
From fistfights to pepper spray and the wildness of the crowd, the worst Black Friday stories are also the most memorable - and unforgettable, thanks to all those Black Friday videos. The standard consumer shopping experience continues to change, going more digital, taking advantage of tiered sales over a "Black Friday Week" or reaping the benefits of Cyber Monday. Even so, the old fashioned physical Black Friday frenzy has come as much a part of the modern holiday season as the Elf On The Shelf, inflatable holiday lawn ornaments, and children putting their wishlist for Santa on Amazon.
Many Black Friday fights are directly about sales, the endless lines, and getting those doorbuster deals. However, just as many incidents cannot be traced directly to shopping and seem to stem from the stress of the season, the temptation of savings, and a reaction to the crowded stores. Whatever the reason, Black Friday incidents remain at the forefront of the news each season, reminding us of old altercations while also reporting the newest Black Friday mayhem.
And so, in honor of the busiest shopping day of the year, here's a roundup of stories about Black Friday incidents that should pretty much convince everyone to stay out of a busy shopper's way this year. Especially if you're partaking in Walmart Black Fridays, just statistically.
back to page 1
Black Friday Shoppers Trample Girl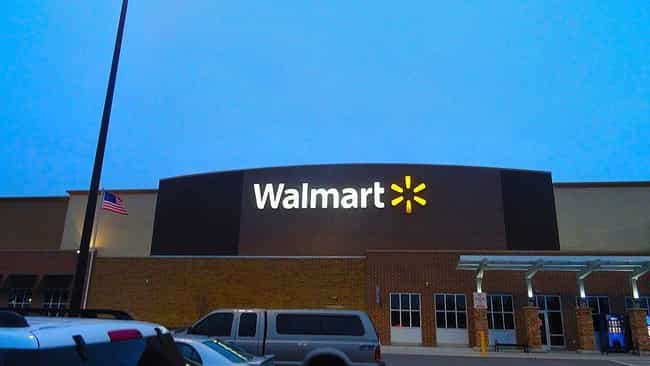 Welcome to Muskegon, where every Black Friday the locals swarm stores in stampedes. Evidently, it doesn't matter who is in your way - even a teenage girl in a Walmart could fall victim to the shopping madness.
On Black Friday 2011, a Walmart SuperCenter became a scene of minor injuries for just such a teenage girl. While there were rumors that she had been attacked, the truth was that she was knocked over by people rushing to an electronic department sale and then stepped on her repeatedly . She was taken to the hospital.

Is this disturbing?
Pregnant Woman Miscarried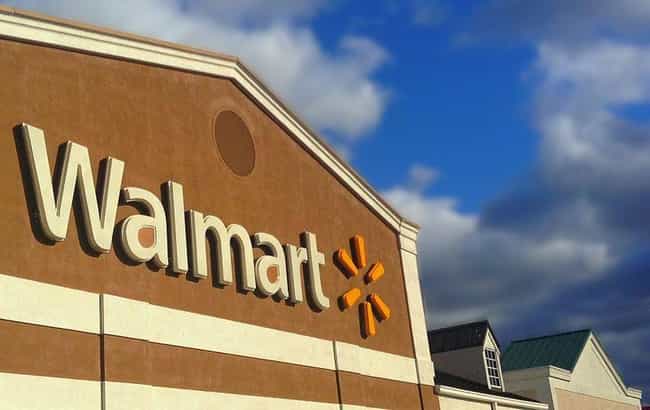 This particular incident occurred at the same place where a Walmart worker was slain, making the 2008 shopping season a historical danger zone in that area.
The eight-months-pregnant woman was most likely waiting to buy supplies for her baby-to-be. Instead, she reportedly miscarried. This incident stemmed from the same press of people that knocked the department store's doors off of their hinges.

Is this disturbing?
Daughters Perish After Dad Crashes Car
Palo Alto's saddest Black Friday came in 2013 when a man was held responsible for the loss of his two daughters.
Forty-eight-year-old Arvind Tandel had spent all night with his wife and four daughters shopping for Black Friday fun. The four children were squeezed in a back seat fitted for three and the two whose lives were lost not wearing seatbelts.
The family's Lexus SUV took a hit for the worse, as the dad was operating on only three hours of sleep. This heartbreaking family tragedy led to misdemeanor vehicular manslaughter charges.
Is this disturbing?
Two Perished At Toys 'R' Us
Southern California is known for being the land of the "chill," but that was far from the case in 2008, when a Southern California Black Friday event landed in intensely upsetting fatalities.
At a Toys 'R' Us in Palm Desert, families heard the horrifying sounds of shots being fired in the extremely crowded store. Two men were shooting at each other - whether it was over toys or personal matters remains unknown, as both men met their demise at each other's hands.
Is this disturbing?