Total Nerd Where You've Seen All The Black Panther Actors Before

Black Panther has been obliterating box office records and has had people screaming "Wakanda forever!" since its release on February 16, 2018. Like the Marvel films before it, Black Panther features loads of hidden clues for hardcore fans and memorable performances by some amazing players. The cast of Black Panther boasts both revered Hollywood legends and exciting up-and-coming talent.
While watching T'Challa and Killmonger duke it out, you may have been wondering about all the places you've seen the Black Panther actors before. Some past projects featuring Black Panther actors are 2018 Oscar nominees, while others are obscure but worth-the-watch films and shows you need to add to your queue ASAP. Here are some of the movies and TV shows featuring some of your favorite citizens of Wakanda.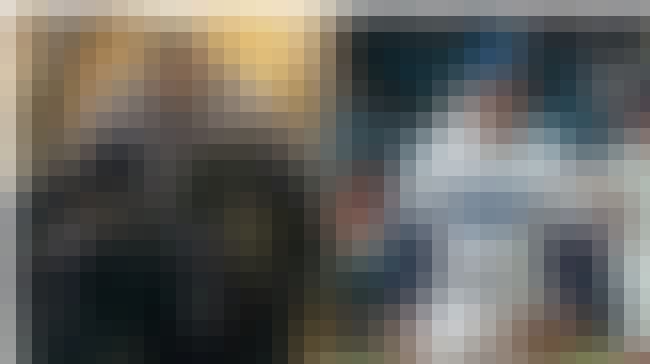 Chadwick Boseman may have kicked some serious butt playing T'Challa in Captain America: Civil War and Black Panther, but he didn't start out there. His most prominent role before landing a superhero in the MCU was playing Jackie Robinson in the biographical sports film 42.
You may have also caught him appearing in episodes of Persons Unknown and Lincoln Heights, but 42 was the role that put him on the map.
Also Ranked
#59 on The Best Marvel Movie Actors Ever
#64 on The Hottest Men Of 2018, Ranked
#6 on The Most Influential People in 2018
#25 on Who Is America's Boyfriend in 2018?
see more on Chadwick Boseman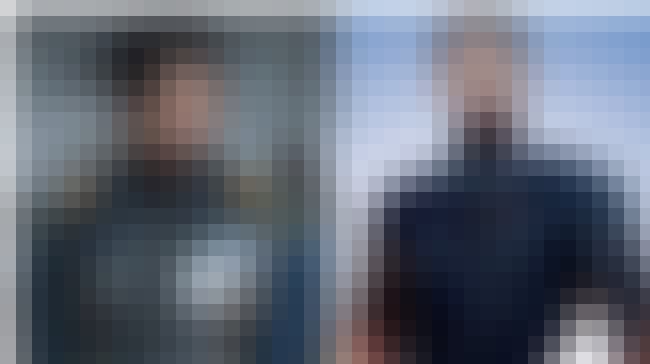 Michael B. Jordan's excellent portrayal of Erik Killmonger in Black Panther has critics and fans alike calling him one of the best villains in the MCU. He wasn't always a bad guy, though; he played Johnny Storm - AKA the Human Torch - in 2015's Fantastic Four. Jordan took some flack for his performance as Johnny Storm and he has gone on record saying he hoped he could make up for that film with Black Panther. Mission accomplished.
He also gained prominence for portraying Adonis "Donnie" Johnson Creed in the 2015 film, Creed. His next project will see him return to the role in Creed 2, which will be directed by Sylvester Stallone.
Also Ranked
#36 on The Hottest Men Of 2018, Ranked
#2 on The Most Influential People in 2018
#1 on The Best Black Actors & Actresses Under 40
#28 on Celebrity Men You Think You Might Have A Shot With
More Michael B. Jordan
Everything You Need To Know About Michael B. Jordan
The Best Michael B. Jordan Movies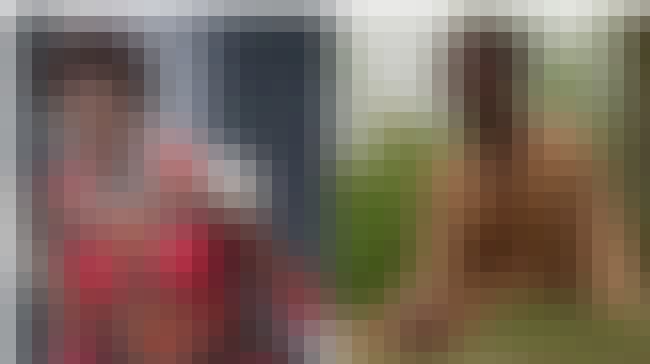 Lupita Nyong'o has been absolutely killing it in Hollywood since her 2013 breakout role of Patsey in 12 Years a Slave. She earned an Academy Award for Best Supporting Actress for her role in the Steve McQueen-directed film.
Since then, she portrayed Maz Kanata in Star Wars: The Force Awakens and Raksha in The Jungle Book. For her role as Maz Kanata, she didn't only provide her vocal talent; she also acted out the performance via motion capture.
Also Ranked
#3 on The Greatest Non-White Actresses
#2 on The Best Black Actors & Actresses Under 40
#17 on The Greatest Black Actresses of All Time
#8 on Which Actress Do You Think Will Be The Next Meryl Streep?
More Lupita Nyong'o
Lupita Nyong'o Loves and Hookups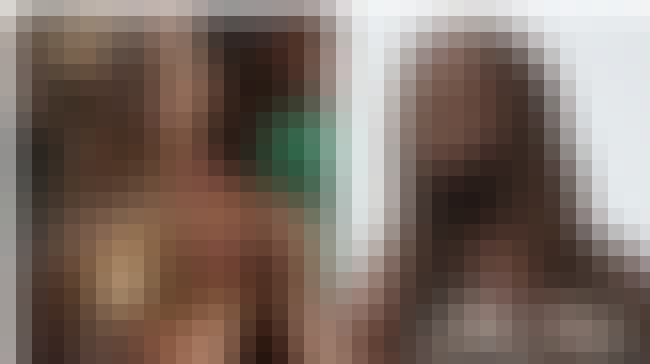 Danai Gurira played Okoye in Black Panther, which is fitting for a woman you may recognize as Michonne on AMC's The Walking Dead. Gurira has been playing the sword-wielding survivor on the series since she first debuted in 2012.
Gurira's time on The Walking Dead has certainly elevated her career, and it probably didn't hurt in landing the role of General Okoye, one of Wakanda's greatest warriors. While she had roles in film and television beginning in 2004, TWD is where most fans will recognize her.
Also Ranked
#6 on The Best Black Actors & Actresses Under 40
see more on Danai Gurira