Total Nerd
Actors Suited To Be Black Panther

11.2k votes
849 voters
43k views
28 items
List Rules Vote up the actors you'd most like to see as Marvel's Black Panther
Since Chadwick Boseman's debut as Black Panther in Marvel's Captain America: Civil War, it seems like nobody else can play T'Challa as well as he can. In his first standalone movie, Boseman continued to impress fans playing the titular Black Panther character. With the role cast, this list of possible actors to play Black Panther is purely for fun. Hypothetically, if he dropped out of the role, who can play Black Panther as well (or even better) than Boseman?
The best black actors who are suited to play Black Panther include Hollywood's biggest stars, like Will Smith and Idris Elba, as well as recognizable African-American celebrities like Morris Chesnut and Wesley Snipes. Known for his martial arts background and experience in playing a superhero (Spawn), Michael Jai White also seems perfect for the role. Other actors who would make a great Black Panther include Djimon Hounsou, Omari Hardwick, and Nate Parker.
As of now, Boseman is the perfect Black Panther. However, let's have some fun and vote up those rare actors who could lead the Wakandans, the actors worthy of taking up the mantle of the Black Panther! Who would you like to see in the role? Cast your votes below.
back to page 1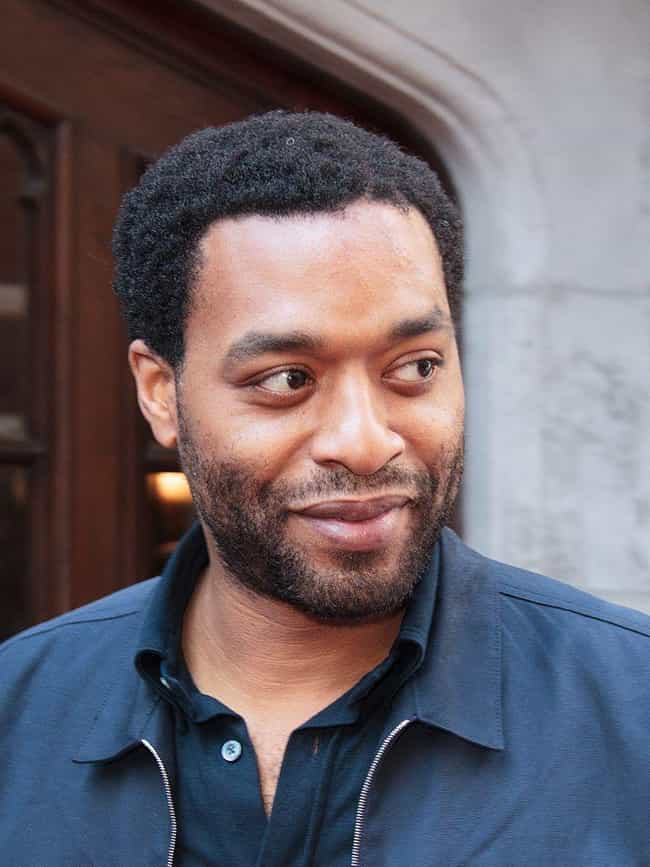 He has a grace and an almost cat-like elegance about him, he certainly comes across as regal, and, most importantly, is an impossibly talented actor.

Could he play Black Panther?
see more on Chiwetel Ejiofor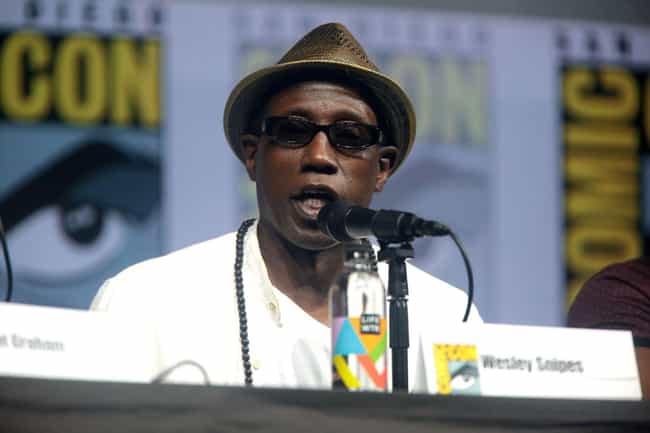 This guy has been lobbying for the part since before Marvel Studios even existed. Before he was Blade, he was vying for Black Panther, but it never came to pass. He still fits the part so well, but if he's too old he'd make a great T'Chaka, which would be a fun Marvel passing-the-torch nod.

Could he play Black Panther?
see more on Wesley Snipes
This guy can handle himself in a fight scene. He's a great physical actor with an intense look, perfectly suited for either T'Challa or his father.

Could he play Black Panther?
see more on Peter Mensah
The dude with the cool name and even cooler voice, Chestnut has the following, physique, and presence to play a king.

Could he play Black Panther?
see more on Morris Chestnut