Total Nerd Actors Suited to Be Black Panther

10.9k votes
802 voters
41.5k views
30 items
List Rules Vote up the actors you'd most like to see as Marvel's Black Panther
Since Chadwick Boseman's debut as Black Panther in Marvel's Captain America: Civil War, it seems like nobody else can play T'Challa as well as he can. In his first standalone movie, Boseman continued to impress fans playing the titular Black Panther character. With the role cast, this list of possible actors to play Black Panther is purely for fun. Hypothetically, if he dropped out of the role, who can play Black Panther as well (or even better) than Boseman?
The best black actors who are suited to play Black Panther include Hollywood's biggest stars, like Will Smith and Idris Elba, as well as recognizable African-American celebrities, like Morris Chesnut and Wesley Snipes. Known for his martial arts background and experience in playing a superhero (Spawn), Michael Jai White also seems perfect for the role. Other actors who would make a great Black Panther include Djimon Hounsou, Omari Hardwick, and Nate Parker.
As of now, Boseman is the perfect Black Panther. However, let's have some and vote up those rare actors who could lead the powerful race of Wakandans, the actors worthy of taking up the mantle of the Black Panther! Who would you like to see in the role? Cast your votes below.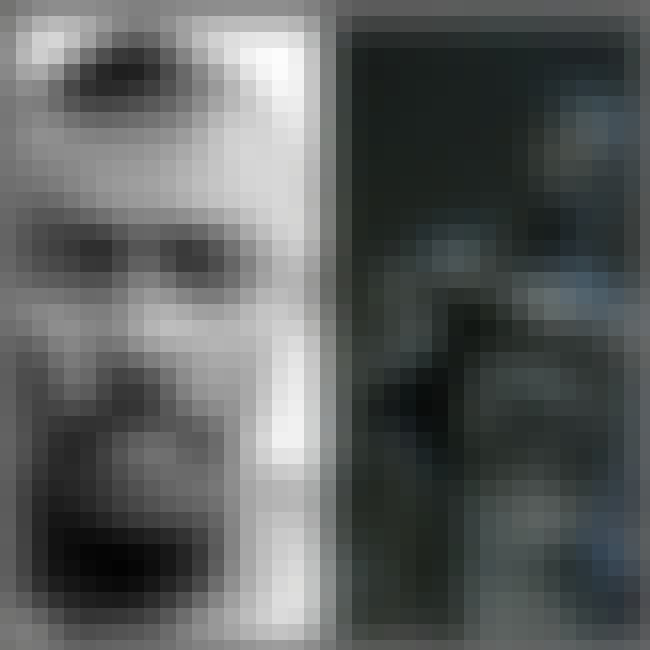 The charm, the grace, the size - he's already practically James Bond, let's make him a superhero, too. This one's easy.
Also Ranked
#45 on The Greatest British Actors of All Time
#33 on The Best English Actors of All Time
#72 on The Best (Male) Actors Working Today
#95 on The Coolest Actors Ever
More Idris Elba
The Best Idris Elba Movies
Idris Elba Loves and Hookups

Could he play Black Panther?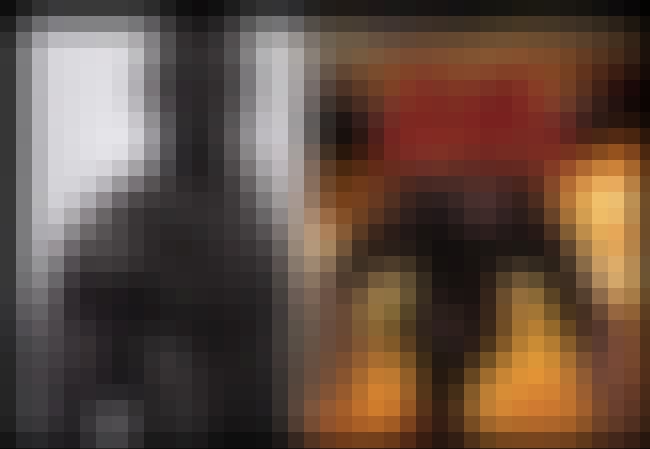 A bit on the older side at this point, but whenever he's in the suit, mask it up and throw a stunt guy in there. He's got poise and grace, a commanding presence, and a powerful voice.
Also Ranked
#35 on Celebrities Who Should Be A-Listers
#25 on The Best African American Actors in Film
#6 on Celebrities Whose Names Are Hardest to Spell
More Djimon Hounsou
The Best Djimon Hounsou Movies

Could he play Black Panther?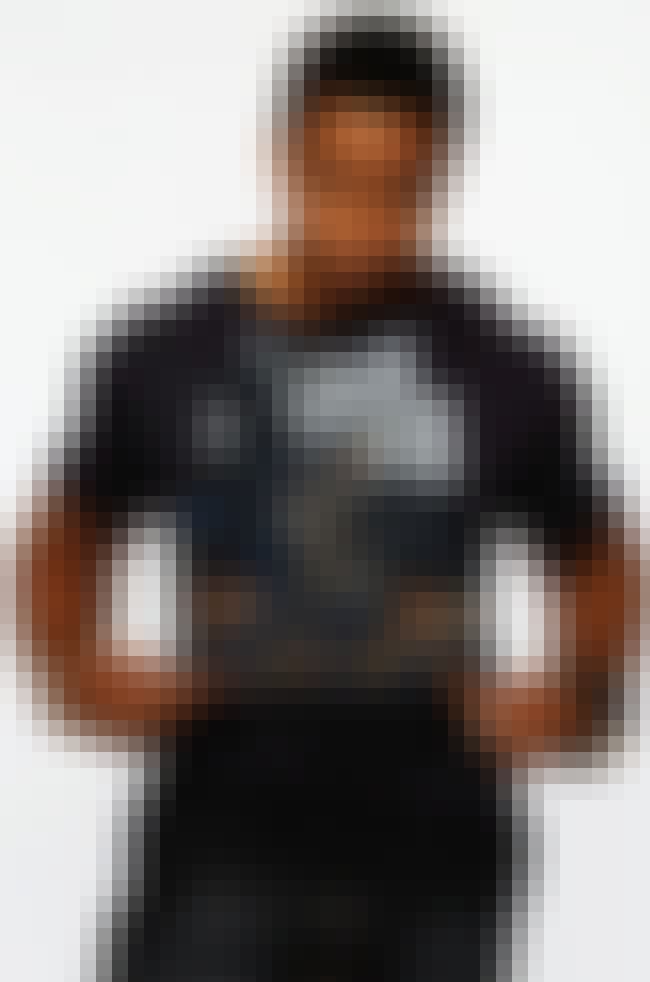 If there's a superhero movie with a black hero, this guy should always be mentioned. He's got the dedication in spades, the fan following, and the build, and his fight training and voice don't hurt either.
Also Ranked
#10 on The All-Time Greatest Martial Arts Actors
#12 on The Best Martial Artists in History
#22 on Master Chief Fantasy Casting

Could he play Black Panther?
see more on Michael Jai White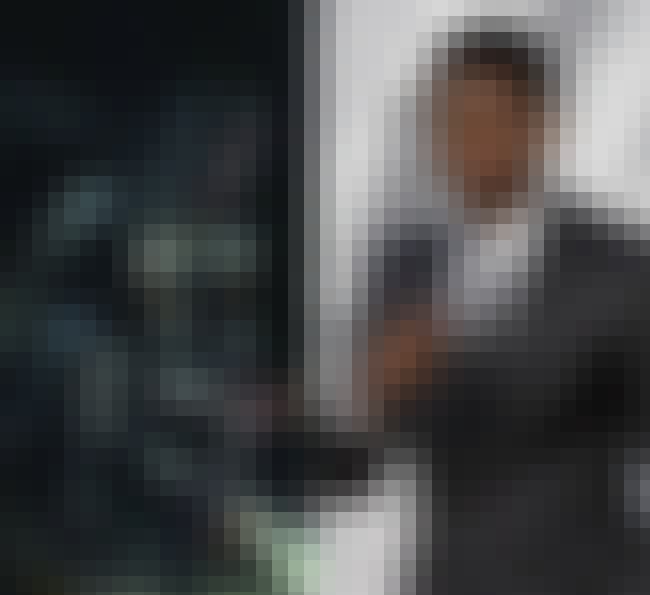 He nabbed the role, first appearing in
Captain America: Civil War
, though rumored to appear in
Avengers: Age of Ultron
. Did Marvel Studios make the right decision?
Also Ranked
#59 on The Best Marvel Movie Actors Ever
#64 on The Hottest Men Of 2018, Ranked
#6 on The Most Influential People in 2018
#25 on Who Is America's Boyfriend in 2018?

Could he play Black Panther?
see more on Chadwick Boseman