Weird History
The Most Brutal Symptoms Suffered By Victims Of 14th-Century Black Plague

Updated September 25, 2018
126.1k views
11 items
Responsible for killing anywhere between 30 to 60% of Europe's population between 1346 and 1353, the bubonic plague was a cause of terror. Gruesome symptoms led to mass panic and widespread fear. What happened to people with the black plague? From oozing boils to decaying skin, gross symptoms of the black plague were a common sight in Europe during the 1300s.
The disease occasionally infects victims today. While not always a death sentence, brutal bubonic plague symptoms can have lasting consequences for sufferers. Early black plague signs include odd lumps and bumps, but also very common ailments. Many plague sufferers initially experience normal symptoms of a cold or flu, like a fever and chills, only to have their health start deteriorating rapidly. Learning about the black plague will leave you second-guessing waiting to see a doctor the next time you come down with a seemingly mild sickness.
Gangrene Is An Unpleasant Side Effect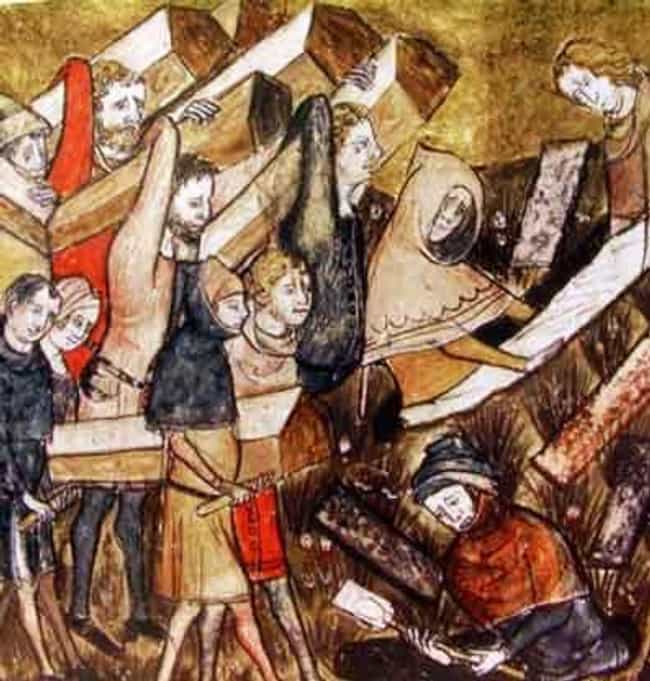 Sufferers often end up with gangrene as a result of the virus, which is sometimes treated via drastic measures like amputation. Gangrene causes the skin to turn shades of blue, purple, green, red, or black. Swelling and blisters may also occur, and these emit a foul-smelling pus. Skin may also become cold and tender.
One reason amputation is often necessary is that gangrene can lead to septic shock, an often fatal complication.
Bumps And Boils Eventually Start To Ooze
After their initial appearance, the egg-sized lumps found on plague sufferers get worse. The bumps and boils spread throughout the body. Over time, they begin to rupture and emit blood and pus.
One Complication Will Promptly Shut Down Bodily Functions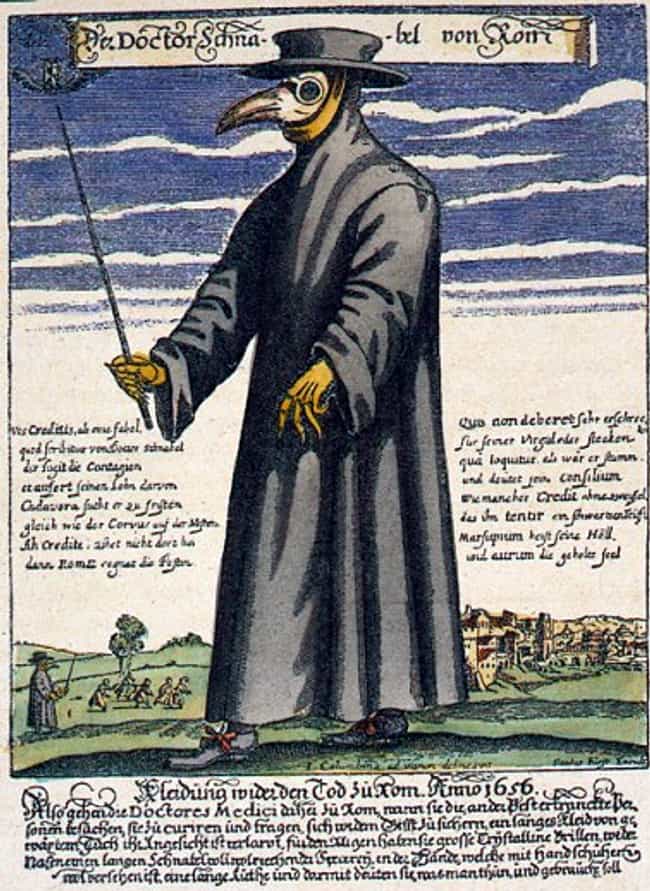 Disseminated intravascular coagulation is a medical condition sometimes caused by the plague. This is a serious and potentially fatal complication in which blood clots throughout the body and – as a result – internals organs begin to shut down. This was a death sentence in the early days of the plague, and is often still fatal today.
However, the condition is sometimes successfully treated via a medically induced coma.
Bumps The Size Of An Egg Present As The First Symptom
If you've contracted the plague, the first symptom is a little hard to miss. You develop what are called "buboes," which generally develop a week after you're exposed to the virus. These are large bumps, about the size of a chicken egg, that are found around the groin, armpit, or neck. In addition to being massive, they're sensitive.
The bumps are also warm to the touch and tender.