Total Nerd
Fan Theories About How 'Black Widow' Fits Into The MCU

Updated January 9, 2020
555 votes
101 voters
4.2k views
14 items
List Rules Vote up the theories that you think predict the movie's impact on the MCU.
Following the end of the Marvel Cinematic Universe's Phase 3 and the departure of Thanos as the franchise's big bad, the future for Earth's Mightiest Heroes is as murky as it's ever been. While several films have been announced for Phase 4 of the MCU, little is known about the overall shape that the next arc will take; but one thing is perfectly clear - it's going to start with 2020's Black Widow.
Natasha Romanoff's posthumous solo debut marks the dawn of a new era in the MCU post-Endgame, and that's got fans scouring every second of every trailer for clues about the film's potential plot - and what it all could mean for the franchise as a whole. The Black Widow may be gone, but her influence on the Marvel Cinematic Universe will be felt for years to come.
'Black Widow' Will Give Greater Context To Natasha's 'Endgame' Sacrifice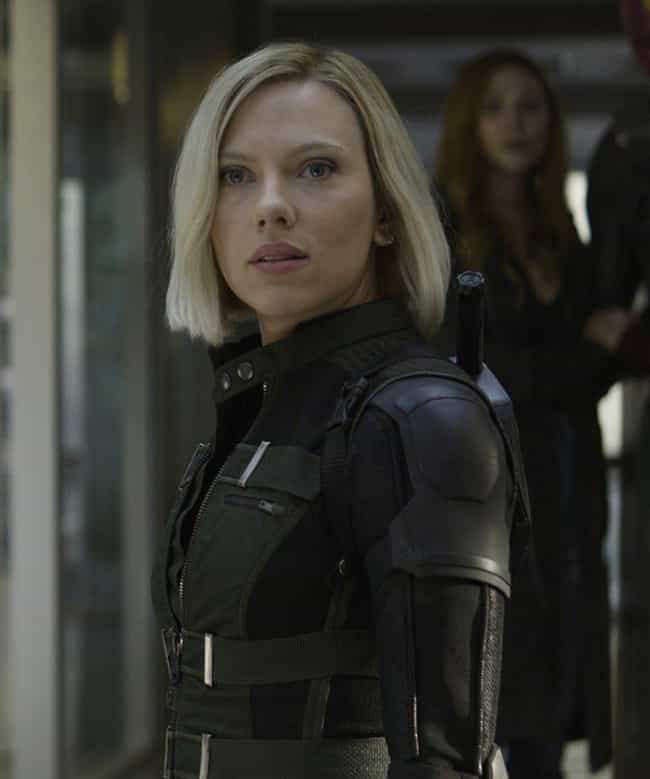 2020's Black Widow will undoubtedly have an impact on the Marvel Cinematic Universe moving forward, but Kevin Feige has also insinuated that it will retroactively affect previous films in the franchise in some way. A likely way it will accomplish that is by giving greater context to Natasha Romanoff's sacrifice in Avengers: Endgame, as Redditor /u/Wico90 and others have theorized.
According to their thoughts, learning about Romanoff's previously unknown "family" will give greater context to the choices she made in Endgame, and at the very least, make it clear that she had more of a personal stake in returning the snapped than she let on. Perhaps Black Widow will conclude with Yelena Belova being dusted, furthering Natasha's determination to thwart Thanos.
This could also set a precedent of future Marvel films adding to the continuity of past ones.
'Black Widow' Will Set Up The 'Dark Avengers' As The Next Phase Of The MCU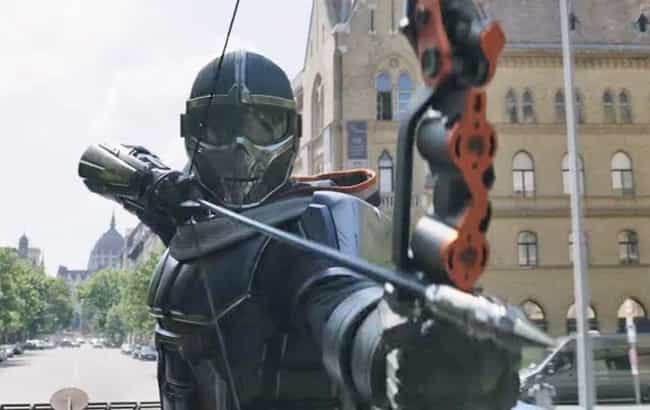 There have long been whispers that the next era of the Marvel Cinematic Universe will resemble Dark Reign from Marvel Comics - in which Norman Osborn and his team of Dark Avengers briefly held sway over Earth's Mightiest Heroes. According to a theory by Redditor /u/theincredibleshaq, that arc could be set up as early as 2020's Black Widow.
The film is known to feature at least three characters that have been associated with either the Dark Avengers or the similar Thunderbolts - a group of questionably reformed villains playing hero. This list includes Yelena Belova, General Thunderbolt Ross, and Taskmaster, any of whom could move on to bigger and better things following this movie.
The theorist even goes as far as to predict that the Dark Avengers will closely mirror the original six Avengers, with Yelena Belova covering for Natasha Romanoff and Taskmaster filling in for Clint Barton.
Clint Barton Will Be Revealed As One Of Many Former Taskmasters, Just Like Natasha Romanoff Is One Of Many Black Widows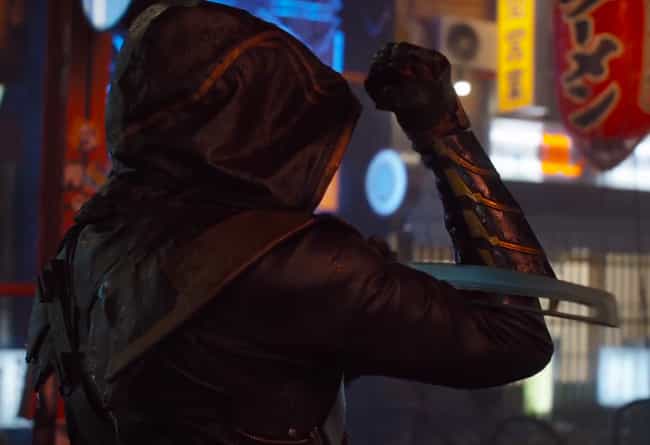 As was made obvious by the trailer for Black Widow - as well as several years of Marvel Comics continuity - Natasha Romanoff isn't the only graduate to ever come out of the Red Room, nor even the only Black Widow. And according to a theory by Redditor /u/AmIDrJekyll, she's not the only Avenger to have shared her mantle with a bunch of other people.
Many fans noticed Taskmaster's prominent use of a bow in the trailer and aesthetic similarities to the Ronin costume, which has led to some speculation that it's Clint Barton under the mask. This theory instead claims that the current Hawkeye once operated under the codename "Taskmaster" - and that this new edition is just the latest in a long line of weapons specialists to carry that title. As the original theorist puts it:
I think the Taskmaster is a program similar to the Red Room or The Winter Soldier where they train mercs to specialize in specific "tasks". Clint Barton is one of them - either a former member (could be where he became proficient with a bow and other ranged projectiles) or an undercover S.H.I.E.L.D. agent.
If true, this could greatly inform the future story arc of Barton as he approaches his own Disney Plus series.
'Black Widow' Will Introduce Clones To The MCU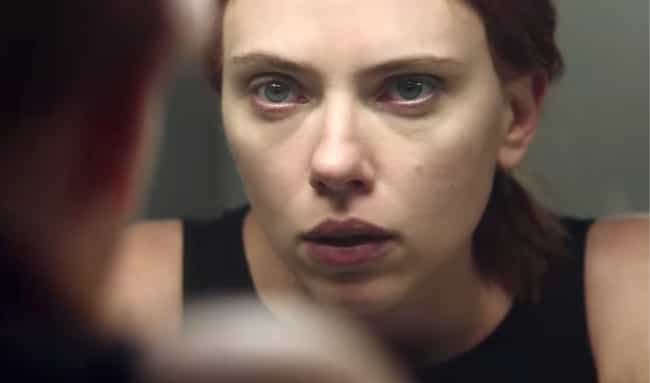 Clones have long played an important role in the pages of Marvel Comics, but thus far, the Marvel Cinematic Universe has stayed far away from the entire concept. That could change as soon as 2020's Black Widow, as per a fan theory by Redditor /u/Beddick - and the entire MCU would be forever altered as a result.
This particular bit of speculation posits that Natasha Romanoff will remove Taskmaster's mask at some point in the film - only to find her own face waiting underneath. This would be in keeping with comic lore, in which the Black Widow has returned to life a handful of times thanks to a series of duplicates kept on hand at all time by the Red Room.
It would also open up untold possibilities for future MCU storylines. Clone Saga, anyone?