Celebrity Trivia
Blake Lively Is Slowly Becoming A Different Actress And You Should Be Paying Attention

Blake Lively started her career in the role of Bridget in Sisterhood of the Traveling Pants, the first step to her designation as an A-list celebrity. She wasn't initially interested in acting despite a performing arts family who encouraged her to try out for Sisterhood. A decade later, her film, A Simple Favor, opened to critical acclaim, and her 2019 project The Rhythm Section is creating tons of buzz. Lively's career encompasses diverse roles that show impressive range, from her portrayal of the New York elite in Gossip Girl to a stranded surfer struggling to survive in The Shallows.
Through it all, Lively has remained poised and ever-so-stylish; her fashion sense is nearly as admirable as her acting chops. Additionally, she's married to Ryan Reynolds, and theirs is one of the most relatable modern celeb marriages, and certainly the funniest. She's also an awesome mom. In other words, Lively is a force to be reckoned with personally and professionally, which makes her journey to stardom worth exploring.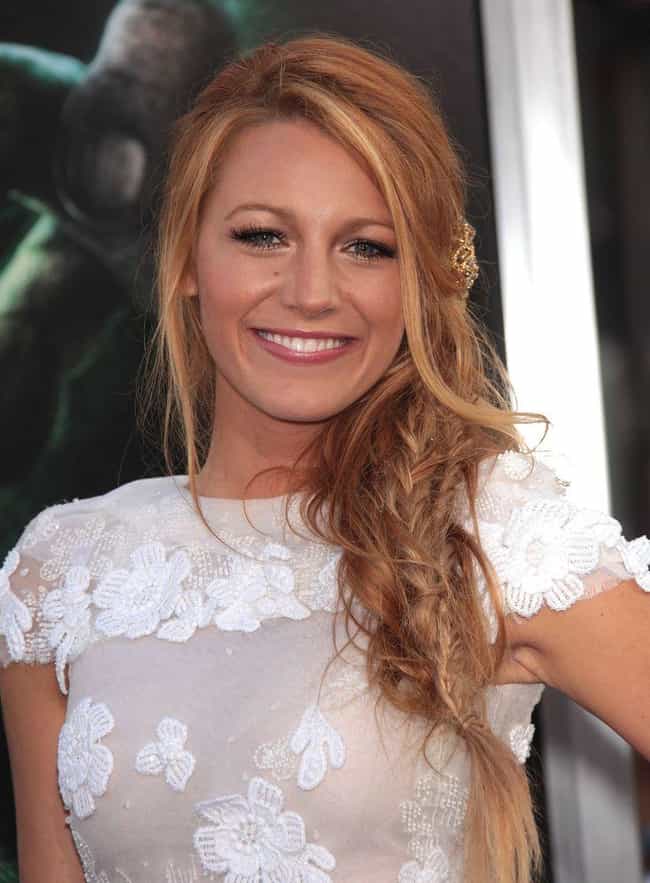 Sisterhood of the Traveling Pants put Lively on the map in 2005. Her sweet smile and long blonde hair made Lively America's Sweetheart; she was seemingly born to play the perfect "girl next door" role.
With an overall rating of 77% on Rotten Tomatoes, Sisterhood is one of her most successful and beloved films, spawning a sequel and possibly a third entry.
see more on The Sisterhood of the Traveling Pants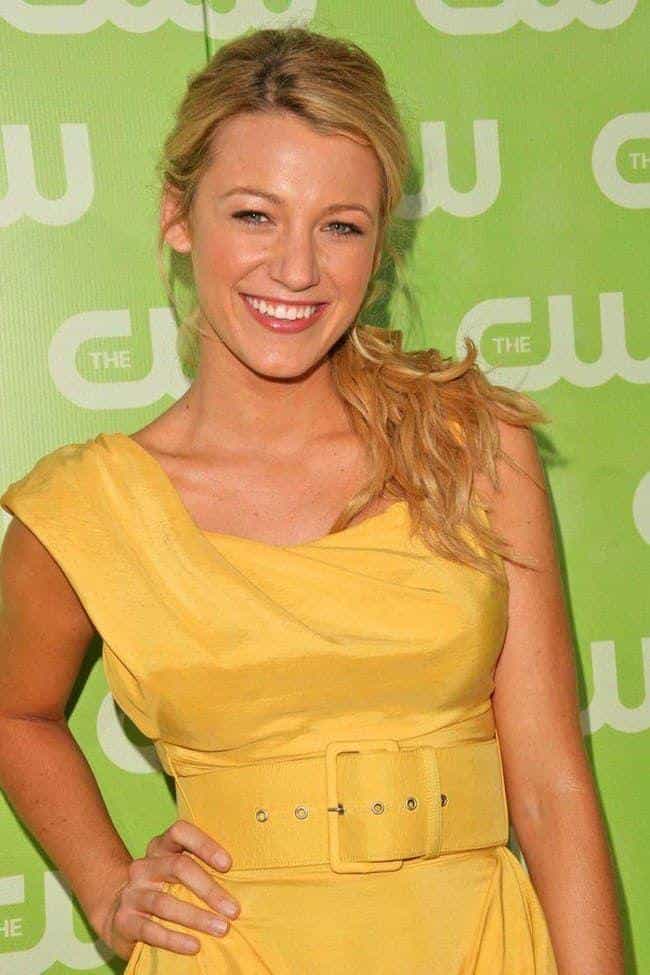 Lively's breakout role in Sisterhood of the Traveling Pants, while successful, turned out to be something of a double-edged sword. It almost cost Lively the memorable role of Serena van der Woodsen in Gossip Girl (2007-2012).
Lively was the "front runner" for the part, but casting director David Rapaport said producers of the show felt she was too "sunny California." They worried audiences wouldn't "buy" her as an Upper East Side queen bee. However, in the true spirit of a van der Woodsen, Lively won the role and gave fans a surprisingly layered, complex character.
see more on Gossip Girl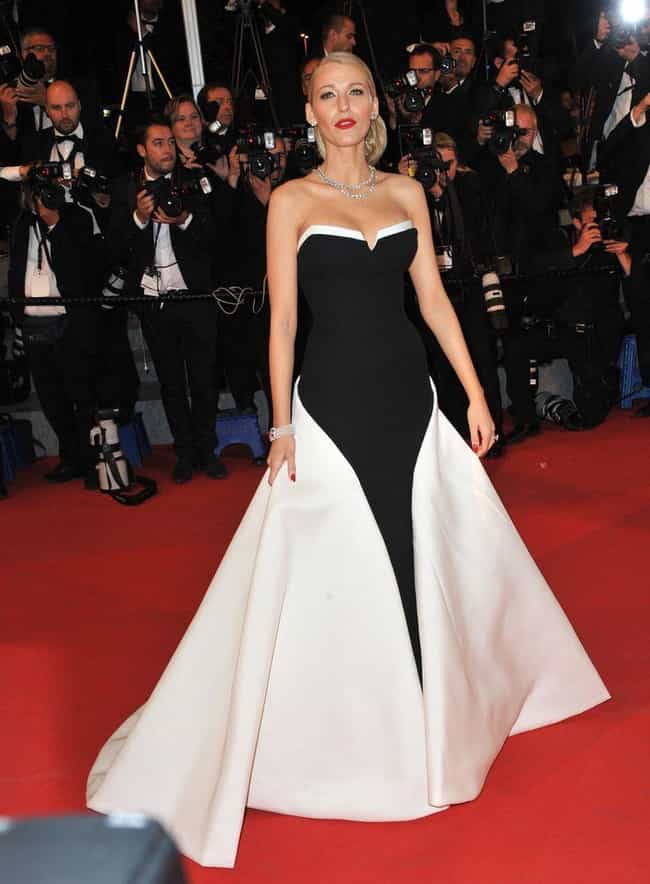 She Began Taking Experimental Roles
Critics were slow to appreciate the experimental roles of Lively's early career, even as she starred alongside notable names like Robin Wright and Ben Affleck. Scott Mendelson noted in Forbes how "the media at-large never seemed to stop pretending to be surprised that this unapologetic bombshell could also actually act."
In both The Private Lives of Pippa Lee (2009) and The Town (2010), Lively is far from soccer star Bridget or socialite Serena and instead explores struggling and complicated women. Though she doesn't consider herself a method actor, she did feel emotionally "drained" after some days on the set. However, she also noted how she felt the characters were "strong, so resilient, so thick-skinned."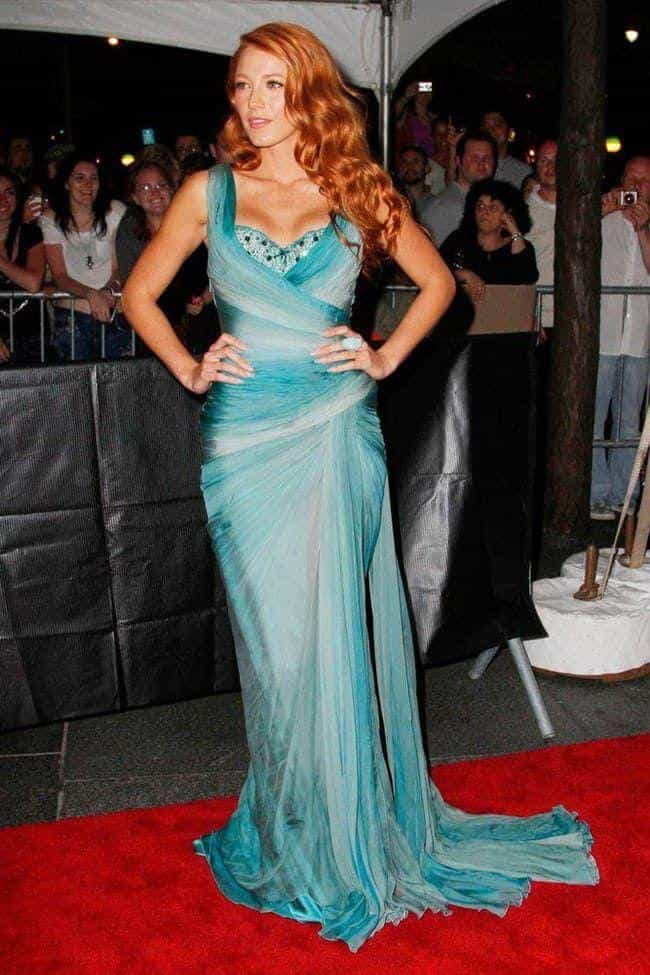 Lively's turn in Green Lantern (2011) may not have been a critical high in her career - reviews called her "a flat-out dud" performance-wise, and the film a "careless failure" - but the role diversified her resume. Lively considered it an "honor" to play pilot Carol Ferris, and said she was a "truthful representation of women."
Audiences seemed to enjoy the movie a little more than the critics, but it wasn't the high point of Lively's career.
see more on Green Lantern