Art

The Most Blasphemous Sex Art Since the Enlightenment

For many God-fearing churchgoers throughout history, religion was the most sacred part of their daily lives. Devoted members of every faith literally live and die for religion, and have been doing so for thousands of years. Yet, there have also been those who view the church in a different light, especially since the dawn of the Enlightenment. Artists over the past 300 years have picked up brushes and pencils to create art that satirizes, criticizes, and some might say blasphemes the Church. And when it comes to attacking the purity and righteousness of the Church and its representatives, what better way to desecrate them than to show them getting down and dirty?
That's exactly what these artists did with blasphemous sex art, in which being entered by the Holy Ghost is more than a metaphor. They painted corrupt monks and horny nuns not only to stick it to the Church (pun intended), but also provide viewers what pretty much every audience wants: scandal and sex. Also, thanks to these artists, corrupt monks in art and horny nuns in art are now more or less boniafide subgenres.
So say a little prayer you don't get struck down for blasphemy as you check out this list. Proceed at your own peril for anti-Christian sex art lurks ahead in a sweltering swamp of blasphemous fornication.
Sainte-Thérèse - Félicien Rops, 19th Century, Belgium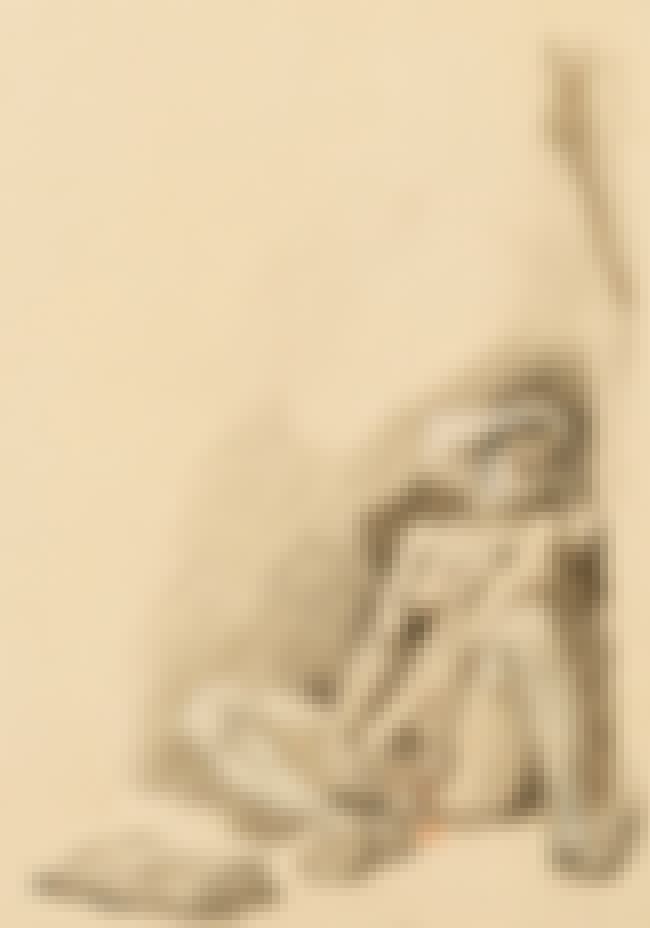 Illustration from La Grande Danse Macabre des Vifs - Martin van Maële, 1905, France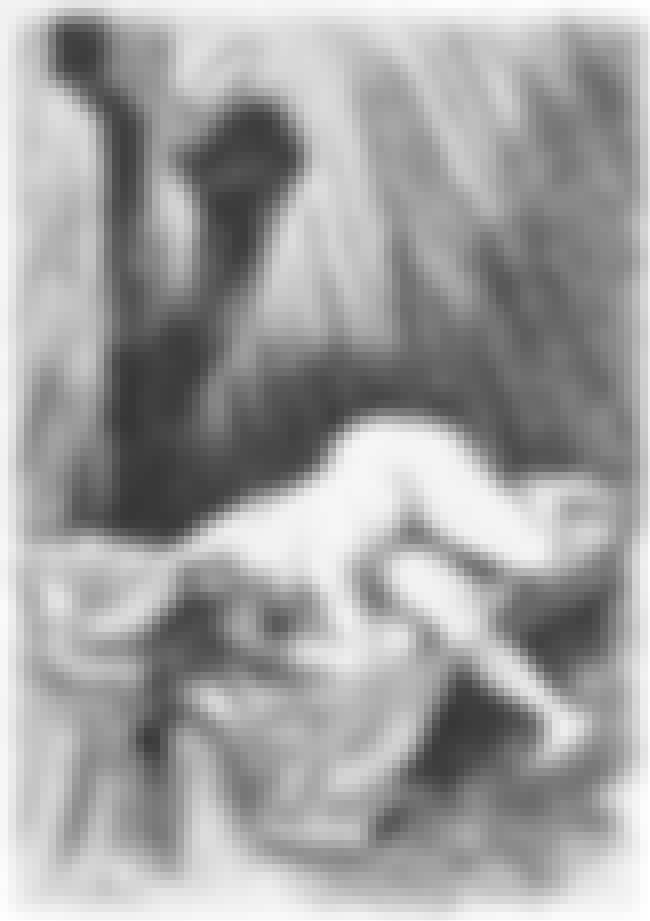 Engraving - Thomas Rowlandson, 18th/19th Century, England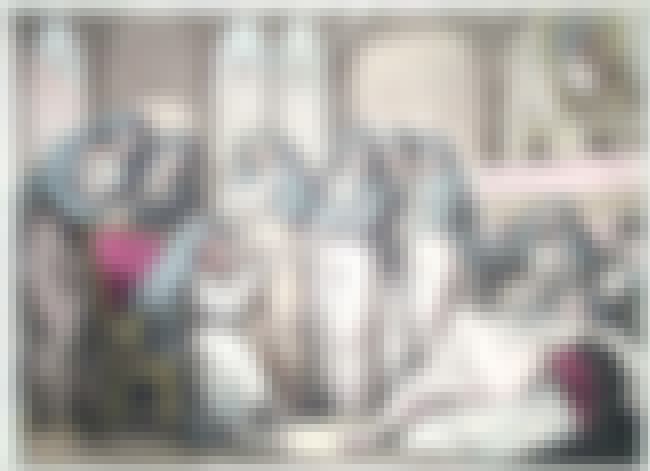 Sainte-Thérèse comme philosophe - Félicien Rops, 19th Century, Belgium