Drama

Bleed for This Movie Quotes

46 votes
34 voters
2.3k views
List Rules Vote for your favorite Bleed for This movie quotes!
Bleed for This movie quotes bring the dialogue to the boxing film about a world champion who fought his way back into the ring after a serious injury. Based on the life of boxer Vinny Pazienza, the film was written and directed by Ben Younger using a story he crafted with Pippa Bianco and Angelo Pizzo. Bleed for This opened in theaters on November 18, 2016.
In these Bleed for This movie quotes, Vinny Paz (Miles Teller) is at the top of his game in the boxing world. With his lady, Ashley (Christine Evangelista), mother Louise (Katey Segal), father Angelo (Ciaran Hinds) and trainer Kevin (Aaron Eckhart) by his side, Vinny wins a world championship plus the fame and fortune that comes with it.
But life changes when Vinny is injured in a car crash which results in a serious spinal injury. With the choice of a spinal fusion, which would allow him to definitely walk again, but end his boxing career, Vinny refuses. Vinny is destined to box again, but his doctors and loved ones urge him to give up for his own health and well being. It's only after Vinny convinces trainer Kevin that giving up isn't an option that Kevin agrees to support his comeback.
Bleed for This movie quotes give a peek inside the film just as other movie quotes do for their respective films like Fantastic Beasts and Where to Find Them, The Edge of Seventeen, Shut In, and Arrival.
Kevin: Go out there and show me how you do things! Show me how you live! Show me how you fight! Show me who you are!
Prior to a bout, Kevin pumps Vinny up as he prepares to fight. It's these words, in this Bleed for This movie quote, that stays with Vinny and fuels his fire to compete always.
Should this be higher or lower?
Louise: This is bad, Angelo. You gotta do something.
...
Angelo: I can't be part of you getting hurt anymore.
Vinny: I'm not done, all right? I got more in me.
Vinny loses the support of his parents, Louise and Angelo, in these Bleed for This movie quotes. His health and safety is their utmost importance, not his desire to return to his boxing career.
Should this be higher or lower?
Newscaster: The Tasmanian Devil is at Camp County Memorial Hospital tonight with a fractured neck.
News spreads that Vinny has been in a serious car accident in this Bleed for This movie quote. Any accident for a famous athlete is a big deal, but this, a neck fracture for a world champion boxer, could be career ending.
Should this be higher or lower?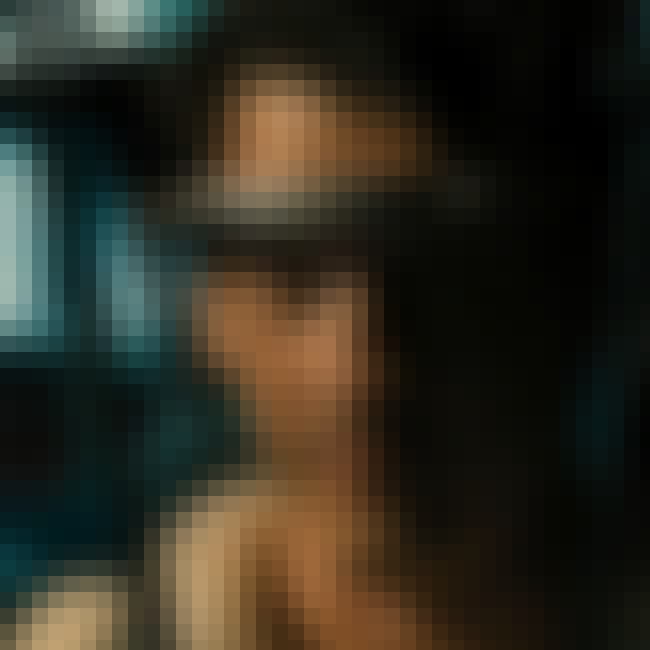 I Need to Be Able to Fight Again
Doctor: If you let me do the fusion, I can guarantee that you'll be able to walk again.
Vinny: I need to be able to fight again.
Louise: Vinny!
Vinny: You're not fusing my neck.
Doctor: With this severe of an injury, one bump, one fall, any kind of movement and your spinal cord could sever.
Vinny discusses his treatment options after the accident in these Bleed for This movie quotes. The doctor wants him to undergo a neck fusion, which has the best chance to make him walk again, but Vinny knows that boxing with a fused neck is not possible.

Should this be higher or lower?