Romantic Movies

Blended Movie Quotes

194 votes
145 voters
59.6k views
8 items
"Blended" movie quotes tell the story of two single parents who inadvertently go on vacation together after a horrible first date. The romantic comedy was written by Clare Sera and Ivan Menchell and directed by Frank Coraci, who previously directed the two leading stars together in "The Wedding Singer." "Blended" opened in the United States on May 23, 2014.
In "Blended," single mom to two boys Lauren (Drew Barrymore) and single dad to three girls Jim (Adam Sandler) go out on one incredibly bad blind date with both agreeing that a second date is not going to happen. However, when a chance encounter gives both of them the idea to take their respective families to Africa for spring break, the two families end up blended together as one at the vacation resort.
While Jim and Lauren initially didn't hit it off, they do see some positives to spending time together. Their children seem to be getting along and each can provide a parental presence lacking in their children's lives. It wasn't love at first sight but as they spend more time together, Lauren and Jim's romance begins to grow.
The romantic comedy joins theaters full of other great films including
"X-Men: Days of Future Past,"
"The Immigrant,"
"Million Dollar Arm,"
"Godzilla,"
"Palo Alto,"
"Chef,"
"Legends of Oz: Dorothy's Return Movie Quotes,"
"Neighbors,"
"Moms' Night Out,"
"Devil's Knot,"
"Belle,"
"Walk of Shame,"
"The Amazing Spider-Man 2,"
"Locke,"
"Brick Mansions,"
"The Other Woman,"
"Transcendence,"
"A Haunted House 2,"
"Heaven is for Real,"
and
"Draft Day"
What Happened to Her Face?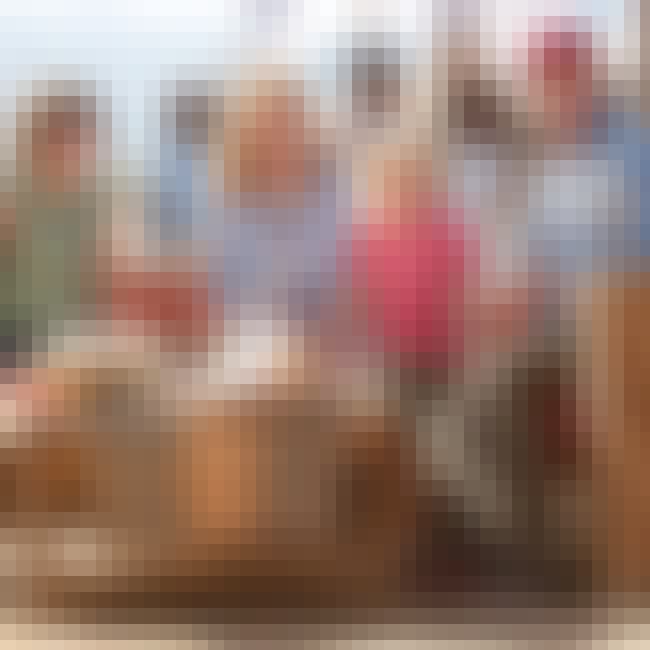 Lauren: "Oh my god, what happened to her face?"
Jim: "I painted it. She's a kitty cat."
…
Lou: "No, he's a good daddy… He's a bad daddy! He made me look like the walking dead!"
Lou, completely oblivious to just how bad her father's face-painting skills actually are, defends him. This all changes when she sees what he did in a bathroom mirror.

Should this be higher or lower?
Lauren: "Jim? What do you want?"
Brendan: "She said she's not interested in you."
Jim: "Believe me, Frodo, I don't like her either… The restaurant mixed up our cards."
Lauren: "Oh"
…
Jen: "Lauren, I have to talk to you."
Lauren: "What's wrong?"
Jen: "It's over between me and Dick. Now nobody gets to go."
Lauren: "Where was he going to take you?"
Jen: "Africa"
Jim: "Is his last name Theodopolis?"
Jen: "Yes"
Jim: "That's my boss."
…
Jen: "Look at that! Africa! Sun, sand, safaris!"
Lauren: "My boys would give anything to go on a vacation like this."
…
Jim: "Mr. Theodopolis, it's Jim."
…
Lauren: "I wonder…"
…
Jim: "If you'd be willing to sell me the vacation…"
…
Lauren: "Wait until I tell the boys!"
…
Jim: "Wait till I tell the girls!"
…
Lauren and Jim (in unison): "We're going to Africa!"
A chance encounter between Lauren and Jim leaves both of them with the brilliant idea to take their kids to Africa for spring break. They don't however know that the other person is planning the same thing. This can't end well.
Should this be higher or lower?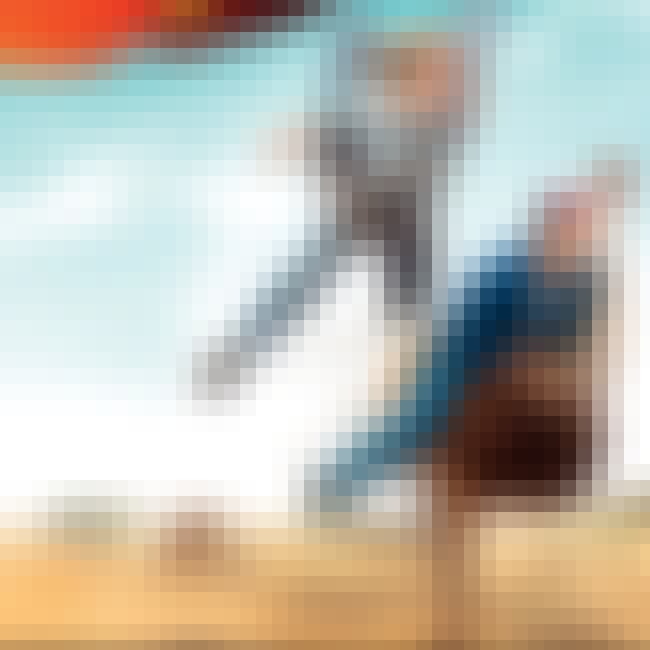 Lauren: "This is so pretty! Wow!"
Jim: "Ohhh! We're out of gas!"
Lauren: "What?"
Jim: "Start running fast! Get them legs going!"
Parasailing in Africa goes terribly wrong when their truck runs out of gas. This leaves Lauren in quite a scary situation.

Should this be higher or lower?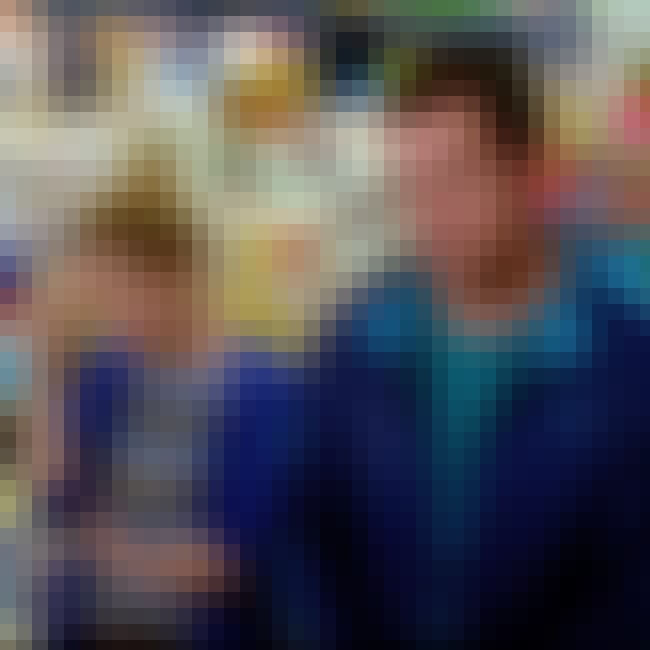 Jim: "No more dating for me. It's time and money I should be spending with my kids."
Discouraged by the poor date with Lauren, Jim swears off dating in favor of his children. First order of business: Taking his girls on an amazing spring break trip.

Should this be higher or lower?