READ
What Happened To All The Teens From The Notorious Bling Ring?

Updated June 14, 2019
32.2k views
7 items
Plenty of young adults make stupid mistakes, but the escapades of the members of the Bling Ring went way beyond garden-variety slip-ups. Between October 2008 and August 2010, they broke into celebrities' homes in Los Angeles, making off with cash and belongings. Their famous targets included Paris Hilton, Rachel Bilson, and Orlando Bloom. All Bling Ring members were eventually caught and charged with either residential burglary or possession of stolen property. Their wild tale was immortalized in a 2013 Sofia Coppola movie, but where are they now? What happened to the teens from the Bling Ring?
Some of members of the Bling Ring are near impossible to pin down, even with the prevalence of social media; Courtney Ames has all but disappeared from the public eye. Some, like Alexis Neiers, have turned their lives around and are happy to comment on the mistakes of their past. The Bling Ring criminals now may be a bit older and a bit wiser, but they'll always have quite the story to tell.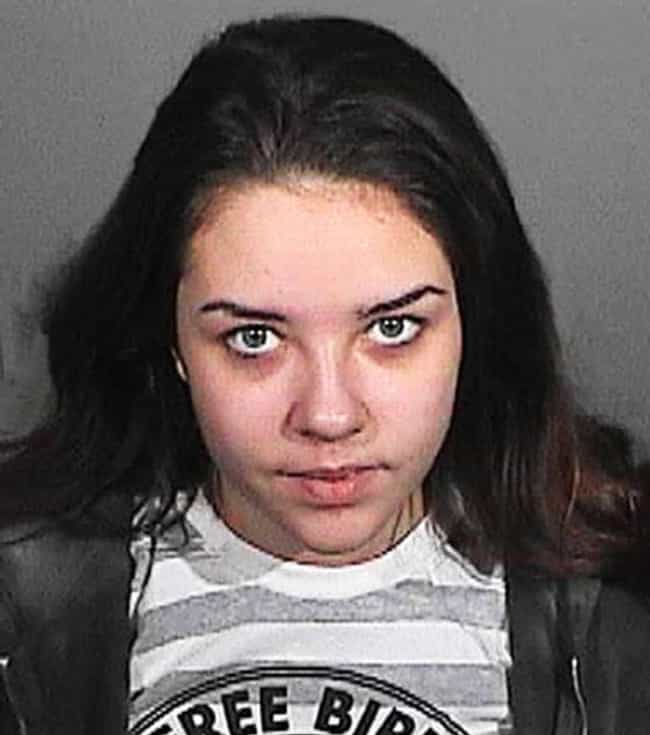 Alexis Neiers was the inspiration for Emma Watson's character in the film The Bling Ring. Neiers was a star herself; she and her family appeared on the E! reality series Pretty Wild while she was reportedly breaking into stars' homes. She was ultimately charged with burglary and sentenced to six months in jail and three years' probation. Neiers spent 30 days in jail.
After the Bling Ring years, Neiers got her substance abuse under control. She met her husband Evan Haines in rehab, and has given birth to two children. She also works as a doula, a career she pursued because her second child arrived during a high risk pregnancy.
As for the movie, Neiers called it "false and bullsh*t."
Age: 27
Birthplace: Los Angeles, California, United States of America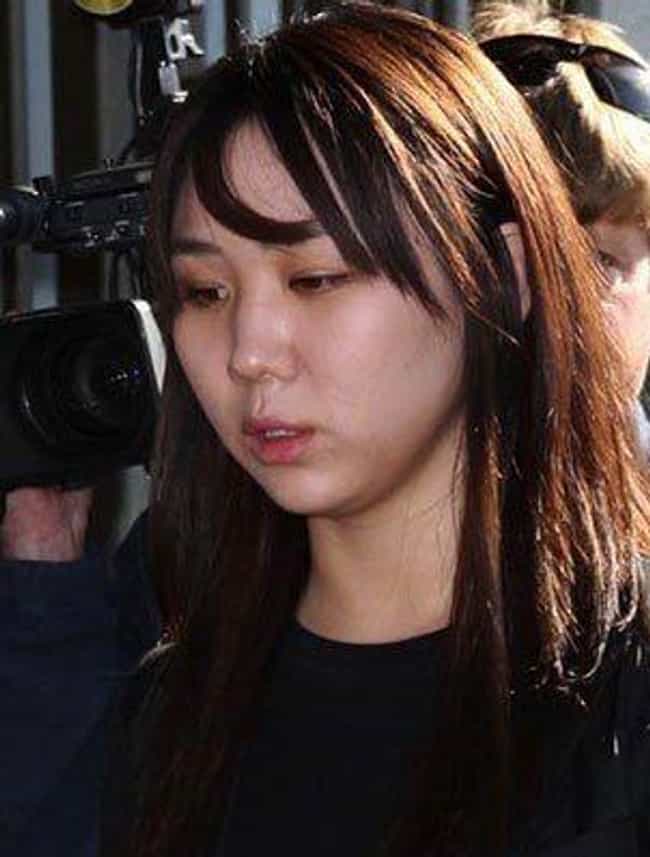 Rachel Lee Keeps To Herself
Rachel Lee was believed to be the ringleader of the Bling Ring. The teenager reportedly used her popularity and charm to convince her friends to help her rob celebrities homes; she called the crimes "shopping."
Lee was arrested in Las Vegas and charged with possession of stolen property. She pled no contest to breaking and entering Audrina Patridge's home in 2009, and was sentenced to four years, but only served one year and four months. As for where she is now, that's a mystery; Lee keeps to herself these days.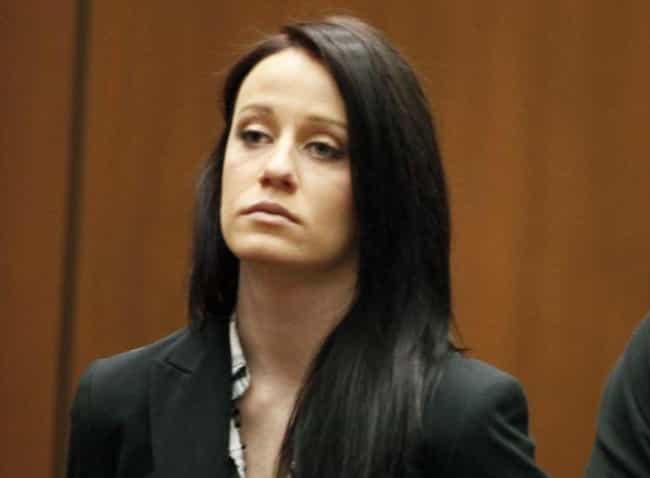 Courtney Ames's Whereabouts Are A Mystery
Courtney Ames apparently stole a staggering $2 million worth of jewelry from Paris Hilton's house. After her arrest, she was sentenced to three years of probation and 60 days of community service. In a particularly breathtaking move, she wore one of the necklaces she reportedly stole from Lindsay Lohan to court.
Ames's current whereabouts appears to be a mystery. Several publications have attempted to track her down, with no luck.
Nick Prugo Pled Guilty To Stalking
Nick Prugo was was sentenced to two years in jail for first-degree residential burglary, but was released a year early in April 2013.
Prugo has been in and out of prison since his release. In 2014, he was sentenced to 160 days in jail for violating his parole. In 2015, he was charged with solicitation to commit sexual assault, and in 2016, he plead guilty to misdemeanor stalking.