Unspeakable Times
Criminal Cases That Hinged On Blood Spatter Analysis

Updated July 20, 2017
132.5k views
13 items
Blood spatter analysts, who have the job made famous by Dexter Morgan on Showtime's Dexter, are modern day heroes in cases that may otherwise go unsolved. It's important to note, though, that blood spatter analysts aren't infallible. While scientific, this area of forensics is open to human interpretation and thus can sometimes lead to controversy within the criminal justice system.
Some cases solved by blood spatter analysis have incriminated the wrong person or have aided in guilty criminals going free. There is no denying this relatively new form of criminal forensics - only first used in a case in the 1950s and more formally organized in the '70s - is extremely valuable in determining exactly how a violent crime was committed.
Still, there have been times where the entire outcome of a case depended on the analysis of the blood spatter expert. A scenario that can sometimes make for a (excuse the pun) messy trial. Here are a few of the cases where the blood spatter analysis made all the difference.
Lindy Chamberlain And The Dingo That Ate Her Baby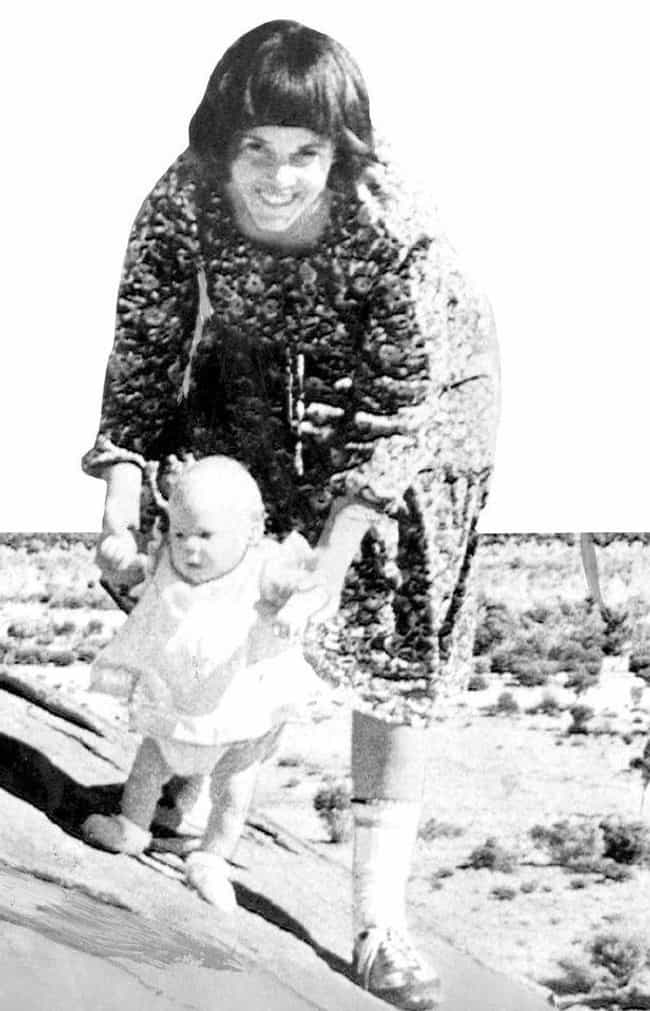 The entire world paid attention in 1986 when Lindy Chamberlain claimed that a dingo ate her baby, Azaria. Tragically, a family in mourning would soon find themselves dealing with a media circus and two wrongful convictions. So-called forensic experts found evidence that Lindy had slit her baby's throat in the family vehicle. The problem with this, though, is that the "evidence" wasn't actually blood at all; it was spilled juice.
Lindy Chamberlain was convicted of murder and her husband was charged with being an accessory to murder, mostly due to public opinion. Lindy was imprisoned for three years before a new piece of evidence - the baby's jacket - was found to exonerate her. Despite this happening in 1986, the baby's official cause of death wasn't changed to death by dingo until 2012.
David Norris and Gary Dobson Caught After 19 Years Thanks To Found Blood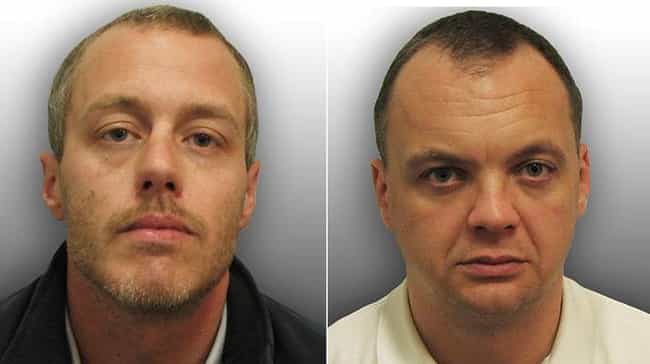 In 1993, a heinous, racially motivated attack at a bus station left teenager Stephen Lawrence dead. The case went unsolved for many years and was instrumental in changing London's double jeopardy laws. Finally, in 2011, a single microscopic spot of blood was found on one of the accused men's jacket collar, along with a hair on the other's pants. This was all prosecutors needed to move forward with a murder trial.
By early January 2012, Norris and Dobson had been convicted of murder and sentenced to life in prison with the opportunity for parole. They were both minors at the time of the crime, so they are eligible for release in 2026.
Brittany Norwood Brutally Murdered A Yoga Store Coworker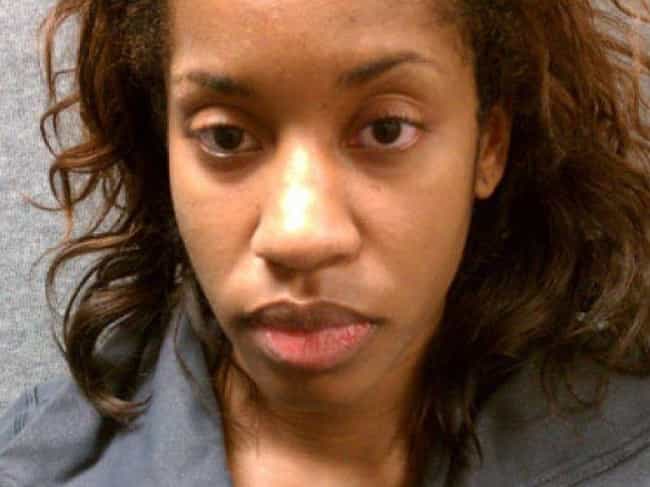 Brittany Norwood constructed an elaborate cover-up just moments after she brutally murdered one of her coworkers at a Bethesda, Maryland, yoga store. This included tying herself up in an attempt to make it look like someone else was the killer.
After she was caught, Norwood agreed to plead guilty, but her defense attorneys claimed she committed the crime in a fit of rage. The prosecution was tasked with proving the murder was premeditated. One of the key pieces of evidence in the trial was provided by an expert in blood spatter analysis who testified the murderer beat her victim as she lay unconscious on the ground. Blood was found on the underside of a nearby bookshelf that couldn't have got there from anywhere but the position on the floor.
In total, the victim suffered more than 300 injuries before she died. Norwood was found guilty of first-degree murder, and she's serving a life sentence without the possibility of parole.
The Fate Of Sion Jenkins Depended On 158 Tiny Blood Spots
In 1998, 158 blood spots so tiny they could only be seen under a microscope were what sent Sion Jenkins to jail for the murder of his foster child. Blood spatter analysis enabled prosecutors to successfully argue that those tiny drops of blood were caused by an impact from above. This fit the narrative that Jenkins had murdered Billie-Jo by hitting her multiple times.
The problem with this analysis, however, was that it was later discovered Billie-Jo suffered from pulmonary interstitial emphysema. This condition could have caused expiration spatter blood to release from Billie-Jo's lungs when her foster father touched her dead body. The new evidence led to an overturning of the murder conviction, though the case is still unsolved as of this writing.