Total Nerd The 13 Goriest & Brutal Moments in Vertigo Comics History

444 votes
210 voters
73.0k views
13 items
Follow
Embed
List Rules Vote up the most violent, disturbing Vertigo Comics scenes on this list.
Unlike some of the other comic publishers out there, Vertigo doesn't shy away from bloodshed in their comics. In fact, the company produces some of the goriest comic books in the business, while still putting out magnificent, well-written stories that manage to shock and awe. If you love insanely bloody comic books, reading some of the gory Vertigo comics must feel a lot like Christmas morning.
What is the most violent Vertigo comic book? It's hard to say when there are tons of fantastic examples to choose from. Take a look at the list below for some of the most violent vertigo comic books and vote up the goriest, most brutal moments from the company's wide range of titles.
A Religious Giraffe Gets Blown Apart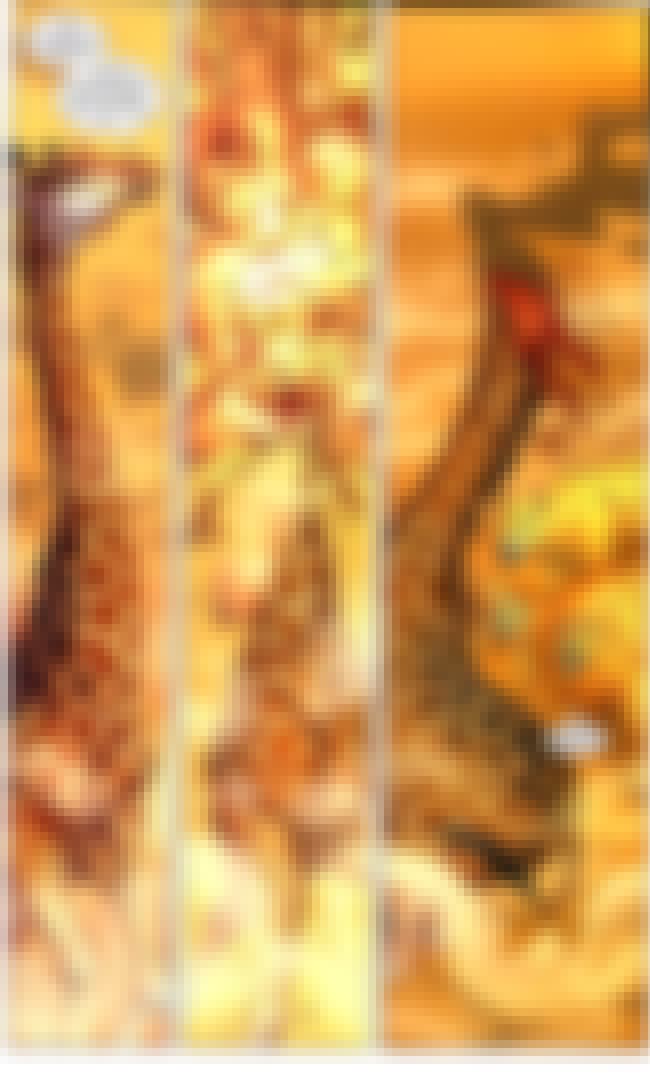 Have you ever seen a giraffe explode? Have you ever wanted to? Although most people would say no, it doesn't stop Pride of Baghdad from giving audiences a close-up look of what happens when a bomb meets a giraffe. Even worse, the giraffe seemed generally happy with the circumstances - i.e. getting blown up. He thought the bombs dropping from the sky meant the heavens had opened up to save the animals. He was wrong.
Allfather D'Aronique Takes a Fall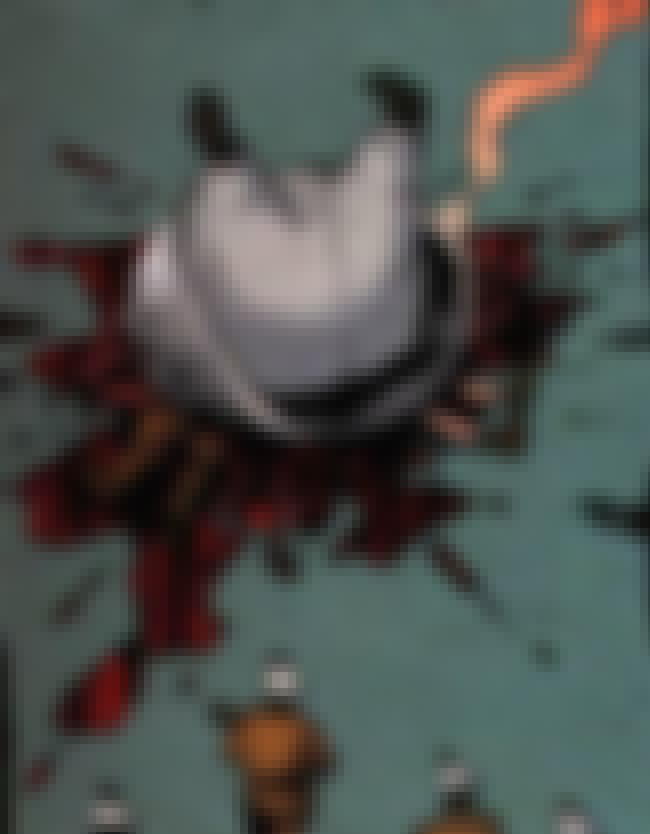 The amount of blood and gore in the Vertigo series Preacher could fill up its own encyclopedia, but Allfather D'Aronique's death in the comic series is especially rewarding and gruesome. The whale of a man dies when his helicopter is hijacked mid-air and he gets pushed out. He hits the ground with such force that half his body just liquidates into a mush of guts. It only gets gorier from there: D'Aronique lands on one of his own henchman, crushing the goon to death.
Safa Gets Raped By a Pack of Lions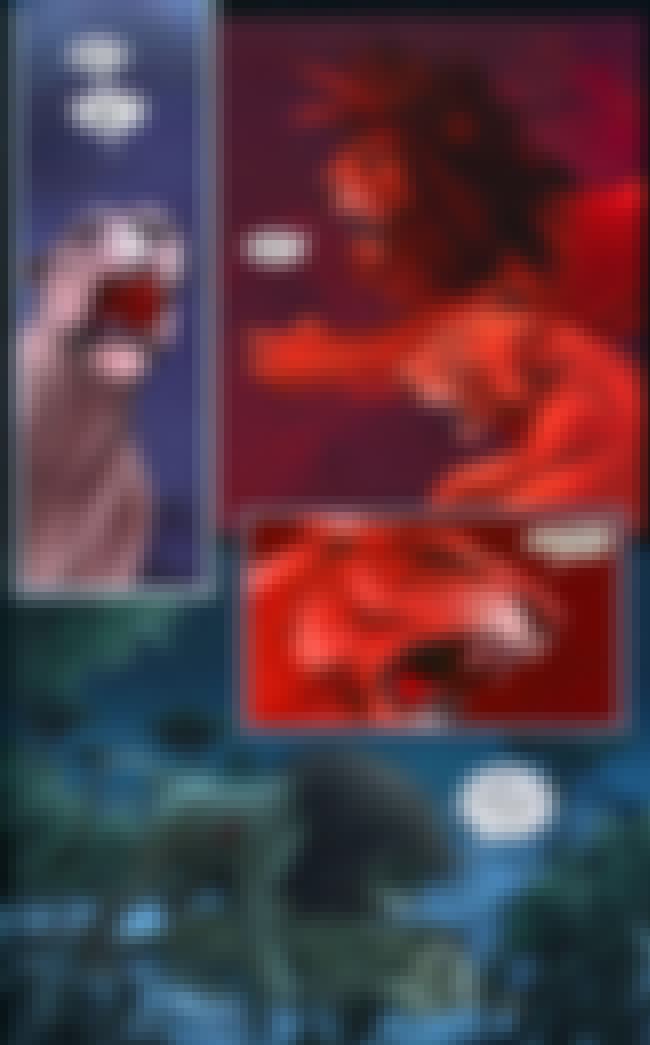 Can you feel the love tonight? Safa certainly doesn't. In Brian K. Vaughan's brilliantly dark graphic novel Pride of Baghdad, we bare witness to the brutality of nature. Before things get crazy, Safa, a female lion, flashes back to a time where she was attacked by a male lion and raped. She put up a good fight, but the male lion scratches her eyes so she can't see. A bad situation turns worse when the male lion reveals he has three brothers who also want a turn.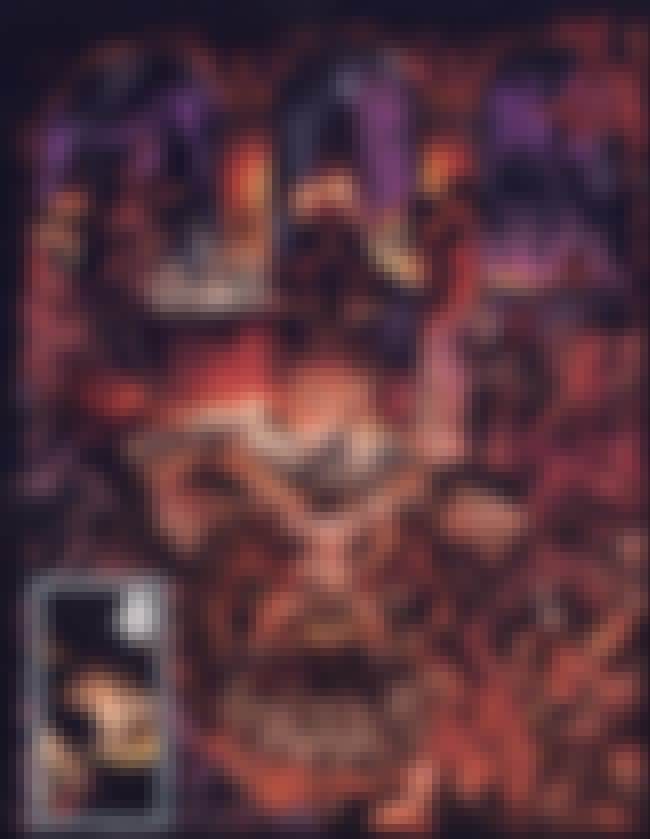 The entire storyline of Hellblazer: All His Engines presents one gory image after the other. One full-page spread especially strikes readers. It represents every interpretation of hell you could imagine. Where to begin? Maybe with the person with a ripped off face strapped to a table? The mountain of flaming bones? The boiling cauldron of screaming individuals? If this depiction doesn't scare you into being a good person, nothing will.