Schools

The Worst Boarding School Scandals

Scandals at boarding schools are an inevitable result when you mix wealth, power, privilege, and centuries-old legacies. Some of them can be laughed off, like the elite prep school that had to expel over a dozen students for trying (and failing) to start a cocaine ring, or the laughably inept attempt at cheating that some LA prep school students tried.
But others, like the trial of a Harvard-bound preparatory school student for sexual assault, aren't anything funny. Some of the most famous and high-ranking boarding schools in the country have dealt with everything from child porn to systemic abuse to murder. Most of the time the school's reputation comes out intact, even if they have to issue apologies or some settlement money. What are the biggest boarding school scandals ever?
Thankfully, all of these have come to light, and led to prison terms for many perpetrators - or at least expulsion. But one wonders what else is going on behind the hallowed and secretive walls of America's elite prep schools. Read on to learn more about the prep school scandals that have plagued these US schools, their students, and teachers.
St. George's School Sex Abuse History
In January 2016, former students from Rhode Island's prestigious St. George's School held a press conference to discuss abuse they suffered at the hands of school officials in the 1970s and '80s. Allegations ranged from disseminating naked pictures of underage students to rape, mostly at the hands of Al Gibbs, a former athletic trainer at the school. In all 40 men and women came forward about the abuse they suffered.
The school responded to the allegations with an apology, admitting that they could have done more and that their unwillingness to act caused further harm. Although they only recognized 26 "credible first-hand accounts" of abuse. They said, "
We recognize the long-lasting impact of sexual abuse and are dedicated to working with survivors to aid them in healing from its painful aftermath."
St. Paul's School Senior Salute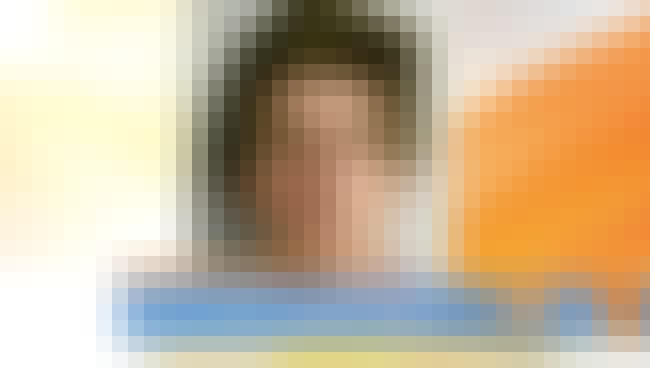 Two days before graduating from St. Paul's School, senior
Owen Labrie
allegedly raped a 15-year-old female freshman. Labrie was arrested in July 2014 and charged with felonious aggravated sexual assault, statutory sexual assault, and using a computer to lure a victim. Investigators believe that Labrie was participating in an unofficial school tradition called "senior salute," where departing male seniors try to hook up with underclassmen – a tradition at least one school official knew about. After Labrie's arrest, St. Paul's officially banned sexual solicitation or games involving sexual conquests. Labrie pleaded not guilty, and at this writing is on trial, interrupting his plan to attend Harvard and study theology.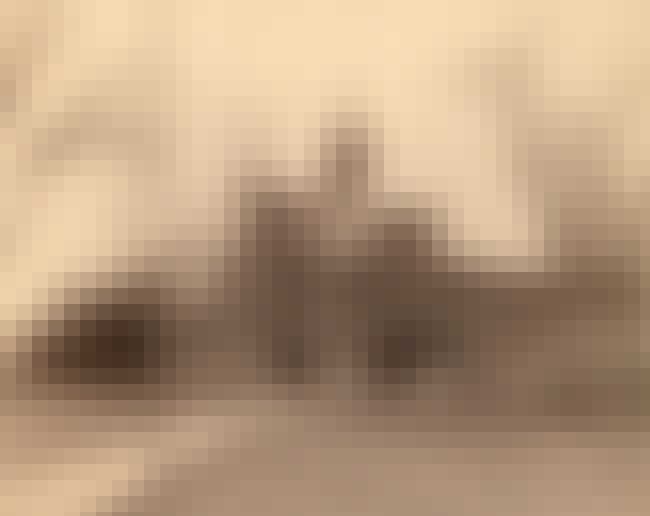 A former student accused Phillips Exeter Academy drama teacher Larry Lane Bateman of taking pornographic photos of him at age 16. In October 1992, Bateman admitted to owning at least 300 pornographic videos, some of which featured young teenage boys. Bateman was convicted on child-pornography charges and
sent to prison
for five years.
Also Ranked
#2 on The Best Prep Schools in the World
#2 on The Best Boarding Schools in New England
see more on Phillips Exeter Academy
Horace Mann School Sex Ring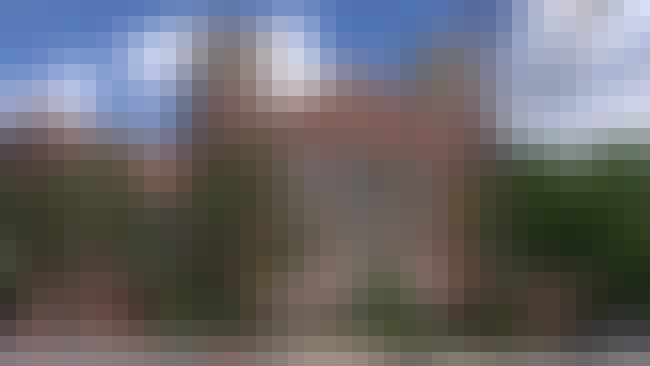 Elite Brooklyn prep school
Horace Mann
was found to have an extensive and organized system of child abuse. It involved multiple teachers and dozens of students over decades. A long investigation by a coalition of concerned parents found over 60 credible cases, and the scandal was compounded by the fact that the school refused to issue any kind of statement for a year – until giving a half-hearted apology and claiming it cooperated with police investigations at the time. Because of the length of time the abuse had been going on, most of the perpetrators are either dead or protected by the statute of limitations.