Weird History
The Tumultuous Relationship Of Bob Fosse And Gwen Verdon, The Inspiration For FX's 'Fosse/Verdon'

Two legends of the stage and screen are being honored in the 2019 FX miniseries Fosse/Verdon. Similar to the real Beauty and the Beast, the history of Bob Fosse and Gwen Verdon's relationship is worthy of high drama. The two talented performers met, partnered, married, separated, and reconciled, all while putting on some of the best musicals of all time.
Fosse and Verdon loved and respected each other to their final days, but along the way had to endure the strain of working and living together with the constant possibility of infidelity hanging over their heads. The Fosse/Verdon true story has its share of sweetness, but also quite a bit of spice, scandal, and jazz.
Fosse Became Verdon's Partner In Both Showbiz And Romance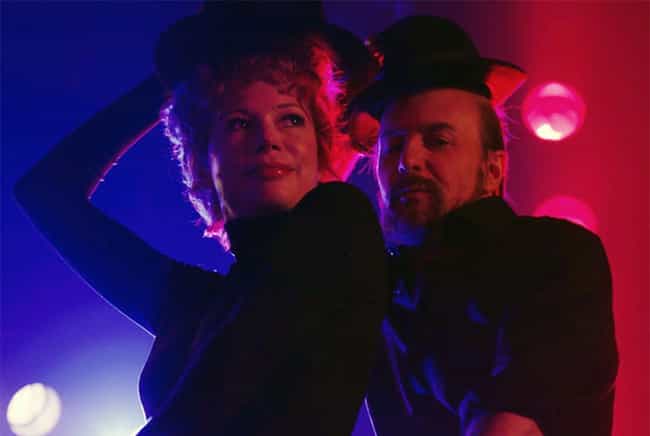 Bob Fosse and Gwen Verdon first worked together in the world of Broadway musicals in 1955. Their relationship didn't stay professional for long, however, as they soon became lovers and married in 1960. This unusual combination of being both colleagues and spouses created a high-pressure environment that spawned both creativity and chaos.
Fosse reportedly had greater love and resentment for Verdon than any of his former spouses due to her incredible talent, which made for a rollercoaster of a relationship.
Fosse Choreographed Or Directed Many Of Verdon's Shows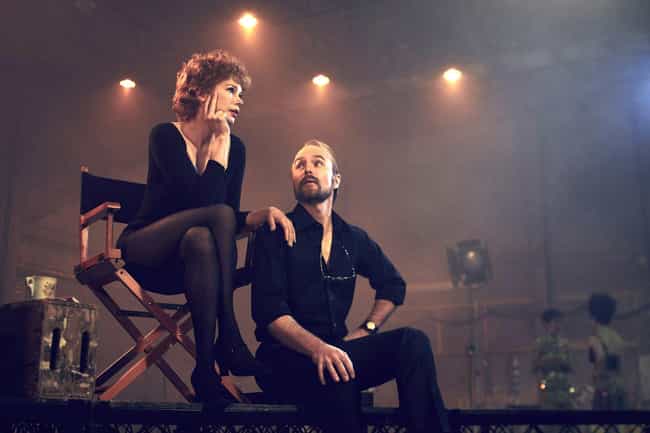 The Fosse/Verdon collaboration began with Damn Yankees in 1955 and continued when Fosse choreographed 1957's New Girl In Town. Verdon won Tony Awards for both performances, and she took notice of Fosse's contributions. When she was offered the lead in 1959's Redhead, she accepted on the condition that Fosse direct.
After their marriage, Fosse staged both Sweet Charity and Chicago with Verdon specifically in mind for the lead.
Fosse Was Reportedly Unfaithful Throughout His Marriage To Verdon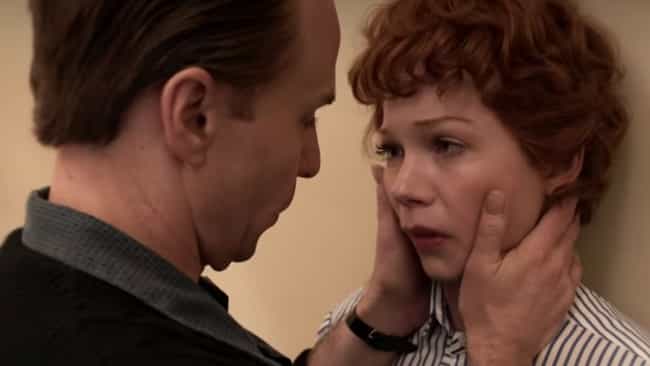 Fosse garnered a reputation as a notorious womanizer, and Verdon fell prey to his infidelity. He had a long relationship with his primary mistress, Ann Reinking, but was rumored to have slept with many other women, including Jessica Lange.
"Women were [Fosse's] hobby," Verdon once said. "He'd even cheat on his mistress. Part of him felt guilty; another part was ecstatic."
The Pair Separated But Never Formally Divorced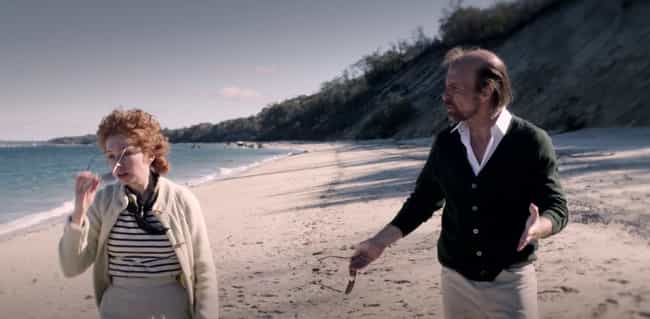 The strain of work, jealousy, and infidelity took its toll on Verdon and Fosse's marriage. After more than a decade of toughing it out, the couple legally separated in 1971. The divorce many people expected never came, however.
Fosse and Verdon continued to collaborate, spend leisure time, and raise their daughter, Nicole, together, all while still technically married.