Attractions

List of Famous Boca Raton Buildings & Structures

List of the famous landmarks that make up the Boca Raton skyline, listed alphabetically with photos when available. Boca Raton architectural landmarks as well as other major buildings, dwellings, and other structures in Boca Raton are included on this list. Information about these Boca Raton buildings is included on this list, such as when the building first opened and what architectural style it falls under. List includes both new buildings in Boca Raton and older historic landmarks.
These buildings, like Boca Raton Resort and Administration Buildings include images when available.
This list answers the question, "What are the most famous buildings in Boca Raton?"
This is a good reference for research into the historical architecture in Boca Raton. Famous architectural houses within the city of Boca Raton are included as well, sometimes by address, other times listed by the name of the original home owner.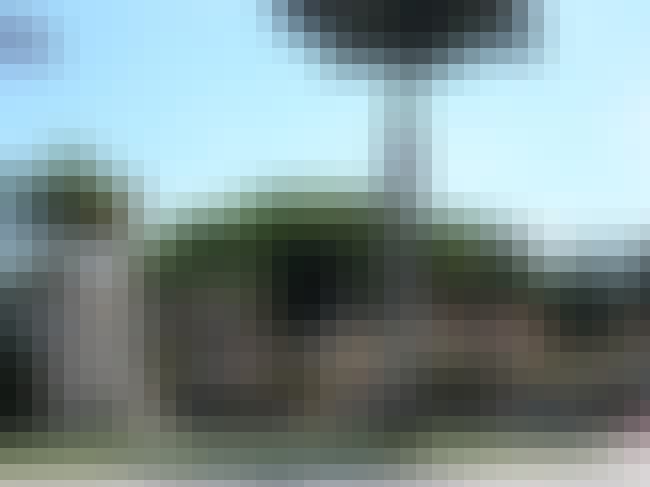 1
Administration Buildings
The Administration Buildings are a historic site in Boca Raton, Florida, United States. They are located at 2 East Camino Real. On June 27, 1985, they were added to the U.S. National Register of Historic Places. Originally used as an administration and sales office for Addison Mizner while he was developing Boca Raton in the 1920s during the Florida real estate boom, these are now the site of The Addison restaurant, Banyan bar and grill, and an Oppenheimer & Co. branch office, and are a venue for such events as weddings. ...more on Wikipedia
City/Town: Boca Raton, Florida, USA
Opened: Jan 01 1925
Architect: Addison Mizner
Created By: Addison Mizner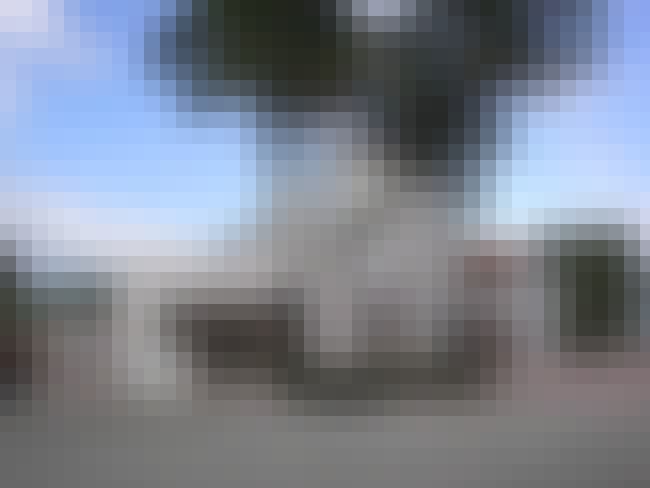 2
Boca Raton Florida East Coast Railway Station
The Boca Raton Florida East Coast Railway Station is a historic Florida East Coast Railway train station in Boca Raton, Florida, United States. It is located at 747 South Dixie Highway, off U.S. 1. On October 24, 1980, it was added to the U.S. National Register of Historic Places. ...more on Wikipedia
City/Town: Florida State Road 811
Opened: Jan 01 1930
Style: Mediterranean Revival Style architecture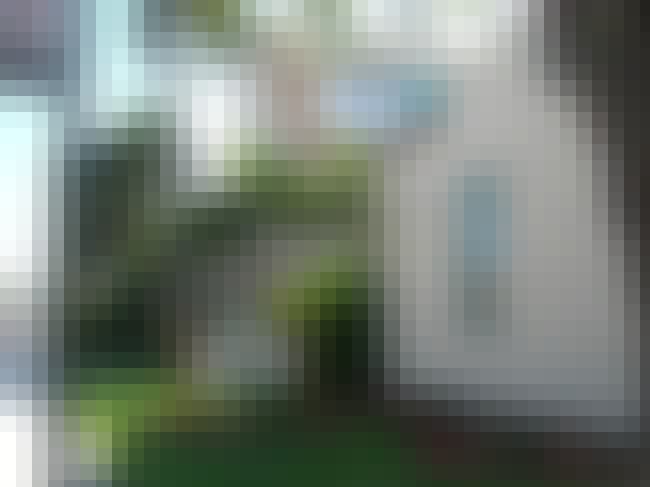 3
Boca Raton Old City Hall
The Boca Raton Old City Hall is a historic site in Boca Raton, Florida, United States. It is located at 71 North Federal Highway. The former city hall now houses a historical museum. On October 16, 1980, it was added to the U.S. National Register of Historic Places. On April 18, 2012, the AIA's Florida Chapter placed it on its list of Florida Architecture: 100 Years. 100 Places as Boca Raton Town Hall. ...more on Wikipedia
City/Town: Boca Raton, Florida, USA
Architect: Addison Mizner
Created By: Addison Mizner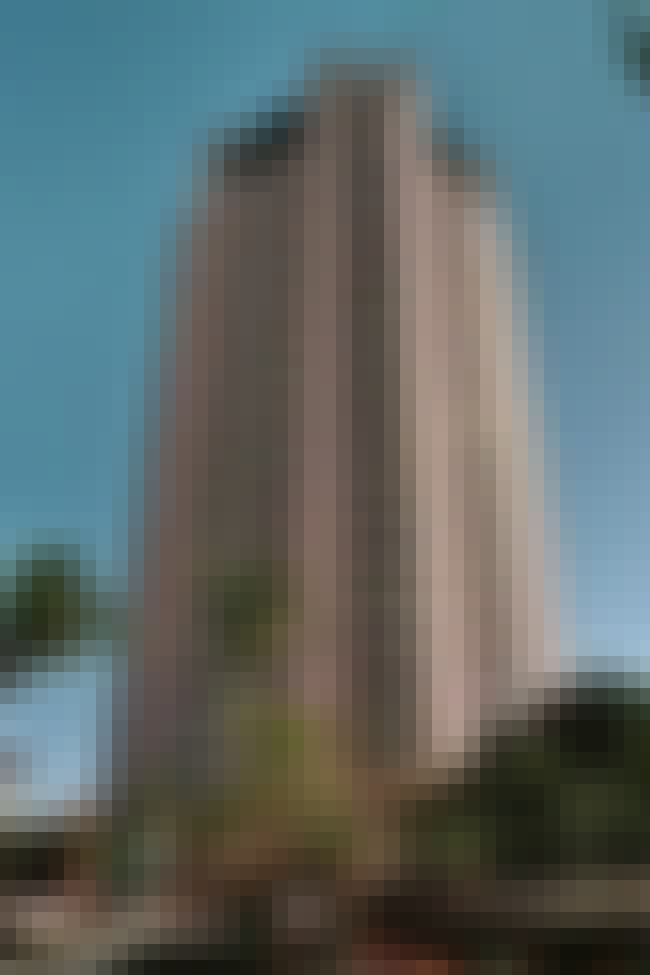 The Boca Raton Resort & Club, which opened February 6, 1926 as the Ritz-Carlton Cloister Inn, is a large resort and membership-based club located in Boca Raton, Florida. Originally designed by California-born architect, Addison Mizner, it was intended to have been the second of two hotels, with the other an oceanfront hotel. However, the Ritz-Carlton Investment Corporation became involved in the project, and wanted the oceanfront hotel redesigned, so construction began on the then smaller 100 room inn on the west side of Lake Boca Raton. Throughout the Florida land boom of the 1920s, Mizner visioned and began to plan Boca Raton as a major resort destination. To that extent a golf course and ...more on Wikipedia
City/Town: Boca Raton, Florida, USA
Opened: Feb 06 1926
Architect: Addison Mizner
Created By: Addison Mizner
Style: Mediterranean Revival Style architecture