Indian

12 Facts That Prove Bollywood Is Just As Awful As Hollywood

Lately, the onslaught of news from Hollywood has demonstrated how pervasive, problematic, and downright dangerous many standard Tinseltown practices really are. But this is not a problem unique to the American film industry or even to America in general. In many ways, Bollywood is just as awful as Hollywood even though Bollywood films seem fun and colorful. Both American and Indian cultures have long wrestled with a variety of social issues, and both countries' film industries have struggled with and sometimes contributed to the gulfs of misunderstanding and misrepresentation that have sprung up in a larger cultural context.
With Hollywood's misogynistic ways finally coming into focus as the Harvey Weinstein allegations become increasingly numerous, more and more people are talking about how women are treated in Bollywood. The actresses there face many of the same obstacles as American actresses, but there are different cultural influences and expectations that further complicate the issue. Shining a light on the subject may reveal some troubling things about Bollywood, but the light is imperative. Maybe these revelations will change things for the better.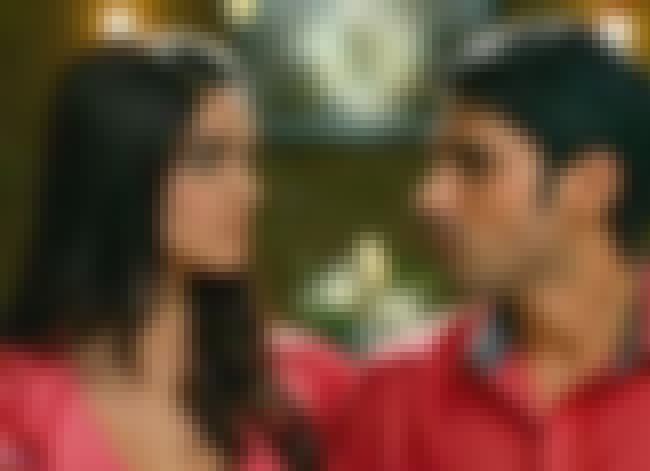 The subject of blackface in Bollywood movies underscores just how powerful American films are. "[Blackface] images have been influenced by the cinema of the United States," said Patricia Hilliard-Nunn, an African American Studies professor, on the link between Bollywood's use of blackface and Hollywood's. In fact, blackface in India isn't nearly as historically rooted and widespread as it once was in the US. But Bollywood embraced these images and made them their own. The reasons why this happened are complicated, but the racial effects of British colonization are surely an important factor. While Hollywood has largely recognized that blackface has no place in American film or culture, Bollywood still utilizes it.

Women in virtually any industry earn less than their male counterparts. In Hollywood, the wage gap is particularly obvious, and in Bollywood, it is even more so. And it's not as if female-driven or female-centric movies aren't moneymakers. In Bollywood, just as in Hollywood, recent films that have featured female-centric stories have been huge hits. Bollywood actress Aditi Rao Hydari commented: "I don't really understand why we are paid less than the male actors because we put [in] equal efforts and recent past has shown that actresses can deliver a hit film. We deserve better pay, equal to what actors get."
Women Are Given Trivial Roles

For decades, there has been an ongoing discussion about the lack of quality roles available to women. It seems that all of the interesting, complicated, dynamic characters are written for men, which typically relegates female characters to secondary, often throwaway roles. In Bollywood, women tend to be little more than accessories to the male star(s) of the film. Bollywood actress Anushka Sharma hit the nail on the head when she said, "Girls are just expected to be good looking... and just be enough interesting for a guy to fall interested in you in a film… In India, it's reflective of your society. That's the way we want to look at women."
Leading Male Actors Often Choose Their Leading Ladies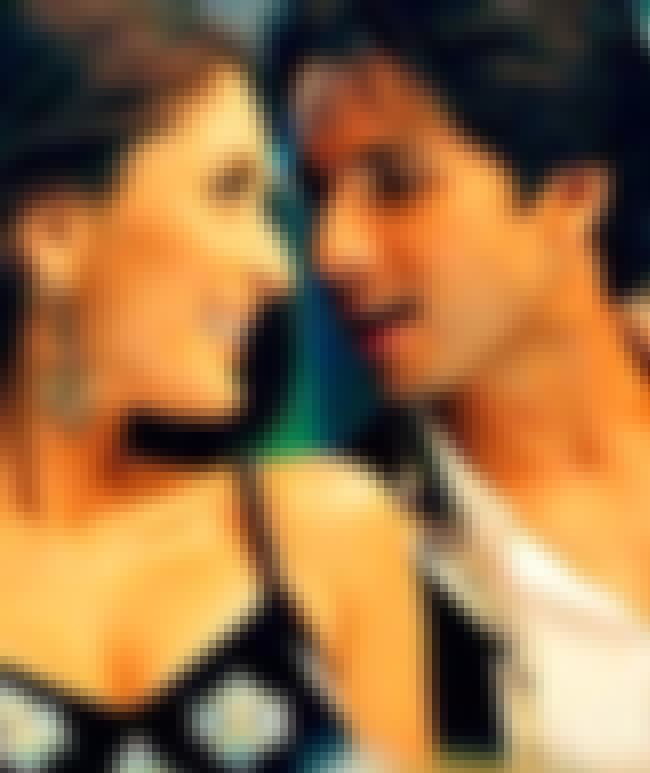 Male actors in Bollywood are given enormous power. Not only do they command bigger paydays, but they often get to pick the leading ladies with whom they will star. The male actor is approached first, then once he has expressed interest or signed on to the movie, he usually has the authority to name which actresses he will share the screen with. Naturally, many men, regardless of age, want to work with hot young actresses, pushing middle-aged and older actresses to the sidelines.
As a result, Bollywood actresses who aren't in their 20s get reduced to glorified cameos or isolated dance sequences. There is always an endless supply of up-and-coming starlets just waiting in the wings.