Landmarks

Bolton Architecture: Famous Landmarks and Buildings

List of the famous landmarks that make up the Bolton skyline, listed alphabetically with photos when available. Bolton architectural landmarks as well as other major buildings, dwellings, and other structures in Bolton are included on this list. Information about these Bolton buildings is included on this list, such as when the building first opened and what architectural style it falls under. List includes both new buildings in Bolton and older historic landmarks.
List features buildings like Whitcomb Inn and Farm and Reebok Stadium.
This list answers the question, "What are the most famous buildings in Bolton?"
This is a good reference for research into the historical architecture in Bolton. Famous architectural houses within the city of Bolton are included as well, sometimes by address, other times listed by the name of the original home owner.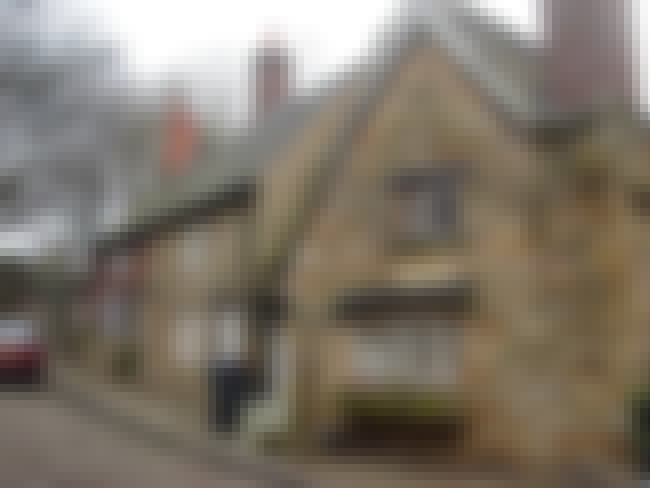 10 Firwood Fold is a 16th-century house in Bolton, Greater Manchester. It is a Grade I listed building and the birthplace of Samuel Crompton in 1753. The Crompton family lived in the house until 1758, making a living from farming and weaving, before moving to rented quarters at nearby Hall i' th' Wood. ...more on Wikipedia
City/Town: Bolton, Lancashire, Greater Manchester, England, United Kingdom, + more
The Oliver White Tavern is a historic former tavern at 2 Brandy Street in Bolton, Connecticut, built approximately 1750. The tavern is significant because of its association with the march of Rochambeau's army during the American Revolutionary War, on their way to the Battle of Yorktown. Records show that the army encamped in a nearby field. A contemporary map identifies a house at this site, marked as a tavern. Soldiers camped in fields, but officers typically were housed in local taverns, when available. The land was purchased by Oliver White in 1741. He sold the land with a house in 1743. It was used as a dwelling until sometime between 1753 and 1764, when it was converted for use to a ...more on Wikipedia
City/Town: Bolton, Connecticut, USA
15 Firwood Fold is a 16th-century house in Bolton, Greater Manchester. It is a Grade II* listed building and according to local tradition is the oldest inhabited house in Bolton. It stands separate from the other houses in Firwood Fold. The house was originally built in a medieval style using the cruck construction technique, whereby A-shaped oak trusses on stone bases were covered in wattle and daub and thatch. It was later renovated and clad in stone. One of the trusses can be clearly seen in the gable end. ...more on Wikipedia
City/Town: Greater Manchester, United Kingdom, with Dependencies and Territories, North West England, England, + more
The Macron Stadium is the home stadium of English Football League Championship club Bolton Wanderers, and is located on the Middlebrook Retail Park, Horwich in the Metropolitan Borough of Bolton, Greater Manchester. From its opening in 1997 until 2014, the stadium was named the "Reebok Stadium", after long-term club sponsors Reebok. However, after Bolton Wanderers signed an initial four-year naming rights and kit deal with Italy's Macron sportswear company, the stadium name was changed to reflect the new deal. A hotel forms part of the stadium's construction and some of the rooms offer views of the pitch. The hotel was operated by the De Vere Group until August 2013, when the club assumed ...more on Wikipedia
City/Town: Horwich, United Kingdom