Disasters

The Most Essential Things to Stock in Your Bomb Shelter

1.6k votes
264 voters
27.1k views
27 items
List Rules Upvote the most important item!
You may think you have your home pretty well stocked - comfy couch, new TV, and a freezer full of pizza bagels. Sure, that may be all you need to get through a normal week, but what happens when the power goes out, the government collapses, and the starving hoards arrive at your door? You're going to need supplies. The items on this list are the most important thing you need to turn your rec room into a survival shelter!


What do you need to survive a bug in situation? For some background, a "bug in" is any dangerous scenario where you have to stay inside your home for a prolonged period of time, and when normal resources are scarce. This could be anything from a serious storm to an all-out zombie invasion. These items will make sure that you not only survive, but thrive. Real survivors always have plans for any situation.

Some of the items you'll need in your fallout or underground shelter kits might already be in your home! Everyone should have, at bare minimum, some working flashlights and a stocked first aid kit. After that, you can think about moving up to some of the bigger ticket items like a HAM radio, propane heater, or gas mask.

Many of the items on this list aren't even specialty items- you can pick them up at your local grocery store. Do you already have a surplus of food and water tucked away? How about a few extra cans of gas in case there is another shortage? Things like this are easy to come by and could make the difference between life and death.


So hunker down and pay attention! Fallout shelters aren't complete without these life-saving items.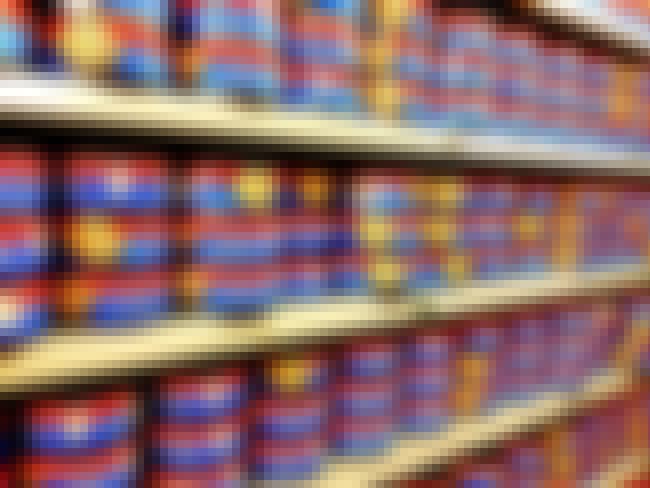 This is your cheapest and easiest way to store food when the world is on the brink of destruction. Just make sure you pay attention to expiration dates and rotate out your stock!

Agree or disagree?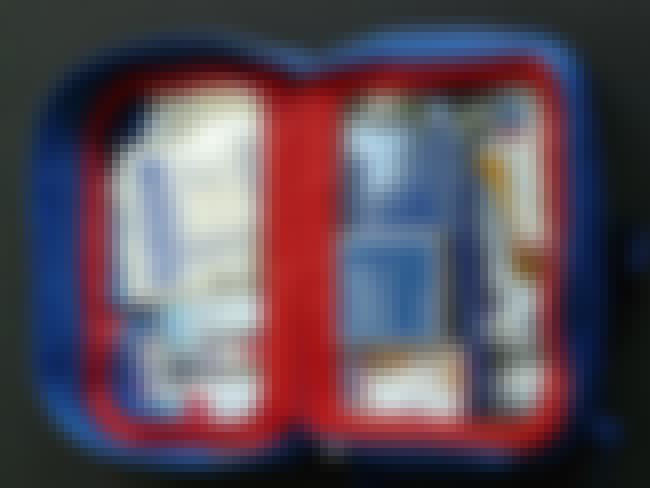 A first aid kit is one of the most important (and overlooked) items in a home or bomb shelter. Not only do you want to be prepared for scrapes and scratches, but you want to be knowledgeable on how to treat larger injuries. A well-stocked first aid kit is one of the most important things you can own - even if the world isn't ending.

Agree or disagree?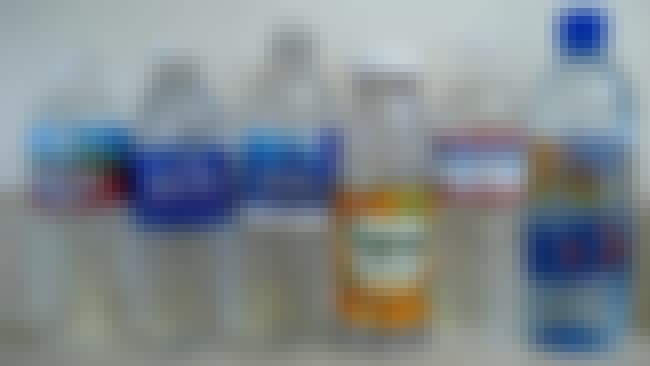 The most important supply you need to have stashed away is a surplus of water. When the grid goes down, there is no guarantee that water will be running to your home. In fact, even if it is, it might not be safe to drink! Water is one of your most precious of resources!

Agree or disagree?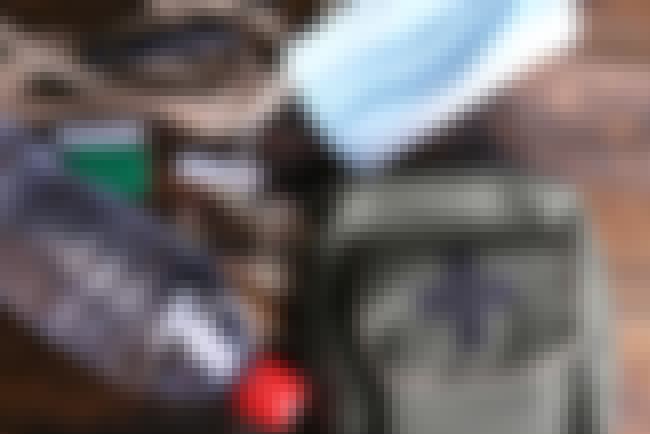 Pack a backpack with all the necessities for surviving on foot for three days. Supplies should include a way to make shelter, food, water, and tools.

Agree or disagree?