music festivals

Bonnaroo 2012 Reviewed + Ranked

15.0k views
25 items
Follow
Embed
List Rules Ranked by how much I dug the set, basically.
Reviews, videos, and setlists of the Bonnaroo Festival 2012, all 25 artists that I saw. Ranking and reviewing all the music I caught live at the Bonnaroo Fest in Manchester, TN. Overall, a strong festival - not the best Bonnaroo I've been to (one of these days I will rank rock festivals themselves against each other), but a great time nonetheless.
Headliners this year are Radiohead, Red Hot Chili Peppers, and Phish - a pretty top-knotch set of headliners, but there are also great young bands like Alabama Shakes, Michael Kiwanuka, and Gary Clark Jr. making their Bonnaroo fest debuts earlier in the day. 2012 is a pretty solid Bonnaroo lineup, and has benefitted from some late additions including Danzig Legacy and Sharon Jones. Video footage of each band added when it can be found on Youtube. Consider this to be an overall Bonnaroo 2012 review.
I'd also like to add that thought I didn't actually watch Skrillex, we caught about 20mins of his set from a distance while stopping for some food and "regrouping" to head back to crash for the night, and I was pretty impressed. While it's not quite my style of electronica, seeing the live show I totally "get it". I didn't include Skrillex in the rankings because without actually being engaged in watching the band, it's not really fair to rank them.
back to page 1
Flogging Molly is the perfect festival band, partly because of their style of music (they are one of the rare groups that makes just as much sense on the Warped Tour as on Bonnaroo). But they also really know how to work a crowd - here they took a mid-afternoon tent set and just blasted songs out rapid fire to a packed tent full of crowd surfers. Very enjoyable, tho we missed the last 20mins or so to go catch some of Battles.
see more on Flogging Molly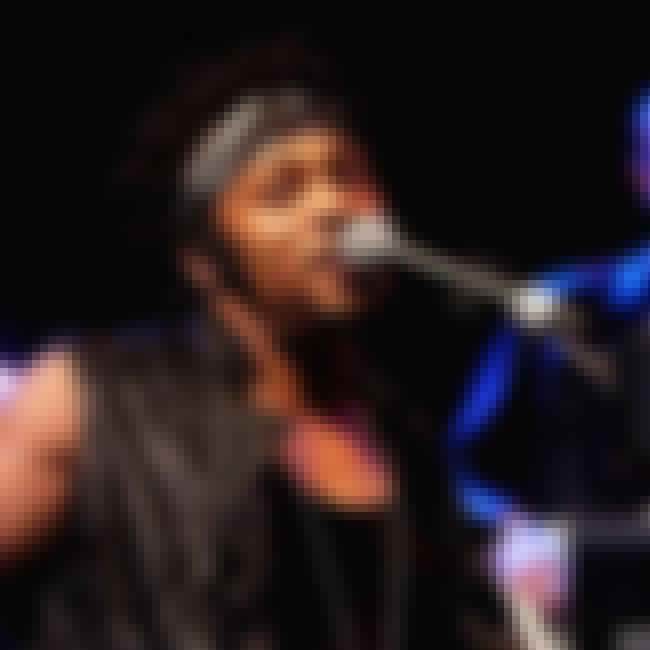 Members of The Roots + D'Angelo + Pino Palladino on bass and I think Jesse from The Time + some others, jamming mostly funk and rock. Apparently this was D'Angelo's first live performance in 12 years? I don't listen to much R&B so I didn't really recognize the players, but what I heard sounded great - and Dan saw a bit more than I did and said it was excellent.
Setlist now in courtesy livemusicblog.com - even more bummed that i only saw about 25% of the set (too many competing priorities)
THE SETLIST:
Intro >
Have You Ever Been (To Electric Ladyland) [Jimi Hendrix] >
Superman Lover [Johnny Guitar Watson] >
Go Back 2 The Thing >
Pride And Vanity [Ohio Players] >
Players Balling (Players Doin' Their Own Thing) [Ohio Players]
Funky Dollar Bill [Funkadelic] >
Hit It And Quit It [Funkadelic] >
What Is And What Should Never Be [Led Zeppelin]
Babies Making Babies [Sly & The Family Stone] >
Hollywood Squares [Bootsy Collins] >
??? > Chicken Grease (teases) > ??? (reprise)
Power of Soul [Band of Gypsys]
She Came In Through The Bathroom Window [The Beatles]
My Summertime Thang [The Time] >
Jam (including Fire [Ohio Players] & other teases) THE BAND:
Questlove – drums
Kirk Douglas – guitar
James Poyser – keys
Frank Knuckles – percussion
Pino Palladino – bass
Eric Leeds – saxophone
Jesse Johnson – guitar
Kendra Foster – vocals
D'Angelo – vocals, guitar, keys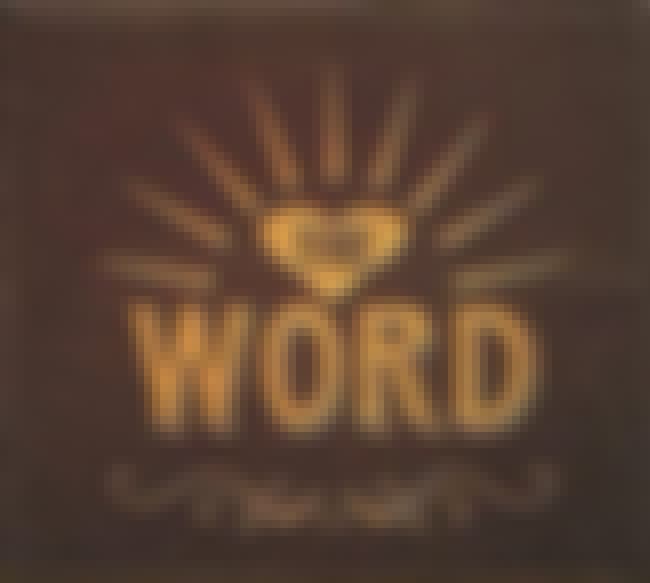 The highlight of the latenite Friday sets. These guys (Robert Randolph, John Medeski, and the North Mississippi Allstars) reunited for a Bonnaroo show 6 or so years back on the main stage, but this set seemed even funkier and less built around their one (excellent) album. Their closing version of the gospel standard "I'll Fly Away" was easily the sickest jam by anyone that I have caught so far this festival. I guess the bass player was sick and unable to make the show, and I confess that from our obstructed view spot I am not sure if they had someone else filling in on bass, but either way, the 40mins or so we saw was a treat.
see more on The Word
Was able to catch about 60% of bluegrass great Sam Bush's set at the Other Tent. An excellent performance by Bush and his killer band - the best music I've seen so far today. Also the first stretched out jams of my festival (it certainly won't be the last). They donned electric instruments for a 15minute closer. Mr. Bush has won himself a big new fan.
Also Ranked
#2 on The Best Mandolinists in the World
#3 on The Greatest Mandolinists of All Time
see more on Sam Bush