Human Body

Everything You've Ever Wanted to Know About Boobs

Breasts. They're like your fun uncle that lets you eat as much pizza as you want and watch R-Rated movies - everybody loves them. But how much do you actually know about them? If you're a woman, you probably have an at least cursory knowledge about your body, but if you're a guy you probably have no idea what makes boobs work, why the exist, or why women should take the time to find the best fitting bra available. For those of you who are intrigued at the very mention of a woman's chest, you're going to love all the weird and interesting facts about breasts on this list. You'll learn about everything from the psychology of breasts to how women can use them as weapons. Take the plunge and get ready to learn everything you've ever wanted to know about boobs!
This list isn't just dropping knowledge about female breasts, there's also plenty of interesting info about male breasts, and the positive medical side effects that can come from interacting with your favorite pair. The fun facts about boobs on this list are sure to make you a hit at the next swinger's party you go to, and they might even save your life. Just don't go around saying the facts on this list to random strangers. That would be weird.
Some Women Can Orgasm Via Breast Stimulation
According to the folks over at
Cosmo
, the nipple orgasm is definitely a real thing, and it can be achieved in a variety of ways. One woman describes the orgasms as "
sharper and shorter
" than the standard genital orgasm.
Statistically, Poor People Prefer Larger Breasts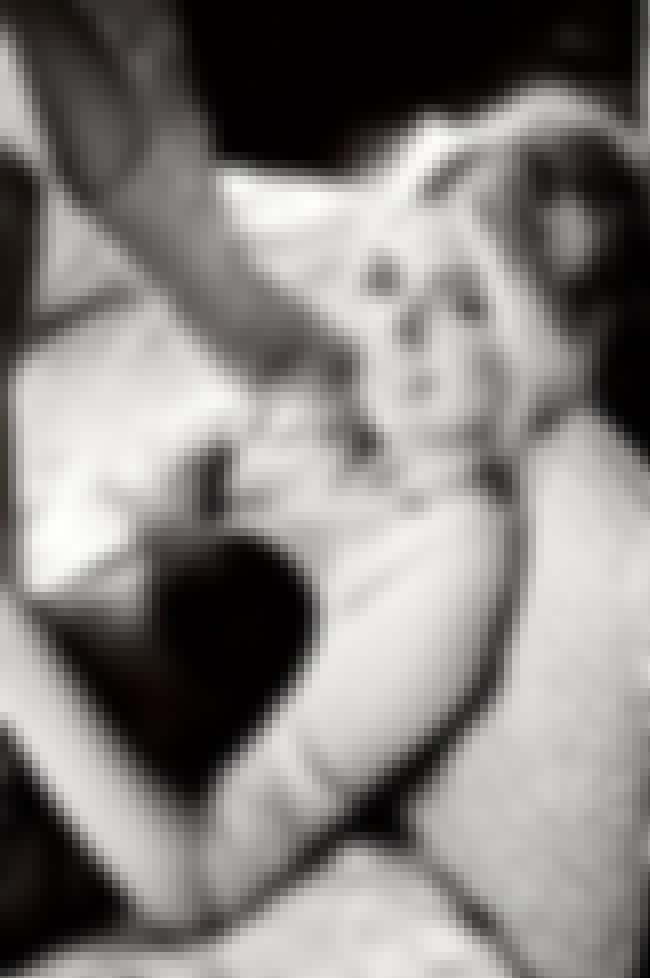 According to a bunch of sexy scientists, the amount of money someone makes, and how financially secure they feel, directly correlates to what kind of breasts they prefer. Supposedly, people from lower income areas prefer larger breasts, which explains all those copies of

Hustler

that sell in rural Alabama.

Three Percent of the Population Has a Third Nipple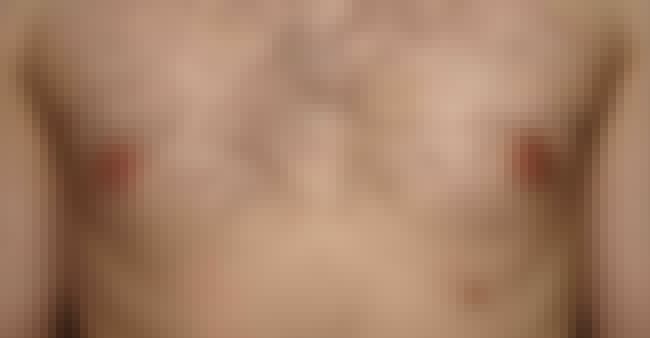 If you have a third nipple, consider yourself ~
very cool
~ because only three percent of the population shares your extra piece of fun. Breaking that down,
2-6% of females and 1-3% of males have a third nipple - and yes, you can be born with a nipple on your foot.
Breast Milk Tastes Great!
Or at least it does to some people. According to an RN over at Very Well, breast milk is super
sweet and creamy
, which just might make it perfect for dunking triple stuffed Oreos into.