Total Nerd
Elements Of 'A Song Of Ice And Fire' You're Saddest Didn't End Up On 'Game Of Thrones'

2.2k votes
367 voters
11k views
15 items
List Rules Vote up the stories, events, and characters that you wish had made the jump from George R. R. Martin's novels to the HBO show.
There are numerous differences between HBO's Game of Thrones and George R.R. Martin's original book series, A Song of Ice and Fire. While changes from page to screen are inevitable, many fans of the novels lament the absence of certain plot elements and figures that are considered the best characters in A Song of Ice and Fire—as well as some of the most hated.
Moreover, while many of the ASoIaF POV characters—considered to be the most important characters in the beloved books—are represented in the show, several others didn't make the cut at all. Here are some of the most missed characters and plot elements left out of the HBO series.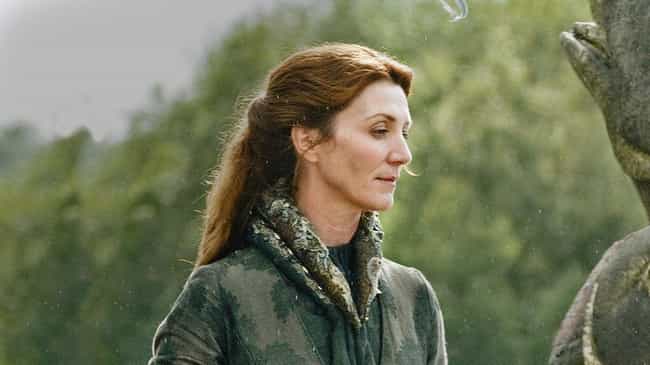 Catelyn Stark tragically falls victim to treachery at the Red Wedding. While she remains deceased on the series, never to be seen again, she is resurrected in the books, given a gruesome appearance due to her unhealed wounds. She ultimately becomes known as Lady Stoneheart and seeks vengeance against those who have wronged her.

Did you want to see this on the show?
The Warging Stark Children
The series uses the term "warg" to refer to any person who can establish a psychic link with an animal - and more controversially, another human. Wargs are able to see their host's thoughts and even control their actions. A warg in the novels refers only to those who can establish a link with dogs or wolves, and while Bran develops this ability to a far greater degree than his siblings, every Stark child—Robb, Sansa, Arya, Bran, and Rickon—also possesses this ability. In the novels, Jon Snow is also a warg, as he is the son of Lyanna Stark.

Did you want to see this on the show?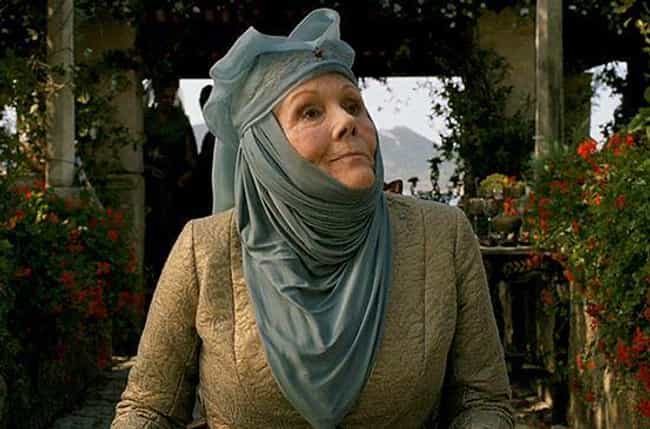 Also known as Erryk and Arryk, these twin brothers served as Lady Olenna's guards. Because Olenna couldn't tell the twins apart—they were both seven feet tall and sported red mustaches—she simply referred to them as Left and Right, based on their positions while guarding her.

Did you want to see this on the show?
A Surviving Ser Barristan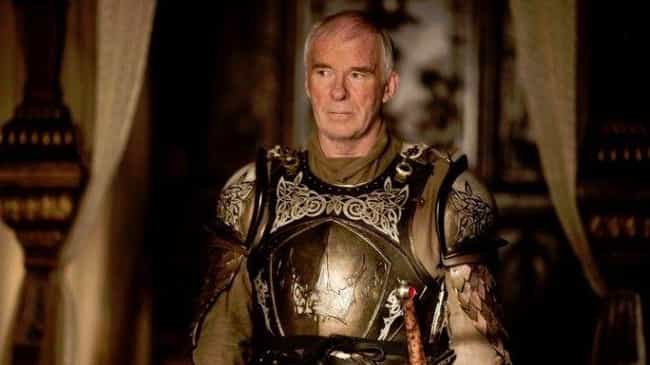 In the HBO series, Ser Barristan Selmy is slain by the Sons of the Harpy while serving Daenerys in Season 5; however, he's still alive and well in the novels and is serving as Daenerys's hand. He appears in the chapters already released from The Winds Of Winter.

Did you want to see this on the show?