Culture
The Biggest Struggles Only People Who Love Books Understand

1.1k votes
157 voters
3.1k views
17 items
List Rules Bookworms: vote up the most relatable struggles that come with the book-lover life.
We may be living in the Internet age, but bookworms are still alive and well. Book lovers are perhaps the smartest and most curious people in the world, but they're also troubled in many ways. This list is full of book lover problems.
You might say that book lovers bring these problems on themselves, because they choose to read books. But bookworms would answer: we did not choose books, books chose us. Here are all the bookworm struggles you experience once you accept your fate as a bibliophile.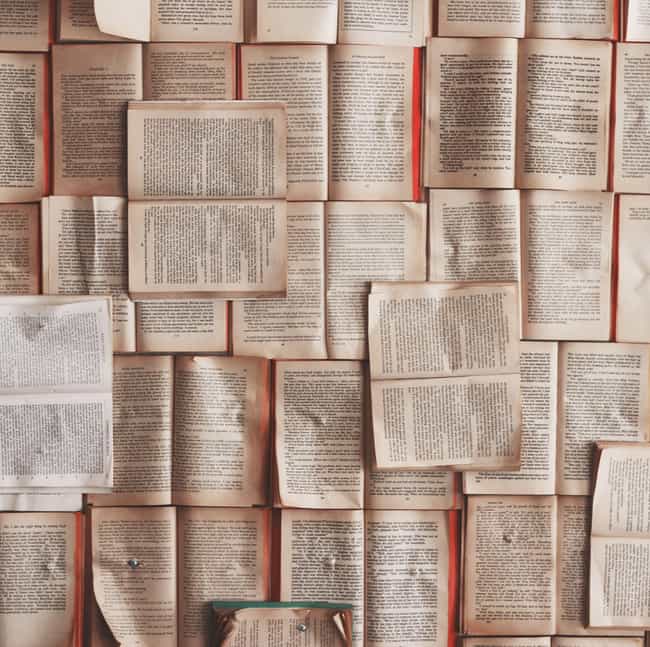 1
When Someone Asks You What Your Favorite Book Is
When you get this question, you instantly freeze up, unable to handle the pressure. There are so many good books and they're all so different that you simply cannot pick one favorite. You decide to list your top 10, but you're so nervous that you can't remember any of them. The person who asked the question thinks you're super weird.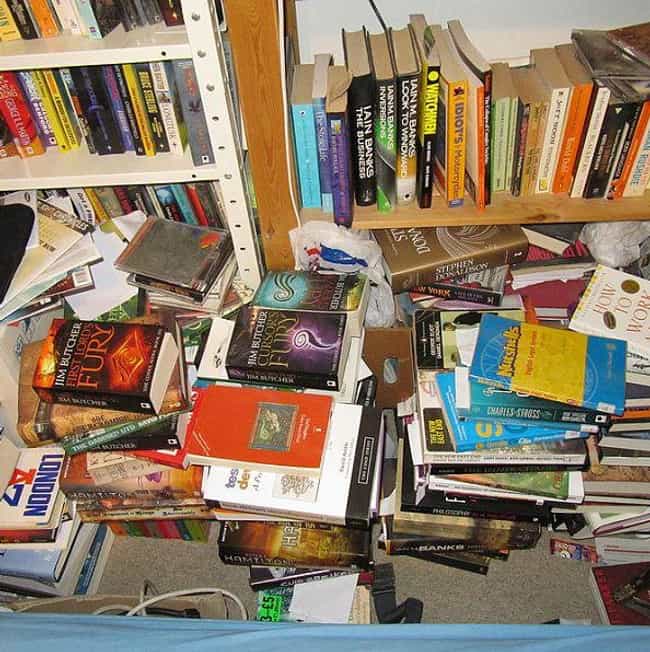 No matter how long ago you read it, you still can't let go of it. Sometimes you can't even let go of the ones you didn't even like that much. You like having a collection that spans your entire life as a bibliophile, and you can't give up any of the pieces.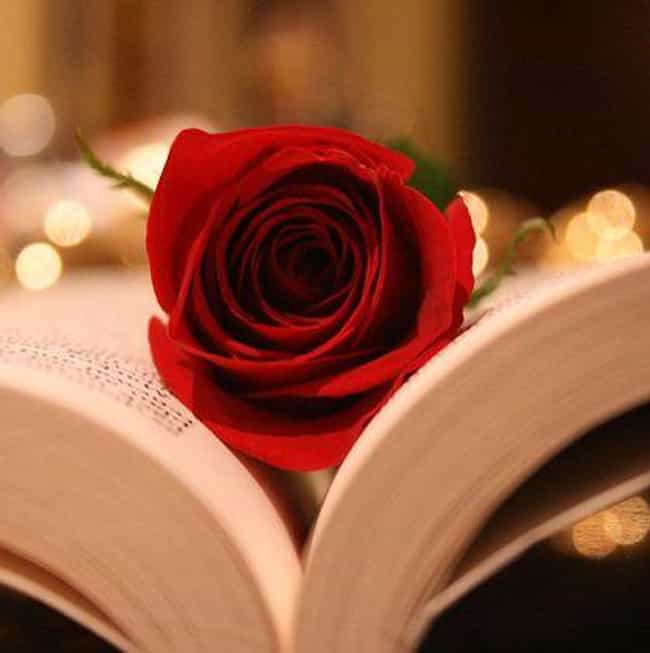 3
When You Don't Want A Book To End
Obviously, all books have to end at some point, but some of them are just so good that you don't want them to. When you get to the end of those books, you feel a profound sense of emptiness. You feel lost. You wonder where you'll go from there...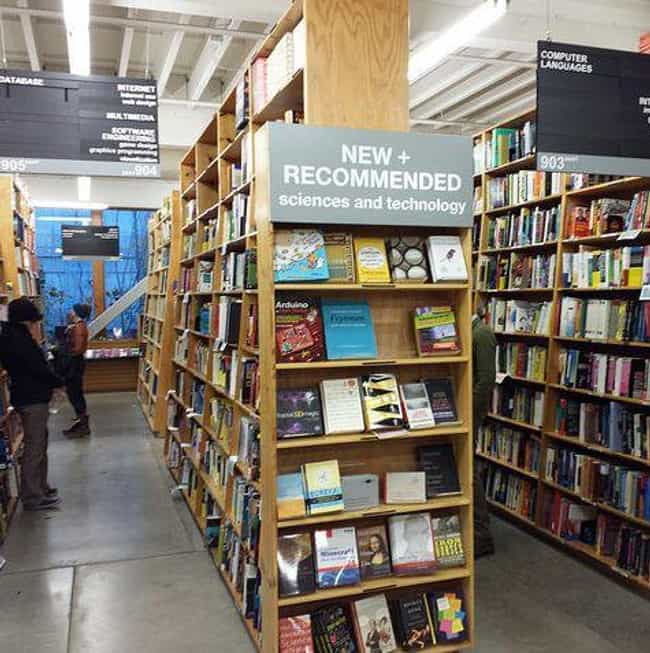 4
Spending Way Too Much Money On Books
It's better than blowing your money on shoes or sweets, but it's a struggle when you walk past a bookstore and then the next thing you know, you're out a hundred dollars. You go through books so fast that you'll have to go on another spending spree before your budget can even recover.