Culture
The Best Human Physiology Books

Updated July 17, 2019
626 votes
464 voters
47.3k views
17 items
Anatomy and physiology are often conflated but are easy to differentiate. At its simplest, where anatomy focuses on the structure of body parts, physiology studies how those parts work together. the functions and relationships of body parts. If you are looking for a good map to how the human body functions and want the best physiology book, check out this list of the best books about human physiology and physiology textbooks, including jacket cover images when available.
Whether you're a medical student looking for Anatomy & Physiology (A&P) textbooks or just curious about how the body works, these books can help you learn more about human physiology. You should be able to answer the question, "What are the best books about human physiology?" after checking out this list. All these popular books on human physiology are sorted by popularity, thanks to voters like you, so the highest rated books are at the top of the list. This well-researched human physiology bibliography includes some out-of-print titles but generally contains the most popular, useful, or otherwise notable textbooks and books on the physiology of human being. If you're looking for a list of top books on human physiology then you're in the right place.
This greatest human physiology book list contains various bits of information, such as the author's names and what genre the books fall under. Most of these human physiology books can be bought on Amazon with one easy click.
Anita Ganeri and David Macaulay are among the authors who have written books about Human physiology in their lifetime.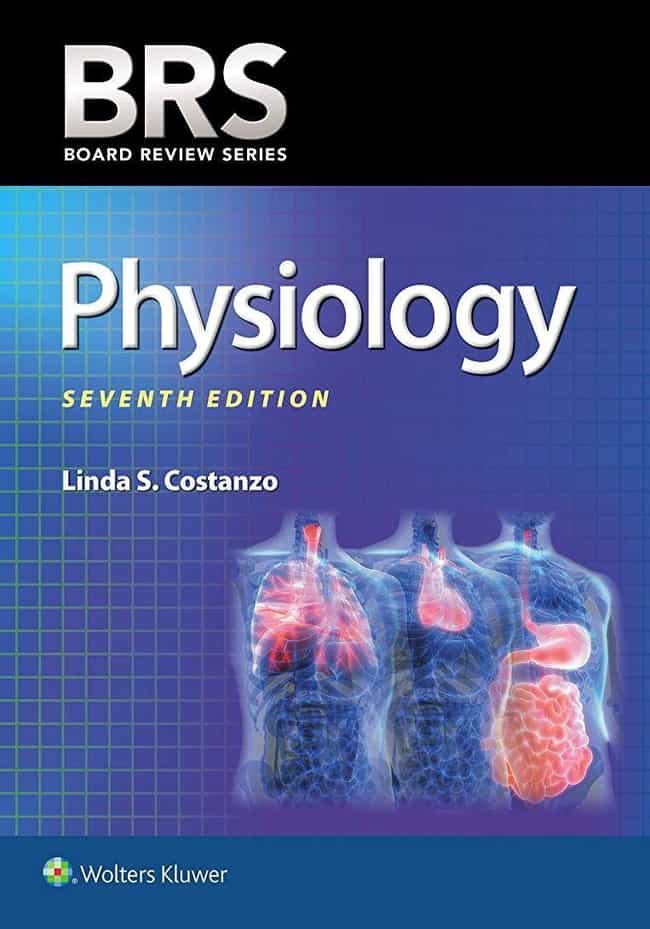 The Board Review Series is one of the most popular physiology books on the market. With over 350 vignette-style multiple choice questions it is designed to help medical students prepare for course exams and the practice for the USMLE Step 1. Efficiently and concisely reviewing the essential physiology concepts covered in the first and second year of medical school, with abundant illustrations and tables, it is a great resource for students of all types.
Author: Linda S. Costanzo Ph.D.
First Published: 2018
Subjects: Human physiology, Physiology
Genres (Book): Textbook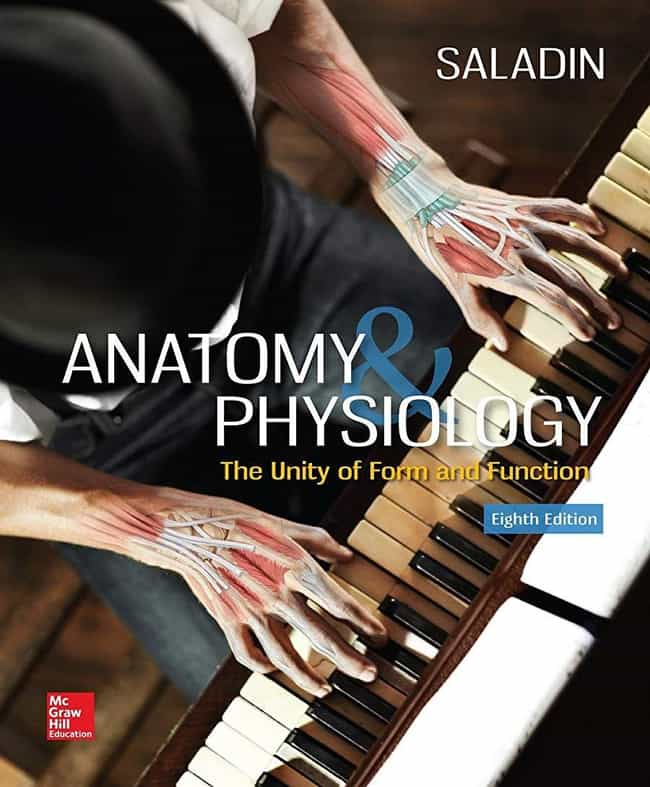 Using a richly woven story and vibrant visuals, this textbook is designed for a two-semester A&P course but is engaging for anyone interested in how the body functions. Human physiology is explained and laid out with a mixture of science, clinical applications, history and evolution of the body.
Author: Dr. Kenneth S. Saladin
Subjects: Medical, Human physiology, Anatomy, Human anatomy, Science, + more
Genres (Book): Textbook
Rather than use a textbook approach to discussing the mechanical and biological operation of the body, this book uses a more lyrical approach to examine the process of life. Taking a tour through the human body from DNA to organs, using stories from his medical practice mixed with clear scientific explanations, Nuland finds joy in the intricate machine of human physiology.
Author: Sherwin B. Nuland
First Published: 1997
Subjects: Human physiology, Human body, Science, Physiology
Genres (Book): Non-fiction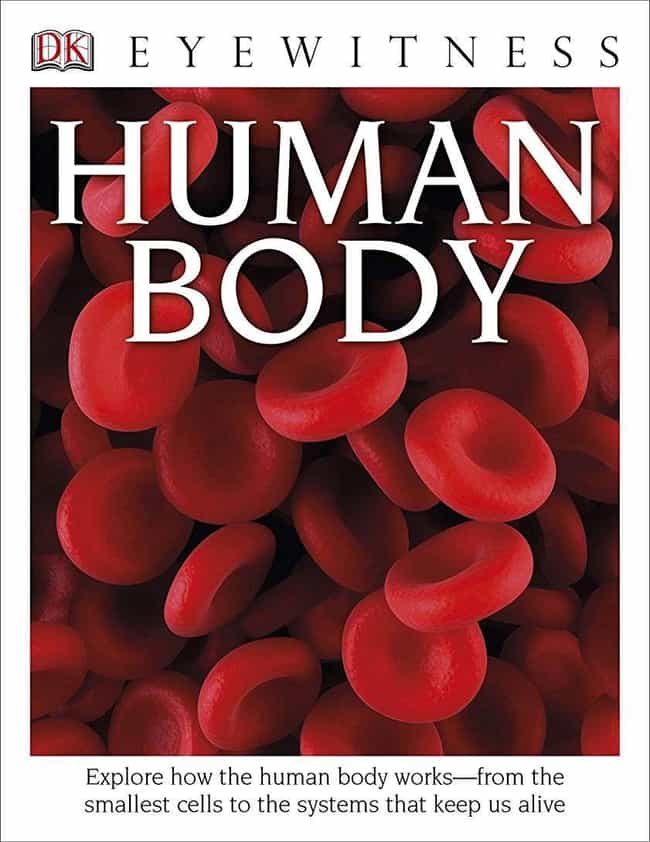 Using clear, age-appropriate text, this book explores the contemporary and historical developments in the study of human anatomy and the inner workings of our bodies. From nerves and cells to muscles and joints, this thorough and clear introduction to human physiology is explained with the clear and colorful diagrams DK Eyewitness books are known for.
Author: Richard Walker
First Published: 2014
Subjects: Biology, Anatomy
Genres (Book): Educational