Culture
Harmless Books You Won't Believe Religious People Banned (Or Tried To)

Books have been challenged or banned for various reasons throughout history. Many times, religious groups petition public institutions to ban books because they believe the theme or plot goes against their beliefs. Whether they succeed in getting the book thrown out is another matter entirely. This is a list of books that have been challenged or banned by people of faith.
Many bibliophiles like to celebrate banned books and make it a point to read them. If you're one of those people, you can definitely add some of these books banned because of complaints by religious groups to your reading list.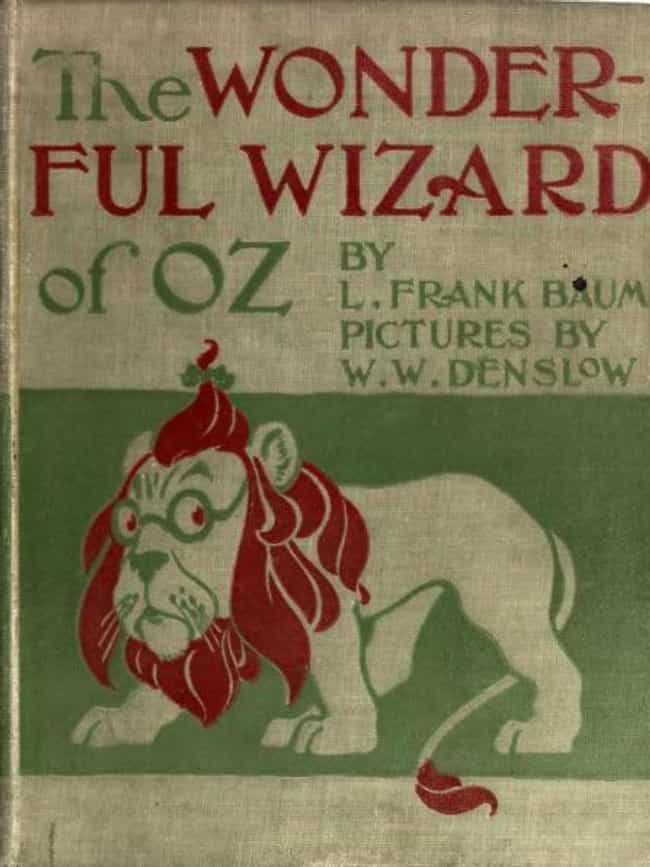 In 1986, seven fundamentalist Christian families from Tennessee filed a lawsuit against their local school board claiming their children's religious freedom was violated when they refused to read The Wonderful Wizard of Oz. The book was required reading at their public school, and when the kids refused to read it, thereby refusing to do their work, they were either suspended or expelled. The parents gave many reasons for their objections to the book, including their beliefs that it teaches kids that human characteristics are "individually developed rather than God given," a good witch is "theologically impossible," and the book could "seduce" children into "godless supernaturalism."
Initially, the parents won the case, but the decision was overturned on appeal.
see more on The Wonderful Wizard of Oz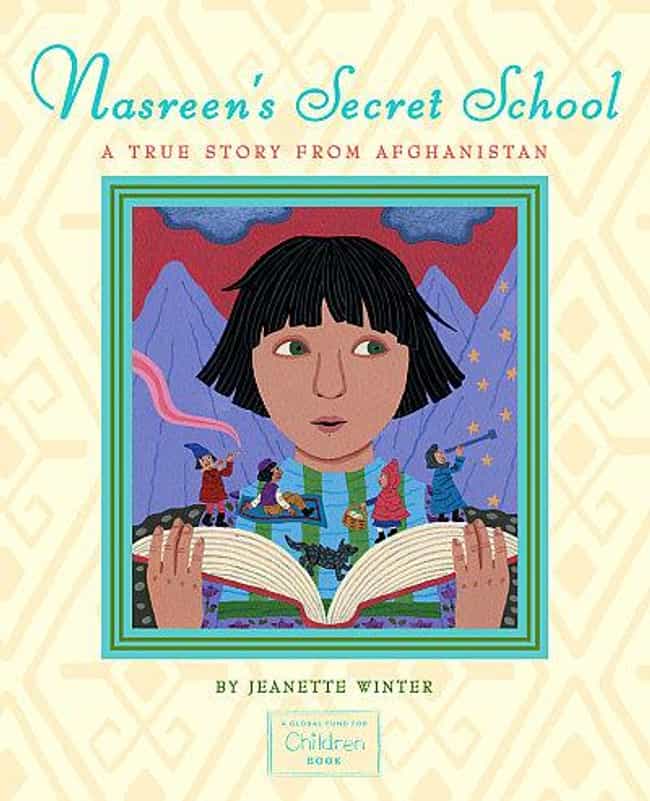 Nasreen's Secret School is a children's book about a grandmother in Afghanistan who fears the Taliban will prevent her granddaughter from receiving an education. In 2015, several Christian parents in Florida petitioned the school board to remove the book from the library because it is about war and the characters pray to Allah. They also petitioned to ban The Librarian Of Basra, which is about an Afghan librarian who wants to protect her library and her book collection from being destroyed in the war. The school's superintendent, Nikolai Vitti, opposed the petition.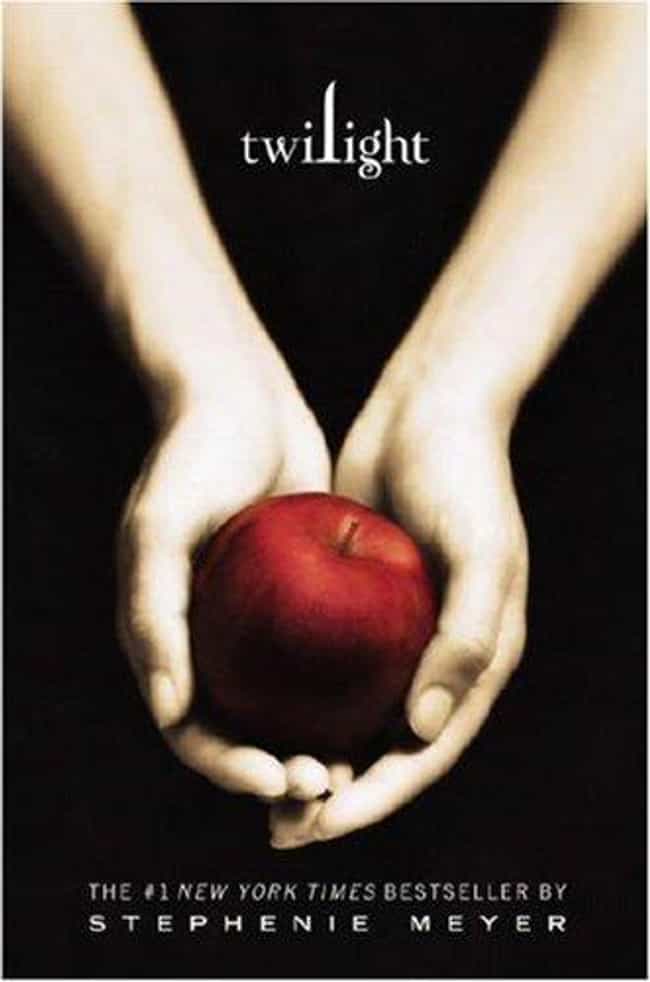 In 2014, Messianic Texas pastor Phillip Missick filed a complaint with the Austin Memorial Library in Austin, TX, asking that books on vampires, demons, and the supernatural be removed from the shelves. He particularly took issue with the Twilight series, saying, "This is dark. There's a sexual element. You have creatures that aren't human. I think it's dangerous for our kids." The library did not act on his request.
see more on Twilight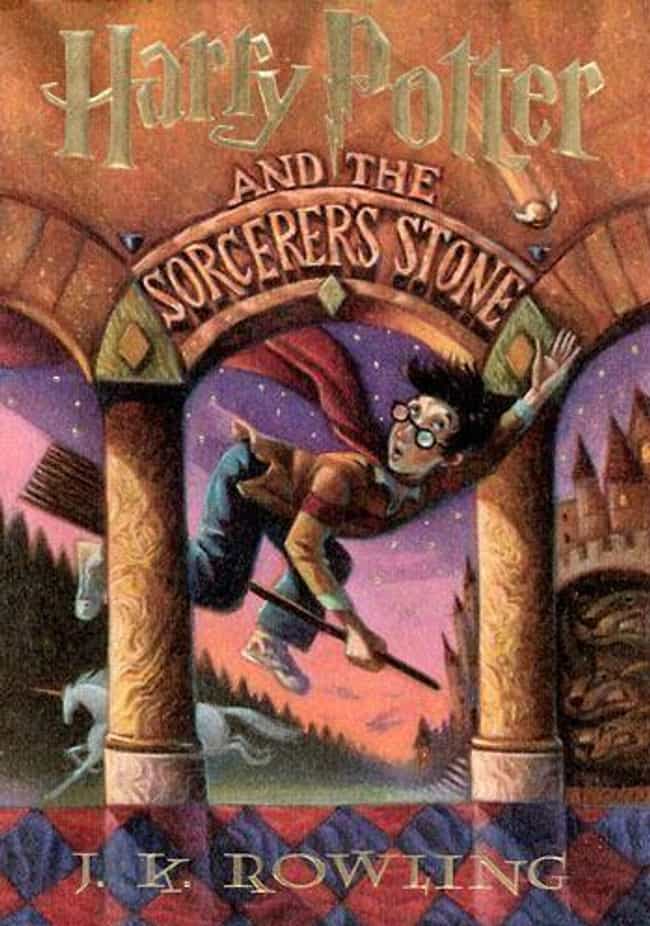 Across England, Evangelical Christian parents (and some Muslim parents) have lodged numerous complaints about the Harry Potter series being taught in state-funded schools. In 2015, the government's behavioral tsar (a liaison who helps teachers deal with classroom problems), Tom Bennett, laid out some guidelines for teachers dealing with parents and students opposing the books on religious grounds. His advice? Have a conversation detailing the benefits of the books and emphasize that they are not meant to glorify or denigrate any religions. Despite the complaints, there have been no outright bans of Harry Potter in England's state-run schools.
see more on Harry Potter and the Philosopher's Stone