Culture
Books You Will Not Believe Are Banned in Texas Prisons

Updated April 24, 2019
329 votes
97 voters
5.6k views
15 items
List Rules Vote up the books that you think should not be banned.
Censorship in any form is a tricky issue. While we're lucky to not live in the world of Ray Bradbury's Fahrenheit 451 (a novel which, by some cosmic irony, was at one point banned itself), there have nevertheless been countless instances in which some of the most profound novels, poems, or essays of all time have been kicked out of libraries. The list of banned books is long and fraught with controversies, but the list of books banned in Texas prisons is even stranger.
Whether it's due to moral, political, religious, or even commercial reasoning, certain institutions selecting which books can stay and which will be given the silent treatment has, sadly, been in practice since the invention of the book itself. The Texas state prison system has some very strict rules on the subject, mostly because of what's described as "deviant sexual behavior" found in more than a few pages. Below, you'll find several confounding, outrageous, and truly unbelievable titles that have made the banned books list in Texas prisons. Vote up the books you think shouldn't be banned.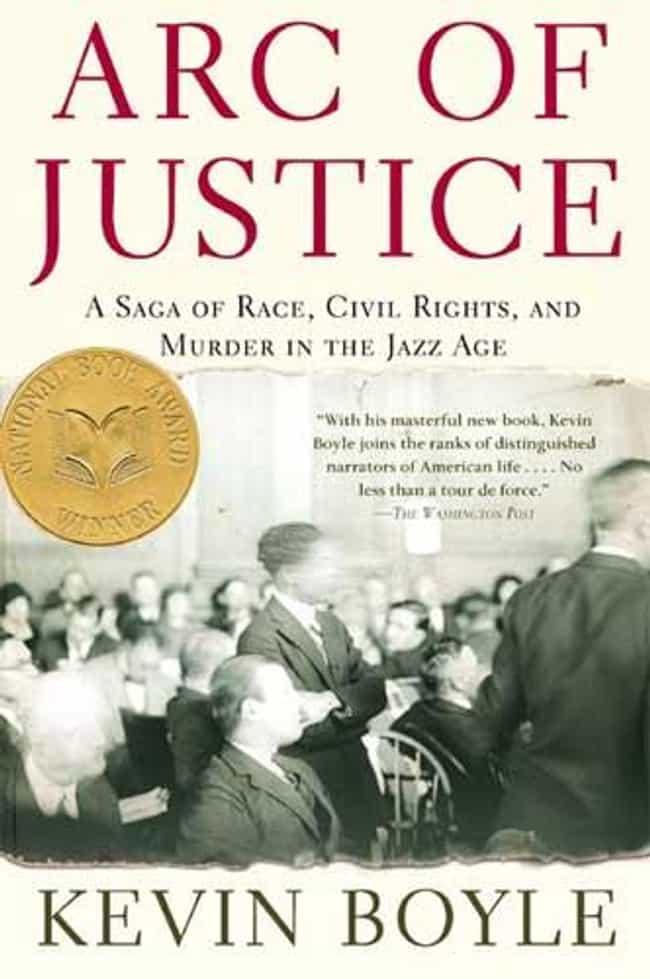 Out of all the prison systems in the United States, Texas may be the strictest, with their banned material numbering in the thousands. And with that many texts being kept out of prisoners' hands, there are bound to be a few baffling entries.
Among them is Kevin Boyle's Arc of Justice: A Saga of Race, Civil Rights, and Murder in the Jazz Age, the story of Clarence Darrow's defense of Ossian Sweet, an African-American doctor accused of murdering a member of a mob which attacked his home in Detroit in 1925. According to Texas officials, the book was banned for "racial content."
Author: Kevin Boyle
Genres (Book): History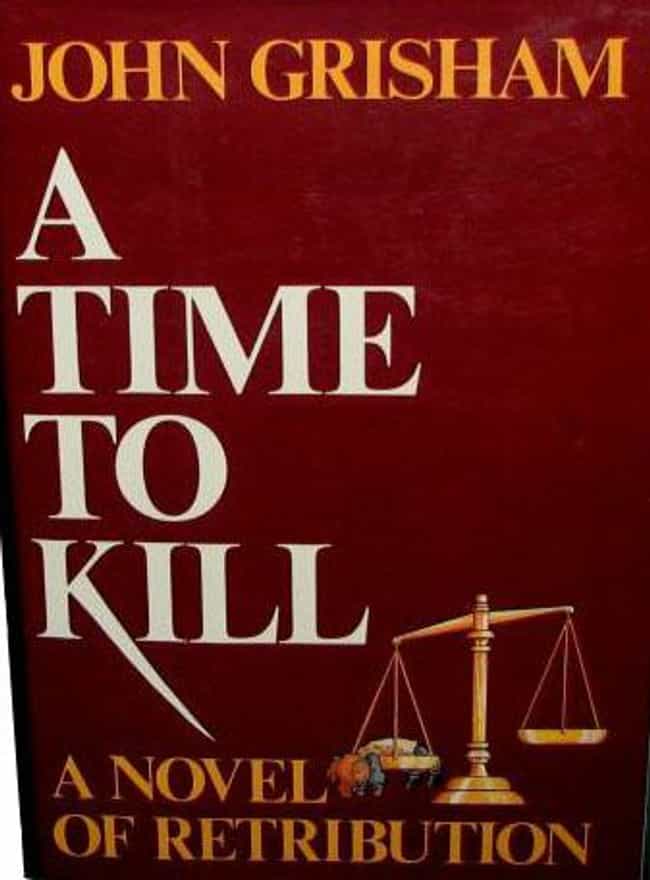 John Grisham's A Time To Kill is a courtroom drama which examines racial violence and social injustice when a ten-year-old girl is killed by two young white men in the small town of Clanton, MS.
Citing "racial content," the book is not allowed in the Texas state prison system.
Author: John Grisham
First Published: 1989
Subjects: Mississippi, Literature, Classics, Adventure, Murder, + more
Genres (Book): Suspense, Mystery, Fiction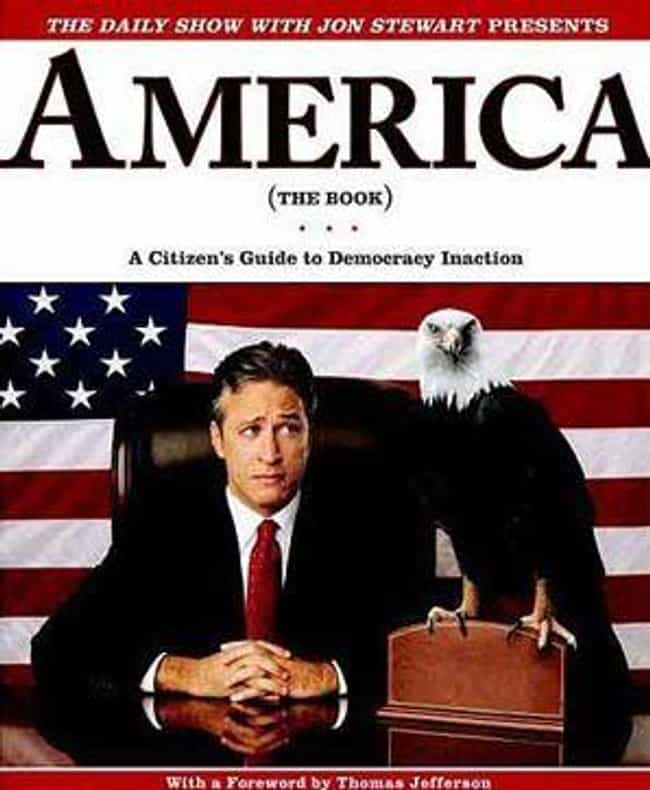 Not every book that gets banned is the result of racism, sexism, or violence -apparently, Texas doesn't seem to have a sense of humor, either.
Such is the case with Jon Stewart's "America (The Book): A Citizen's Guide to Democracy Inaction," released in 2004. In 2011, the Texas Department of Criminal Justice compiled a list of books that "contained contraband... information about manufacturing explosives, drugs, or weapons... and encouraged deviant criminal sexual behavior."
Mainly, however, Stewart's book was banned due to its inclusion of fake "nude photos," in which the faces of Supreme Court Justices are superimposed over someone else's naked body.
Author: Ben Karlin, Steve Bodow, Rich Blomquist, Ed Helms, Jon Stewart, + more
First Published: 2004-09
Subjects: The Daily Show, Democracy, Politics of the United States, World politics
Genres (Book): Non-fiction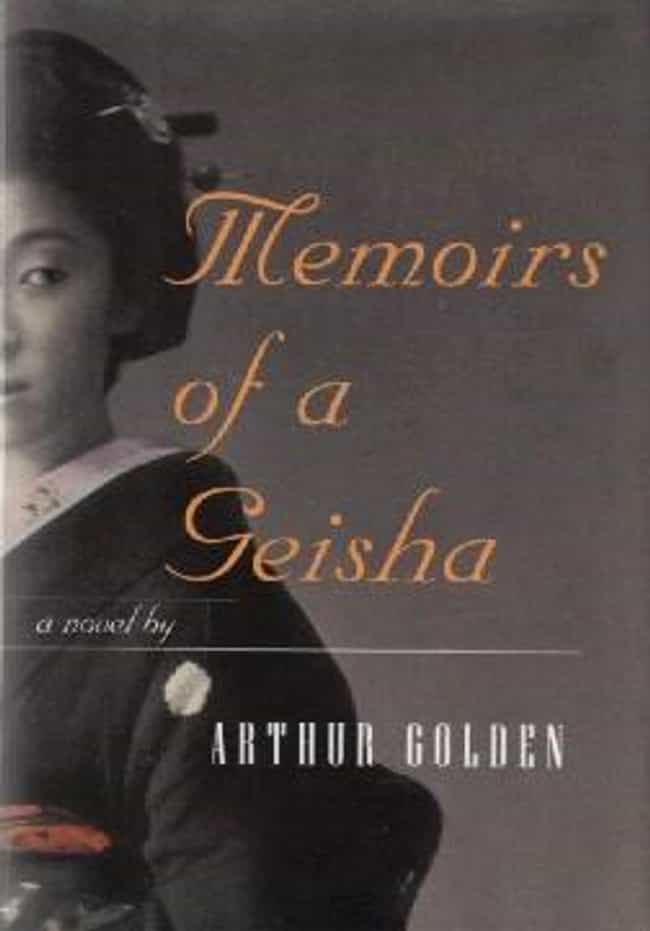 Texas is at it again, taking down Arthur Golden's historical novel about a geisha living in Kyoto, Japan before and after the second World War. While the book itself offers a fascinating perspective on life during some of the twentieth-century's most pivotal years, the inmates in Texas prisons will never know what life as a geisha was like, as it's been banned for its "partially nude picture of a tribal woman."
Author: Arthur Golden
First Published: 1997-09-23
Subjects: Women, Japan, 20th century, History, Geisha
Genres (Book): Historical novel