Total Nerd Books You Remember Fondly From High School That Just Don't Hold Up

55 votes
23 voters
12 items
List Rules Vote up the books that have grown worse as you've grown older.
Most high school students were almost certainly forced to read through a slush pile of wordy literature. Whether you were an AP student or you coasted by in English 101, you definitely read some classic books that just don't hold up. Even though they're considered paradigms of creative writing, certain books assigned for old school curriculums are, in fact, outdated and occasionally problematic.
No one is saying these classic novels should be forgotten, but it's debatable whether they should be shoved down students' throats. There are so many modern masterpieces that are more relevant and poignant. High schoolers deserve a different caliber of writing: it's time.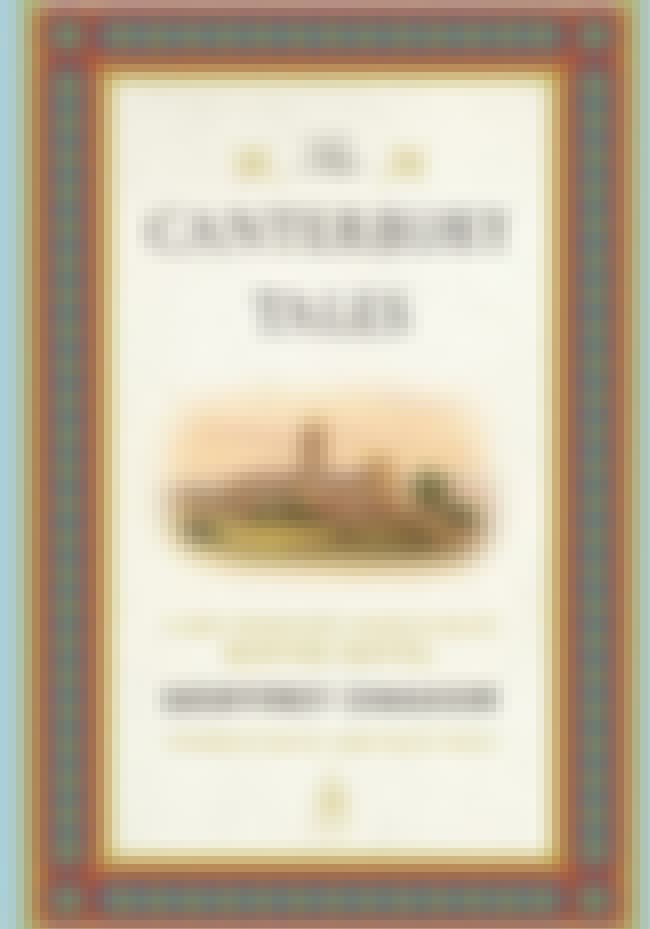 Geoffrey Chaucer's book The Canterbury Tales serves as a great reminder of why living in the 21st century is so great. The acclaimed piece of fiction is actually incredibly elitist, sexist, and culturally discriminatory. For example, there aren't many female characters in the fiction collective. The female characters we do meet seem to be uniquely capable of leading men to their downfalls. Plus, the pilgrimage the characters embark upon does not immediately resonate with modern readers.
Also Ranked
#5 on Books You'll Never Finish Reading
#44 on Required Reading That You Actually Ended Up Loving
#8 on 300+ Great Books of the Western World
#1 on The Best Books Released Posthumously

Is this book outdated?
see more on The Canterbury Tales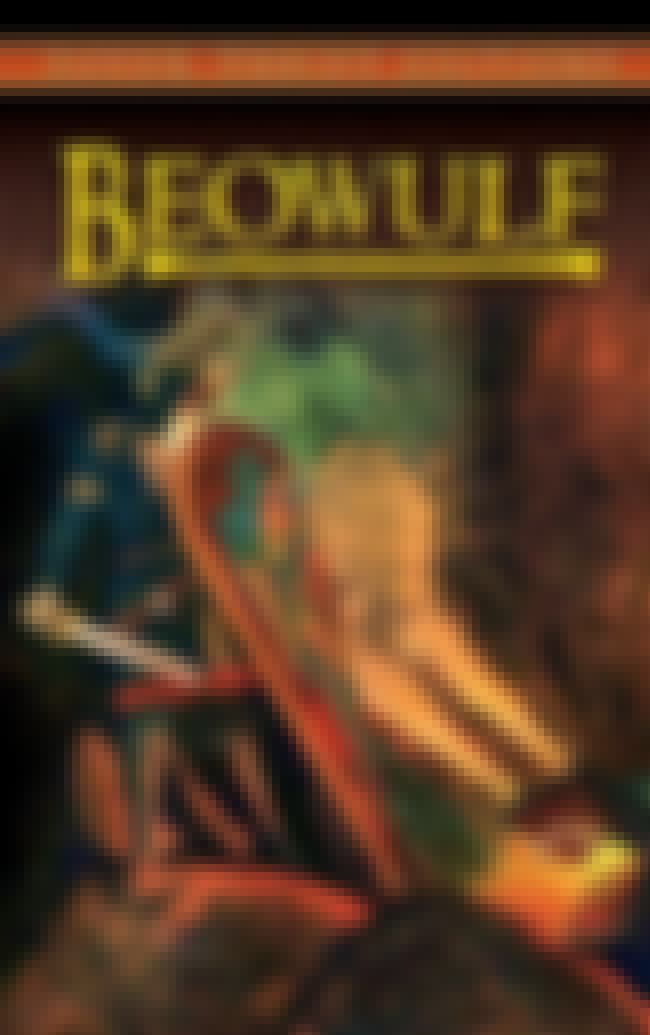 Why are you torturing yourself? You don't need to read Seamus Heaney's Beowulf. It's a story about how nothing matters aside from masculinity and fighting monsters. However, if there aren't any monsters around, it's also fine to fight other men.
Also Ranked
#49 on Required Reading That You Actually Ended Up Loving

Is this book outdated?
see more on Beowulf
Here are some tips for reading Herman Melville's Moby Dick should you choose to do so (which you shouldn't). Rip out and get rid of every chapter that has something to do with gristle or the amount of crew members that go on a whaling boat. After that, the rest of the book will readable, but only relatively interesting.
Also Ranked
#14 on The Best Novels Ever Written
#58 on The Top Must-Read Books of All-Time
#6 on The Greatest American Novels
#38 on 35+ Books Everybody Lies About Reading

Is this book outdated?
see more on Moby-Dick; or, The Whale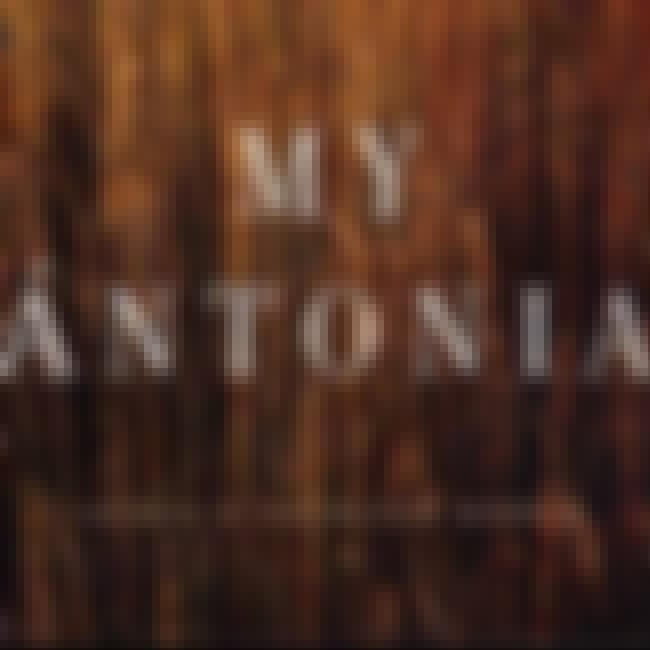 Willa Cather's classic novel My Ántonia follows main character and lawyer Jim Burden, as he looks back on his life. Burden often remembers the hard times and his poor decisions with rose colored glasses. He leaves title character Ántonia behind and never tells her of his true feelings. Perhaps he does this because she's an immigrant and society views her as less than desirable; maybe he can't help but feel the same way.
Critics find Cather's work to be a bit disjointed, though. They feel her characters lack "in focus and abound in irrelevancies." And indeed, the focus seems to be on the sprawling Nebraska landscape instead of the maturation of integral characters. Unless you love to read about prairies and farm land, you can probably skip this novel.
Also Ranked
#79 on Books You'll Never Finish Reading

Is this book outdated?
see more on My Antonia