Watchworthy
15 Books You'll Love If You Loved 'The Haunting Of Hill House'

Updated May 7, 2020
660 votes
262 voters
21.4k views
15 items
List Rules If you've read the book, vote it up if you agree that it's a good companion to 'Haunting of Hill House.'
If you hungrily gobbled up the entirety of The Haunting of Hill House, Netflix's supernatural series created by Mike Flanagan, and you already buried your face in the Shirley Jackson novel that inspired the show, you might be craving even more horror narratives in the "quiet" or Gothic tradition. But where to start? There are probably thousands of titles that fit within this horror subgenre, so it's important to know which ones will immediately appeal to the sensibilities crafted by Jackson and modernized by Flanagan.
We present to you these 15 works of fiction that share both plot and thematic similarities with Hill House. Use this as a quick guide for your to-read pile, or, if you've already consumed these books, let us know which ones are comparable by voting them up. And if you're too spooked out by the books below, you should absolutely check out these shows like The Haunting of Hill House.
Data-driven recommendations based on voting from over 40 million monthly visits to Ranker.
Try the free app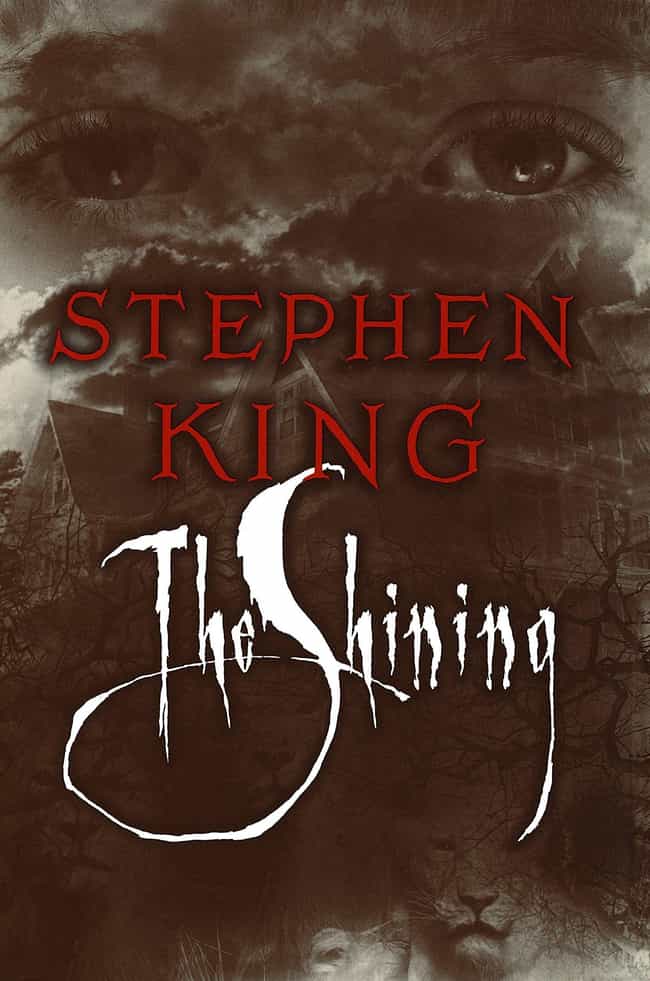 Stephen King's famous novel owes much to Shirley Jackson's Hill House (as do most haunting narratives, for that matter). Among many other elements, The Shining features a psychic character, Danny Torrance, entering a ghost-infested building (here the Overlook Hotel, a fictionalized version of The Stanley Hotel in Estes Park, CO). And just like Theo, Danny experiences supernatural phenomena with way more umph than anyone else in his family - save, perhaps, his father, Jack, upon whose weaknesses the ghosts of the Overlook prey.
If you thought Hugh Crain had it rough in the series, wait until you see what the old hotel has in store for poor Jack.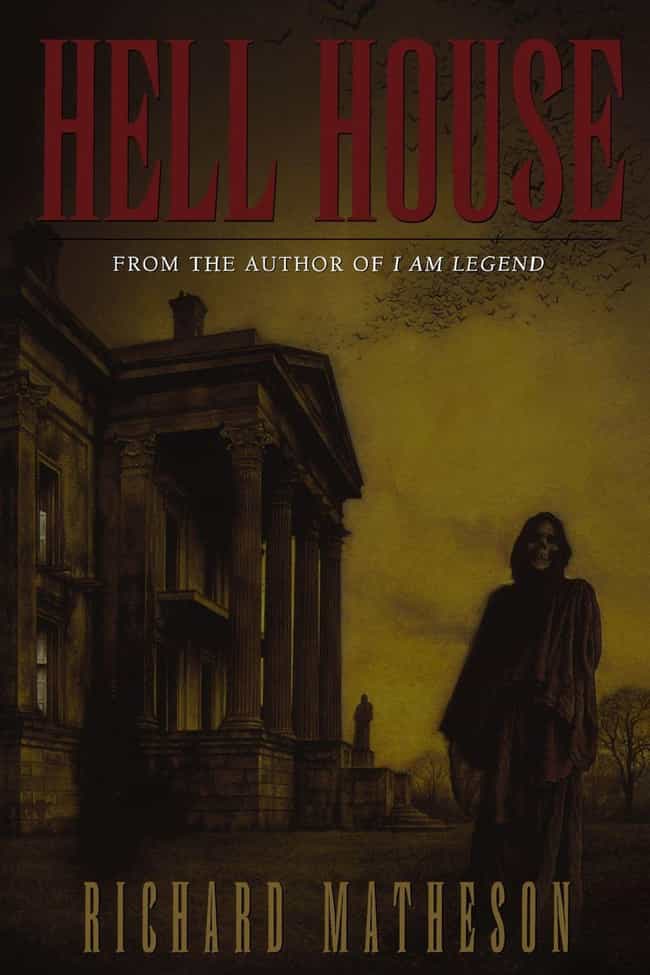 Richard Matheson's Hell House feels almost like a remake of Shirley Jackson's classic, in that it concerns four investigators entering a notoriously haunted abode, the Belasco House, in the hopes of proving the existence of life after death.
Fans of the series will enjoy the Belasco's sinister ability to prey upon the weaknesses of those staying within its walls, just as the Red Room lures the Crain family.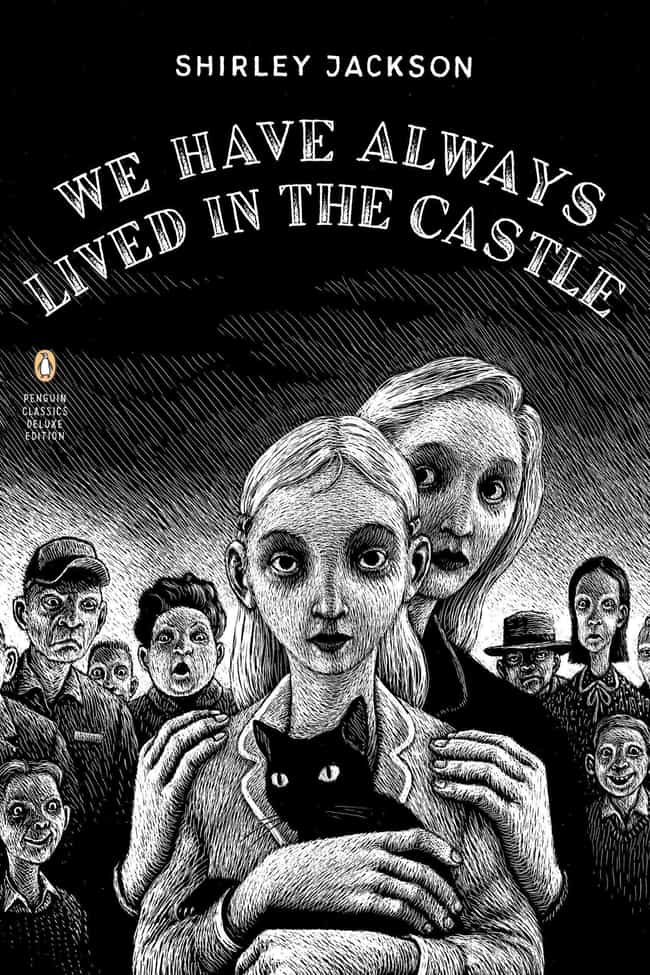 While the TV series is a reworking of Shirley Jackson's 1959 novel of the same name, fans of the show will no doubt connect with the author's final work, especially its depiction of twisted familial relations and the resultant trauma.
Most critics agree Hill House is a classic, but many believe We Have Always Lived In The Castle to be Jackson's masterpiece.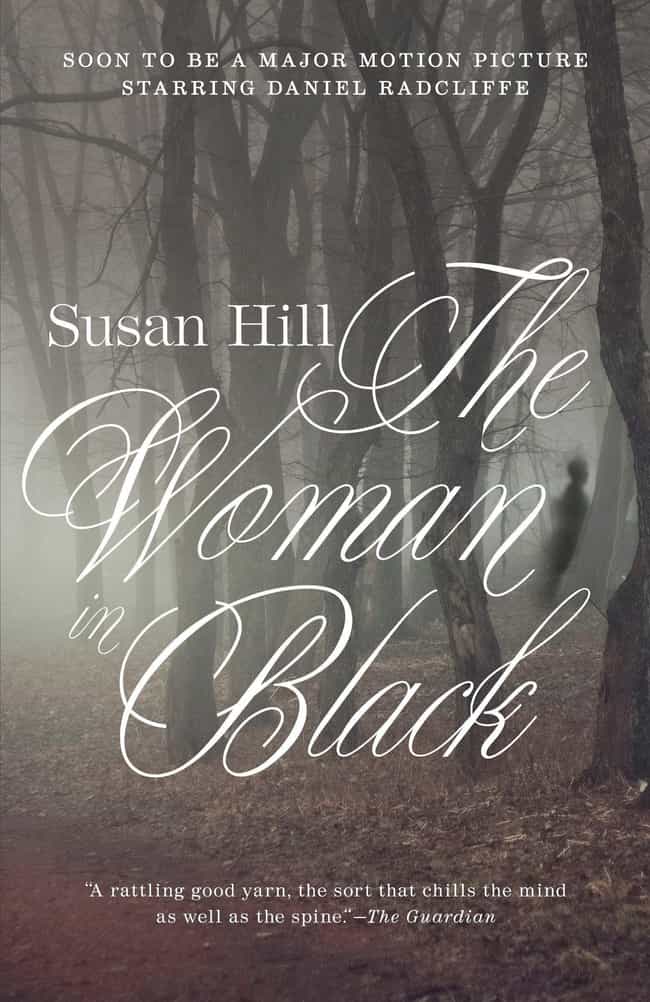 Imagine the horrors of Hill House compartmentalized into a single malevolent spirit terrorizing not one abode but an entire town, and you have the basic premise of The Woman in Black. The story was even turned into a big-budget film starring Daniel Radcliffe in 2012.
Just as with Mike Flanagan's adaptation, the characters in Susan Hill's novel are haunted as much by the past as they are tormented by ghosts and evil entities.