nostalgia

Books That Defined Your Youth That You (Almost) Forgot About

3.5k votes
394 voters
27.5k views
25 items
Follow
Embed
List Rules Vote for the best books that you remember reading and that had an impact on you
Hey '80s and '90s kids: could you use a little refresher when it comes to the literature that lined the shelves of your academic career? Maybe you're interested in revisiting some of the epic stories that you loved during your angsty teenage years? Check out this list of the best books you read in high school: popular books you read that pretty much convinced you that you are the deepest person ever. These books defined your youth and may even be the last books you actually read.
Maybe you loved reading! Or maybe you didn't. Maybe you were trying to rebel against the system by boycotting homework assignments. Either way, you'll still be able to appreciate the richness and the variety within these popular texts.
During a time when teachers, parents, and institutions were trying to mold our vulnerable young brains, much of the reading curriculum from our teenage years was weirdly rebellious and revolutionary. Self-discovery, dystopia, individualism, and revolution were just a few of the recurring themes in classic books like
Animal Farm
,
The Perks of Being a Wallflower
,
The Outsiders
, etc. The books listed here are timeless pieces that can be revisited and reevaluated at any time in your life, and we're fortunate to have the exposure to these brilliant (and often controversial) authors.
So here is a list of some the greatest books (and plays) that should be familiar to you. If you've scanned the depths of your memory and cannot locate any of these titles, read the brief explanations for some concrete references. If you still cannot conjure any recollection, call Spark Notes and ask them about their return policy.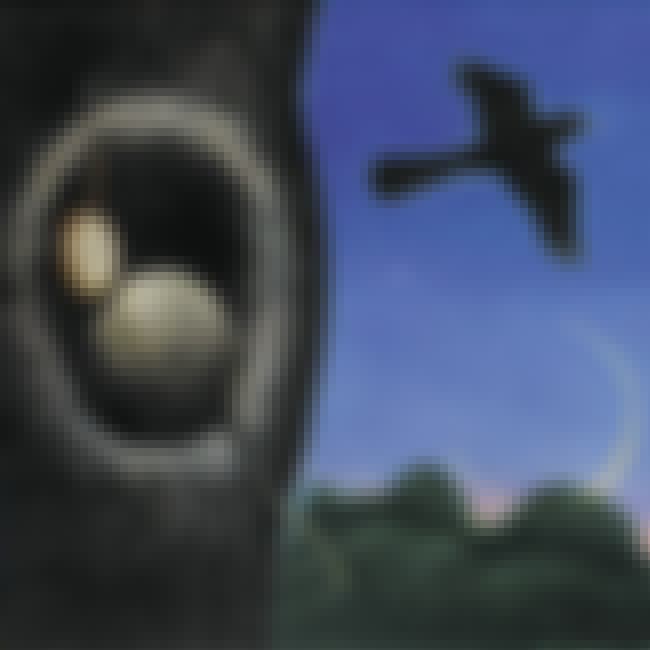 At first, Boo Radley probably gave you the heebie-jeebies. You wanted to play with Scout, and you kind of wished Atticus Finch could be your dad. Along with these unforgettable characters, a story of the injustice of segregated 1930s Alabama unfolded, and you learned a lesson about false judgments and truth of character that you'll never forget.
Also Ranked
#1 on The Best Novels Ever Written
#1 on The Best Pulitzer Prize Winning Novels
#2 on The Best Books for Teens
#1 on The Greatest American Novels
see more on To Kill a Mockingbird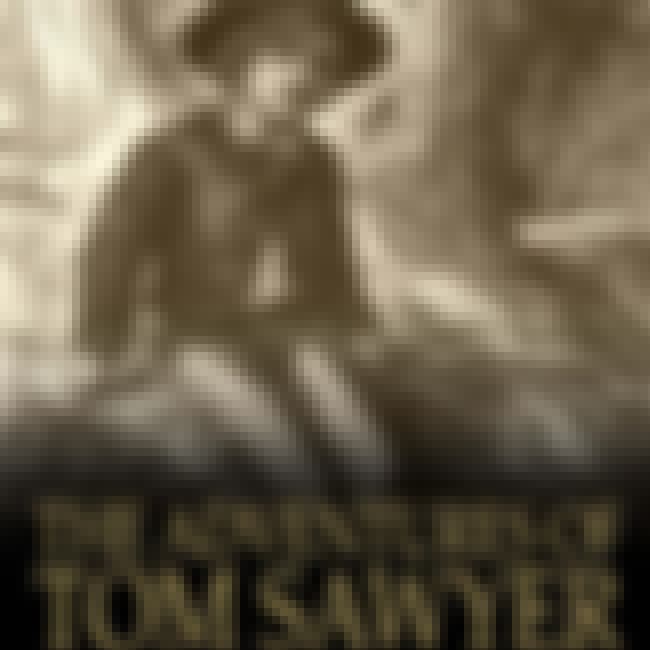 Tom and Huck embark on adventures that most of us didn't get to experience in our youths. They're sneaky and mischievous, and they break all kinds of rules... no wonder we loved them! The also live with a sense of freedom and a spirit of uninhibited adventurism. Written in Vernacular English, this book remains a controversial part of education, earning more points for historical accuracy than grammatical accuracy.
Also Ranked
#19 on The Best Novels Ever Written
#7 on The Greatest American Novels
#31 on The Top Must-Read Books of All-Time
#84 on The Greatest Children's Books That Were Made Into Movies
see more on The Adventures of Tom Sawyer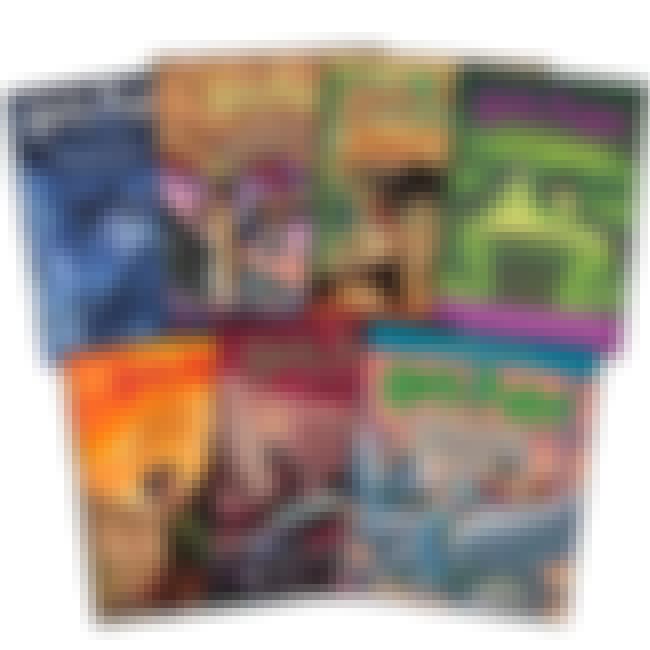 Does it even need a description? I mean, really?! Because of our dear Harry, anyone with a scar on their forehead or round-framed glasses will forever fall victim to jokes about Hogwarts and Voldemort and Dementors. The series is extremely well-balanced, allowing the reader to identify with Harry on a broad (angsty) level, and creating a fantastic world of magic and wizards and captivating characters, making it one of the most memorable page-turners of our time.
Also Ranked
#2 on The Best Fantasy Book Series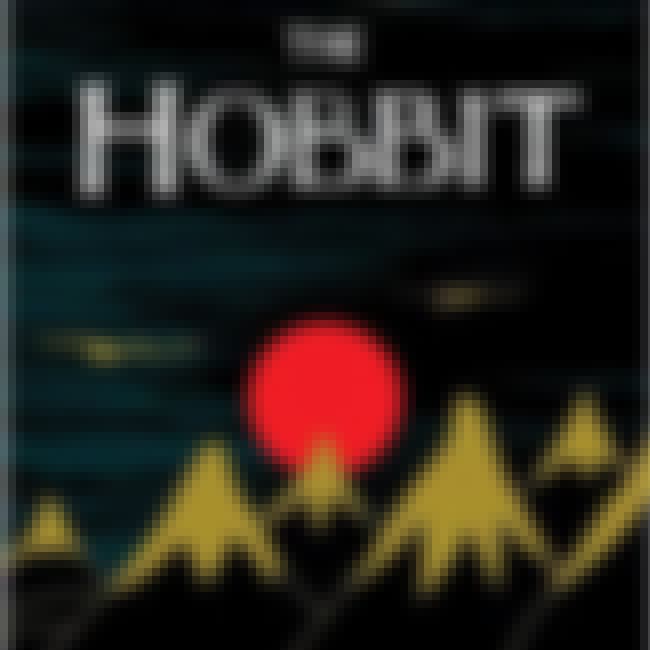 Who can forget Bilbo Baggins and Gandalf? Or the
precious
Smeagol (Gollum)? In this fantastical tale, Tolkien maps out an epic journey for Bilbo, who meets some new fantastic creature (Spiders and wood-Elves and Goblins, oh my!) upon every turn of this adventure, resulting in one huge, all-out "Battle of Five Armies." Bilbo ends up sleeping through almost the entire thing, indicating that Tolkien probably had as much of a sense of humor as he did an imagination.
Also Ranked
#8 on The Best Novels Ever Written
#3 on The Best Books for Teens
#38 on The Best Fantasy Book Series
#16 on The Top Must-Read Books of All-Time
see more on The Hobbit