Entertainment
Books That Defined Your Youth That You (Almost) Forgot About

4k votes
443 voters
28.2k views
25 items
List Rules Vote for the best books that you remember reading and that had an impact on you
Hey '80s and '90s kids: could you use a little refresher when it comes to the literature that lined the shelves of your academic career? Maybe you're interested in revisiting some of the epic stories that you loved during your angsty teenage years? Check out this list of the best books you read in high school: popular books you read that pretty much convinced you that you are the deepest person ever. These books defined your youth and may even be the last books you actually read.
Maybe you loved reading! Or maybe you didn't. Maybe you were trying to rebel against the system by boycotting homework assignments. Either way, you'll still be able to appreciate the richness and the variety within these popular texts.
During a time when teachers, parents, and institutions were trying to mold our vulnerable young brains, much of the reading curriculum from our teenage years was weirdly rebellious and revolutionary. Self-discovery, dystopia, individualism, and revolution were just a few of the recurring themes in classic books like Animal Farm, The Perks of Being a Wallflower, The Outsiders, etc. The books listed here are timeless pieces that can be revisited and reevaluated at any time in your life, and we're fortunate to have the exposure to these brilliant (and often controversial) authors.
So here is a list of some the greatest books (and plays) that should be familiar to you. If you've scanned the depths of your memory and cannot locate any of these titles, read the brief explanations for some concrete references. If you still cannot conjure any recollection, call Spark Notes and ask them about their return policy.
back to page 1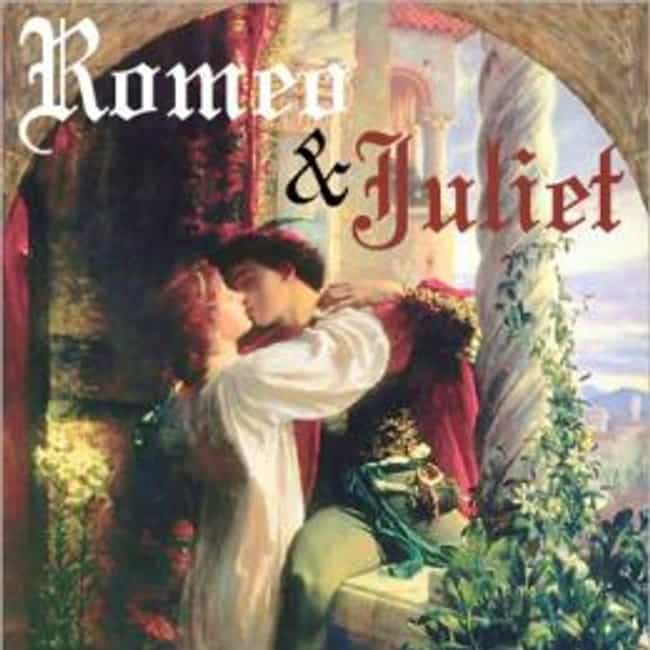 The tale of "ancient grudge" that led to disastrous (and suicidal) "new mutiny." First there was Shakespeare, then there was Baz Luhrmann (and Leonardo DiCaprio and Claire Danes... and that amazing soundtrack).
These star-cross'd lovers did more than wrench our heart strings and instill an unrealistic expectation about love. They taught us all a lesson about ancient grudges. And, at the time, probably made us resent our parents even more.
see more on Romeo and Juliet
Who can forget Bilbo Baggins and Gandalf? Or the
precious
Smeagol (Gollum)? In this fantastical tale, Tolkien maps out an epic journey for Bilbo, who meets some new fantastic creature (Spiders and wood-Elves and Goblins, oh my!) upon every turn of this adventure, resulting in one huge, all-out "Battle of Five Armies." Bilbo ends up sleeping through almost the entire thing, indicating that Tolkien probably had as much of a sense of humor as he did an imagination.
see more on The Hobbit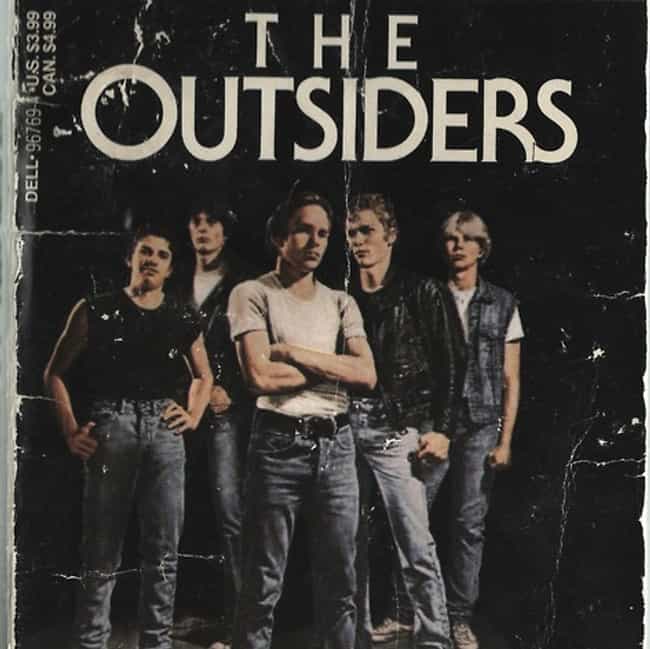 Whether you're a Ponyboy or a Johnny, this coming-of-age novel reeled you in not because you COULD relate, but because you WANTED to be able to relate. Hiding out in a warehouse and reading Robert Frost while you're on the run for murder seems much more adventurous than doodling in the margins of your Algebra 2 book. Stay gold, Ponyboy!
see more on The Outsiders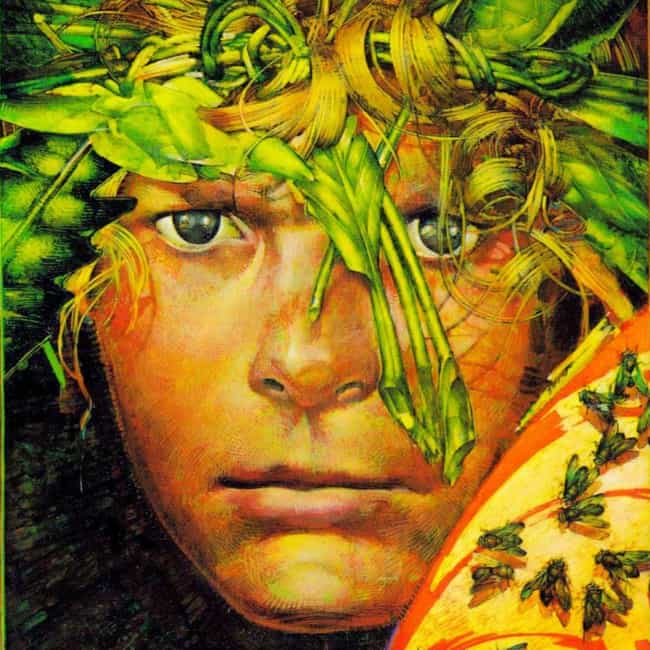 Is man inherently good or evil? Just how primal are our instincts? While this fictional dystopia poses many philosophical questions about the nature of humanity, it also delves into the psychology of adolescence and survival. You either hold the conch shell or you don't.
see more on Lord of the Flies