Entertainment
20 Books That Deserve Much Better Adaptations Than They Got

Updated January 16, 2020
3k votes
842 voters
14.3k views
20 items
List Rules Vote up the books you'd love to see another take on.
The movie is never as good as the book. It's an assumption that dates back to the earliest film adaptations, when directors were first navigating the task of adapting literary masterpieces to the big screen. To put it mildly, adaptation is an art form the film industry continues to struggle with to this day.
There's no single formula to a failed literary adaptation. In some cases it's studio executives mangling the film so badly that the envisioned adaptation never even sees the light of day. Other times, it's simply a bad marriage between director and material - or between director and studio. And some books are practically impossible to do justice.
Even when a film adaptation succeeds, that's no guarantee the original author will approve. And with the number of great books poorly translated to film, who can blame them for being protective of their work?
But ultimately, this list is about more chances. Just because a book has been badly adapted once - or twice, or three times - doesn't mean someone can't get it right the next time. So which literary adaptation do you think deserves another shot?
back to page 1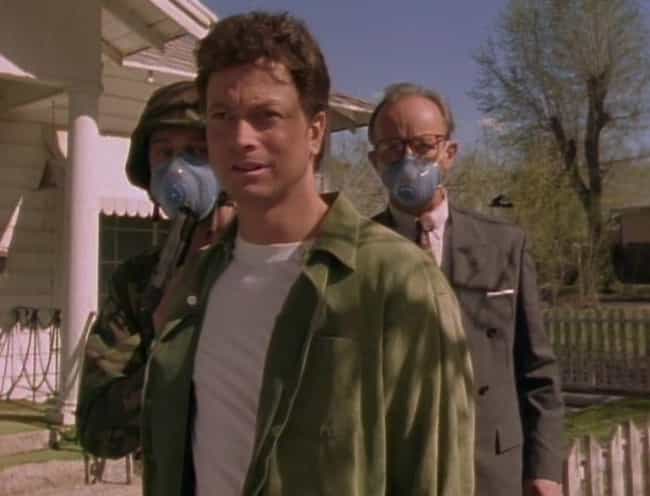 Adapting sci-fi horror overlord Stephen King's longest novel was trouble from the get-go. The first scripted draft of King's apocalyptic epoch The Stand, a story of survivors who withstand a plague that claims 99% of the world's population, was a 400-page beast intended for the big screen, poised to be a huge Hollywood blockbuster.
Due to King's skepticism of large production companies and a failure to fit the immense story into a single film, King made the move to the small screen, adapting the novel into a miniseries instead of a feature. The initial reception was generally mixed, with the AV Club citing decades later that the series just doesn't hold up: "Too-familiar faces enact flabby, facile scenes that stand in for the novel's sprawling web of events."
The silver lining for those disappointed with the 1994 version is that The Stand is set to be revisited for the streaming era. A 10-episode adaptation, equipped with a hefty budget and a substantial cast, will arrive on CBS All-Access in 2020.

Does this deserve a better adaptation?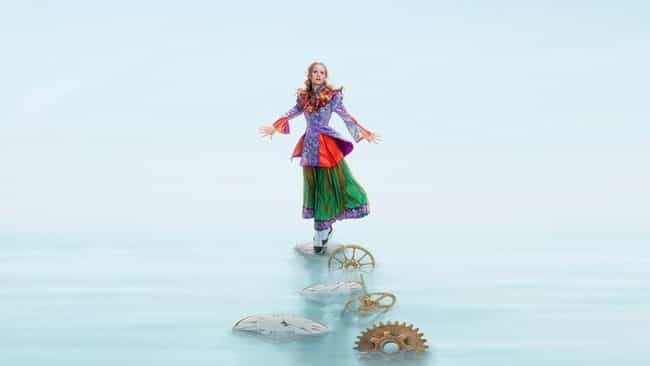 In Through the Looking-Glass, Lewis Carroll's peculiar sequel to the psychedelic Alice's Adventures in Wonderland, Alice finds herself yet again in a bonkers fantasy world surrounded by a few familiar characters, including the Mad Hatter and the March Hare. Carroll's literary companions have often been regarded as staples of the fantasy genre, heralded for their clever use of nursery rhyme characters within the context of a unique and whimsical perspective.
Despite a veteran cast and crew, the Tim Burton-produced, James Bobin-directed adaptation - with Johnny Depp (Mad Hatter) and Mia Wasikowska (Alice) reprising their roles from the smash-hit Alice in Wonderland - failed to deliver on the elaborate, loopy charms of Carroll's novel. It's estimated that the film lost the production company around $70 million, and the poor critical response didn't help its cause. Said Matt Zoller Seitz from RogerEbert.com, "I removed my eyeballs from my head as soon as I got back from [the movie] and cleaned them in a sink."
Of course, this CGI-heavy adaptation wasn't the first attempt to adapt Through the Looking-Glass, but none of the previous adaptations have managed to give Alice's second legendary tale - or her first, for that matter - the definitive, essential treatment it deserves.

Does this deserve a better adaptation?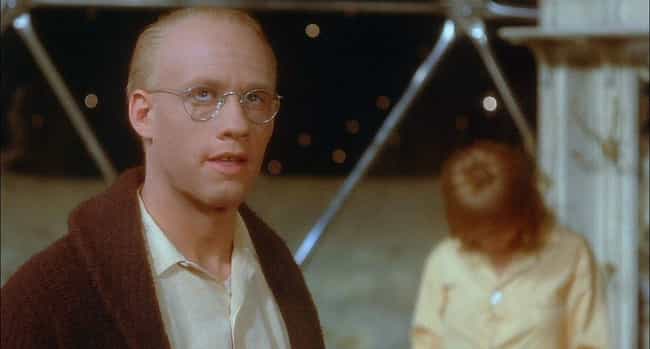 Kurt Vonnegut's mad literary universe is as wildly absurd and subversive as the man himself once was. The notoriously eccentric postmodernist author published 14 novels in his 50-year career, the most critically and commercially successful being the anti-war sci-fi epic Slaughterhouse-Five, featuring the unstuck-in-time POW Billy Pilgrim.
In 1972, hotshot director George Roy Hill (just after Butch Cassidy and the Sundance Kid, and just prior to winning Oscars for The Sting) took on a project on which he was practically destined to fail: translating Vonnegut's playful, meta brilliance to a visual medium. By and large, critics felt the wild adventure of Slaughterhouse-Five had been rendered sterile; Variety called Hill's characters "stiff, unsympathetic, and skin-deep." The film version has been largely forgotten, a minor asterisk on the legacy of a novel that endures to this day.

Does this deserve a better adaptation?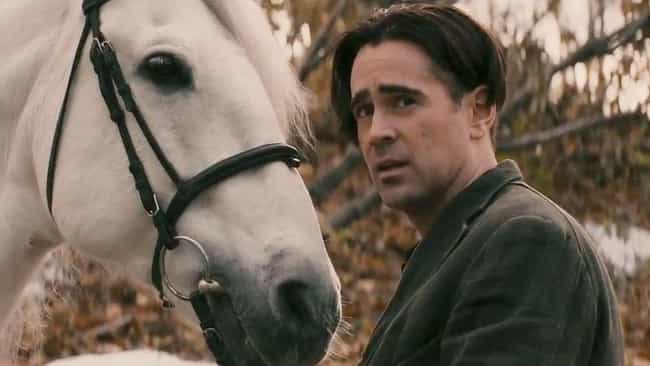 The fantasy world of Mark Helprin's 1983 novel Winter's Tale begins on Ellis Island, where an abandoned infant boy, Peter Lake, is adopted, eventually being sent off to Manhattan when he comes of age. After a near-fatal experience, Lake gains an unexpected guardian and protector in the form of a mysterious white horse.
The book has been widely praised for its humor, heart, and imagination, with many framing the novel as one of the best fantasy works in the 20th century.
But Akiva Goldsman's 2014 adaptation fell flat on its face at the box office, earning $31.1 million off a $75 million budget and holding a whopping 13% score on Rotten Tomatoes. The Hollywood Reporter's Todd McCarthy claimed, "Aspiring transcendent love stories don't come much more claptrappy and unconvincing than Winter's Tale." Goldsman probably should have taken a cue from Martin Scorsese, who turned down an offer to direct the film after calling it "unfilmable."

Does this deserve a better adaptation?