Entertainment
20 Books That Deserve Much Better Adaptations Than They Got

Updated January 16, 2020
2.1k votes
570 voters
9.4k views
20 items
List Rules Vote up the books you'd love to see another take on.
The movie is never as good as the book. It's an assumption that dates back to the earliest film adaptations, when directors were first navigating the task of adapting literary masterpieces to the big screen. To put it mildly, adaptation is an art form the film industry continues to struggle with to this day.
There's no single formula to a failed literary adaptation. In some cases it's studio executives mangling the film so badly that the envisioned adaptation never even sees the light of day. Other times, it's simply a bad marriage between director and material - or between director and studio. And some books are practically impossible to do justice.
Even when a film adaptation succeeds, that's no guarantee the original author will approve. And with the number of great books poorly translated to film, who can blame them for being protective of their work?
But ultimately, this list is about more chances. Just because a book has been badly adapted once - or twice, or three times - doesn't mean someone can't get it right the next time. So which literary adaptation do you think deserves another shot?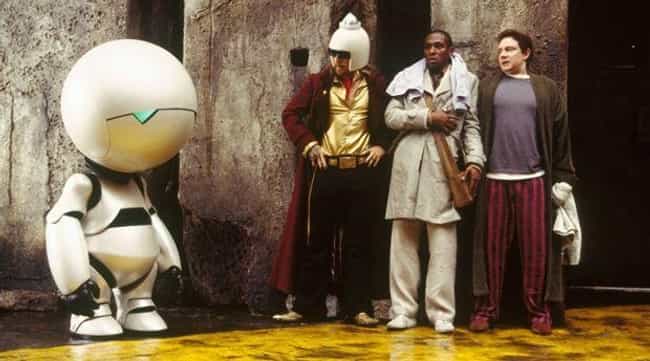 The Hitchhiker's Guide to the Galaxy, Douglas Adams's droll and fiercely beloved romp through the universe, has had fans hooked since its debut in 1979. The story centers around ill-fated Englishman Arthur Dent, who finds himself homeless and on the lam as Earth is destroyed by a capitalist race of aliens called Vogons. With its quotable dialogue and dry English humor, it has garnered one of the most loyal fan bases of any piece of science-fiction literature out there.
As is the case with many sci-fi novels, capturing every silly and fantastical element in a film adaptation is an ambitious effort, and many fans weren't pleased with how Adams's novel was interpreted. The Washington Post's Teresa Wiltz claimed Garth Jennings's film "ultimately amount[s] to little more than some amusing gags strung together in search of a story. Which is a bummer."

Does this deserve a better adaptation?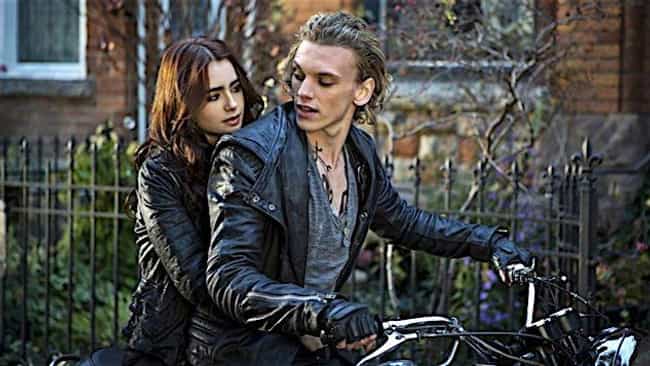 In Cassandra Clare's young adult fantasy series The Mortal Instruments, Clary Fray, a teenage girl with angelic abilities (also called a Shadowhunter), explores her origins while navigating dangerous adventures within a shadow world. The series is one of the most popular in young adult fantasy, and often cited as being in the upper echelon of its genre, topping a number of major literary lists upon its debut in 2007.
Issues with the film adaptation began to arise when Clare was unable to find a production company willing to adapt the novel with a female lead. Although Clare stood her ground when advised to adopt a male protagonist, the adaptation - directed by Harold Zwart and starring Lily Collins in the lead role - still fell short of critical success. The Mortal Instruments: City of Bones was meant to kick-start a big-screen franchise, but the tepid response put the kibosh on those plans. R. Kurt Osenlund of Slant Magazine described the film as an "odd and busy slice of highly watchable garbage."
Eventually, the property moved to TV with the series Shadowhunters, which has been somewhat better received than its theatrical counterpart, albeit still not worthy of the lofty expectations of the book series' dedicated fan base.
Does this deserve a better adaptation?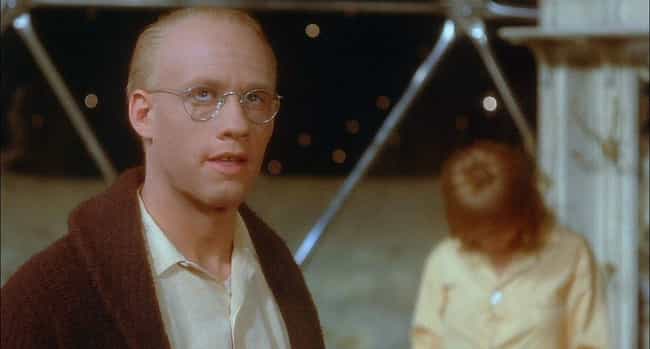 Kurt Vonnegut's mad literary universe is as wildly absurd and subversive as the man himself once was. The notoriously eccentric postmodernist author published 14 novels in his 50-year career, the most critically and commercially successful being the anti-war sci-fi epic Slaughterhouse-Five, featuring the unstuck-in-time POW Billy Pilgrim.
In 1972, hotshot director George Roy Hill (just after Butch Cassidy and the Sundance Kid, and just prior to winning Oscars for The Sting) took on a project on which he was practically destined to fail: translating Vonnegut's playful, meta brilliance to a visual medium. By and large, critics felt the wild adventure of Slaughterhouse-Five had been rendered sterile; Variety called Hill's characters "stiff, unsympathetic, and skin-deep." The film version has been largely forgotten, a minor asterisk on the legacy of a novel that endures to this day.

Does this deserve a better adaptation?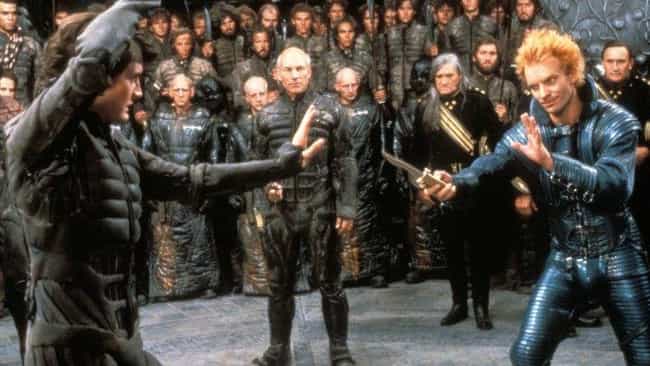 Through its tales of intergalactic politics, spice harvesting, and riding giant sandworms, Frank Herbert's sci-fi odyssey Dune remains an all-timer. In fact, the multilayered plot - which examines religion, sociology, politics, war psychology, and human emotion in spectacular, interstellar fashion - was so well received by readers that it once held the unique distinction of being the greatest-selling science-fiction novel ever penned.
Trying to adapt the epic novel into a movie, however, was anything but smooth. Dune went into development more than a decade before a completed version actually hit screens, with a handful of directors trying and failing to bring the right vision to the project. Ultimately, David Lynch - fresh off Oscar-nominated The Elephant Man - was brought in to helm the movie, which he candidly admitted in subsequent years was a sell-out move.
Ultimately, the released version was a complete bust. The studio maintained a tight grip on creative control, and Lynch was denied final cut privileges. The result was a compromised, disjointed film that had little chance of standing up to such powerful text. The Washington Post's Rita Kempley called it "disastrous" and "myopic."
Then again, source material that strong is often afforded a second chance - or a third one. There was a forgettable TV miniseries version produced for Syfy (formerly the Sci-Fi Channel) in 2000. In late 2020, Denis Villeneuve is set to release the first half of his proposed two-part, big-budget feature adaptation, featuring a cast that includes Timothee Chalamet, Oscar Isaac, Rebecca Ferguson, Javier Bardem, Zendaya, and Josh Brolin, among others.

Does this deserve a better adaptation?