Books

Great Books They Haven't Made Into Movies Yet (But Should)

431 votes
196 voters
8.3k views
25 items
List Rules Vote up the books that deserve to make it to the big screen.
Despite Hollywood's relentless quest to film everything they can think of, there are still plenty of great books that have yet to be adapted into films. Even though a lot of book nerds tend to hate on movies based on books, no one can argue that a good film adaptation can not only drive up interest in the source material, but in a strange way the film can also create an entire crop of new readers. For instance, after Peter Jackson's Lord of the Rings film trilogy was released, the classic book series sold an astonishing 25 million copies. If that's not a good excuse to start turning all of your favorite books into movies, nothing is. If you're trying to figure out what all the fuss is about, peruse this list of great books that Hollywood hasn't made into movies yet (but totally should).
No matter what kind of literature you prefer, there's something on this list of great books that should be adapted into films that's going to tug at your heartstrings. Even if you keep up with all the latest Hollywood buzz, you'll definitely be shocked that some brave filmmaker hasn't adapted a few of the novels on this list. Put on your reading glasses, and fire up your wish list, because you're going to want to read these books before someone makes them into a movie.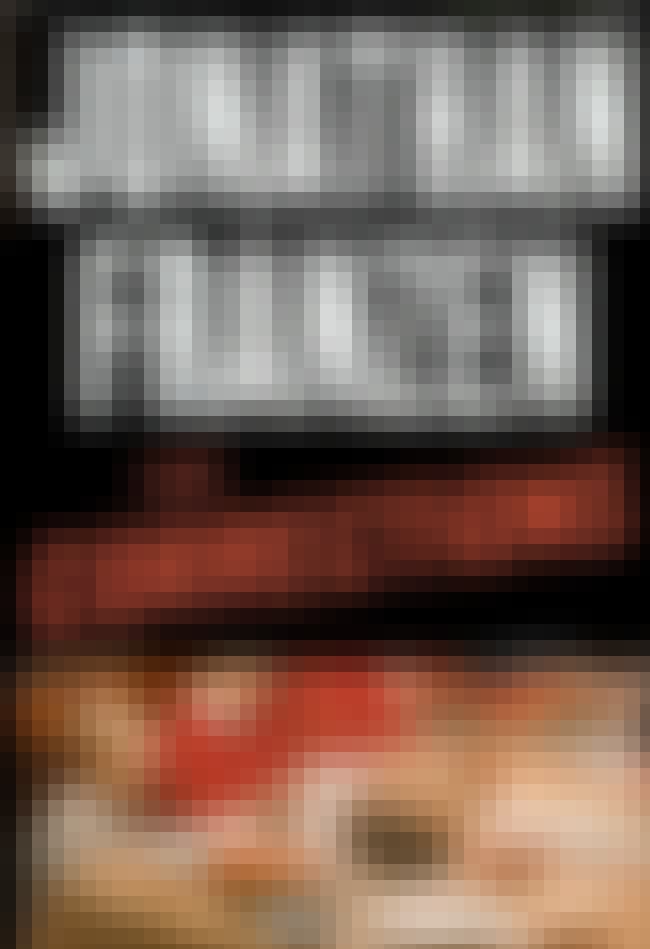 Goodreads: 3.77/5
On the surface, an almost 700 page novel about a group of bitter, squabbling family members living in a pre 9/11 bubble of capitalism, greed, and jealousy doesn't sound like it would make for a great film. But once you look below the surface of a family trying to live the American dream and find the darkness that's churning underneath them, it's impossible to look away.
Author: Jonathan Franzen
First Published: 2001
Also Ranked
#58 on The Best Oprah Book Club Books

Can this be a movie?
see more on The Corrections
Goodreads: 4.18/5
If scientists working against the clock to find a deadly chemical hidden somewhere on earth doesn't sound like the coolest Nicolas Cage movie you've never seen, then you need to go back to movie school.
Cat's Cradle
probably hasn't been adapted because, for some reason, every other Vonnegut adaptation is really bad.
Author: Kurt Vonnegut
First Published: 1963
Also Ranked
#67 on Books That Changed Your Life
#44 on The Greatest Science Fiction Novels of All Time
#19 on The Best Sci Fi Novels for Smart People
#75 on NPR's Top 100 Science Fiction & Fantasy Books

Can this be a movie?
see more on Cat's Cradle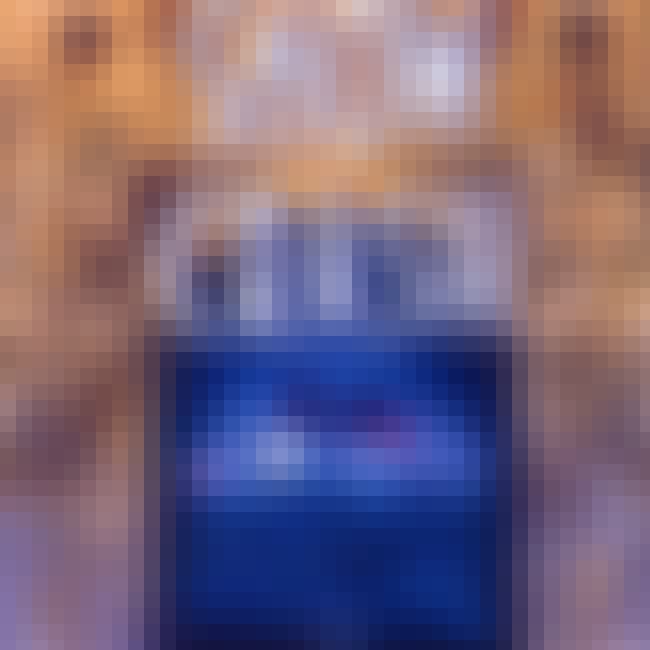 Goodreads: 4.0/5
Why no one has adapted this futuristic story of a ninja pizza boy trying to stop the destruction of the entire world via a rogue computer virus that may or may not be a Sumerian god is a real mystery. Although, it might have something to do with the entire chapter the hero spends reading in a virtual library.
Author: Neal Stephenson
First Published: 1992
Also Ranked
#35 on The Greatest Science Fiction Novels of All Time
#32 on The Greatest Dystopian Novels
#68 on NPR's Top 100 Science Fiction & Fantasy Books
#4 on The Best Cyberpunk Novels

Can this be a movie?
see more on Snow Crash
Goodreads: 4.16/5
A story about the birth of comic books set against the backdrop of 1940s and '50s New York might sound like it's just a bunch of nerds in pleated pants saying things like, "Toots," and "You got it ace," but this narrative about Jewish identity, creativity, and finding truth within art is dying to be put on the screen.
Author: Michael Chabon
First Published: 2000
Also Ranked
#13 on The Best Pulitzer Prize Winning Novels
#45 on The Best Postmodern Novels

Can this be a movie?
see more on The Amazing Adventures of Kavalier & Clay