Culture
Great Books They Haven't Made Into Movies Yet (But Should)

Updated October 13, 2018
885 votes
415 voters
24.3k views
25 items
List Rules Vote up the books that deserve to make it to the big screen.
Despite Hollywood's relentless quest to film everything they can think of, there are still plenty of great books that have yet to be adapted into films. Even though a lot of book nerds tend to hate on movies based on books, no one can argue that a good film adaptation can not only drive up interest in the source material, but in a strange way the film can also create an entire crop of new readers. For instance, after Peter Jackson's Lord of the Rings film trilogy was released, the classic book series sold an astonishing 25 million copies. If that's not a good excuse to start turning all of your favorite books into movies, nothing is. If you're trying to figure out what all the fuss is about, peruse this list of great books that Hollywood hasn't made into movies yet (but totally should).
No matter what kind of literature you prefer, there's something on this list of great books that should be adapted into films that's going to tug at your heartstrings. Even if you keep up with all the latest Hollywood buzz, you'll definitely be shocked that some brave filmmaker hasn't adapted a few of the novels on this list. Put on your reading glasses, and fire up your wish list, because you're going to want to read these books before someone makes them into a movie.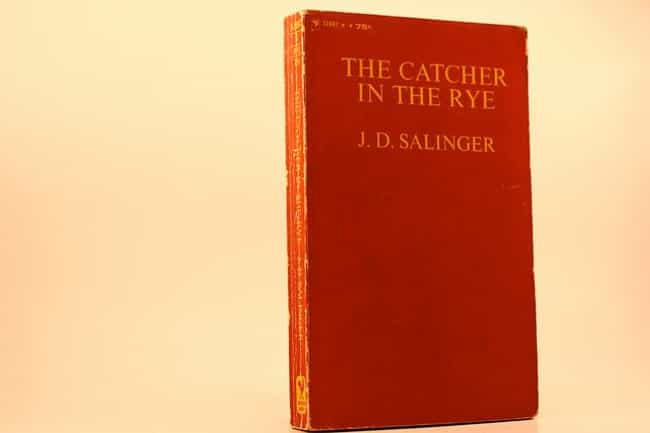 Goodreads: 3.78/5
J.D. Salinger famously said that
The Catcher in the Rye
would never be adapted into a film, but that hasn't stopped a barrel load of phonies from following in his footsteps. Even though this a book that's mostly about mental health and walking around New York, it could make a brilliant character study for a visionary director like Cary Fukunaga.
Author: J. D. Salinger
First Published: 1951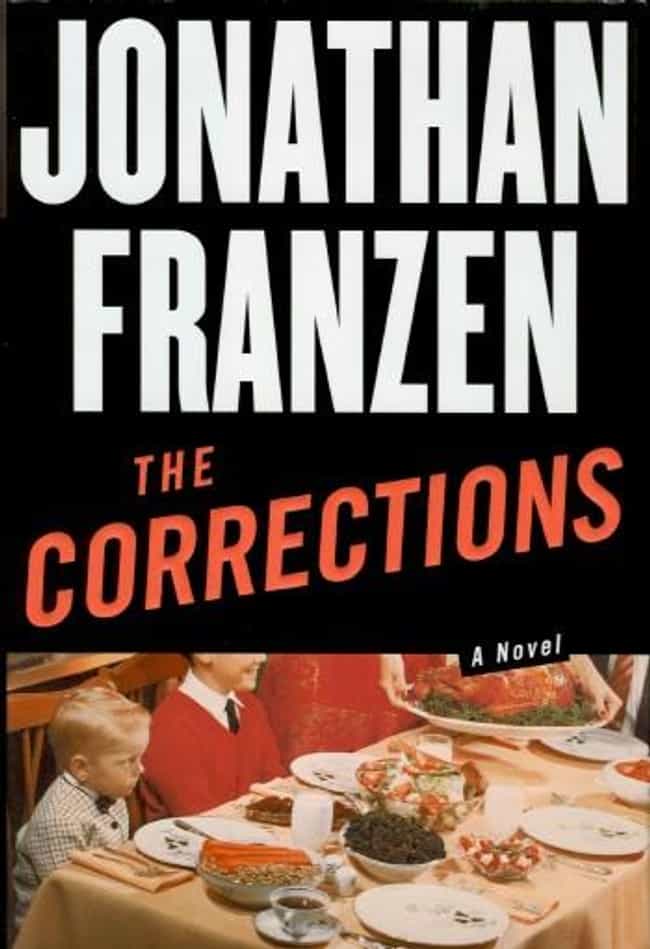 Goodreads: 3.77/5
On the surface, an almost 700 page novel about a group of bitter, squabbling family members living in a pre 9/11 bubble of capitalism, greed, and jealousy doesn't sound like it would make for a great film. But once you look below the surface of a family trying to live the American dream and find the darkness that's churning underneath them, it's impossible to look away.
Author: Jonathan Franzen
First Published: 2001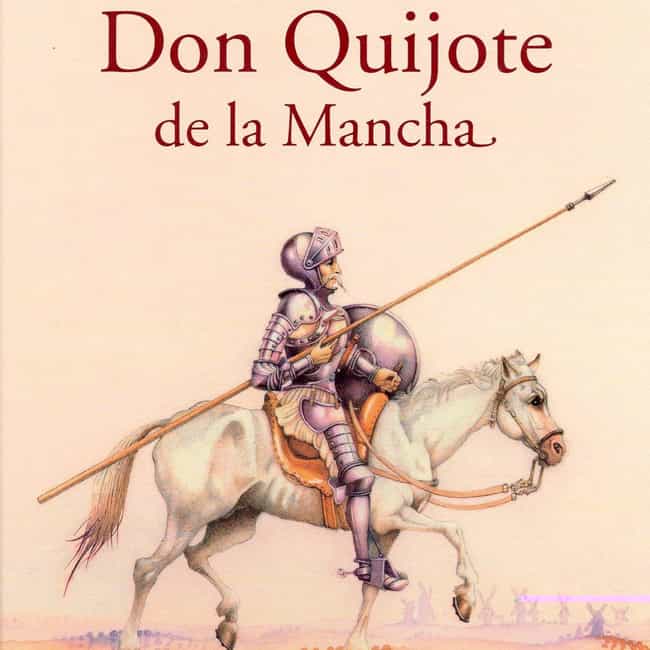 Goodreads: 3.84/5
Despite many filmmakers trying to adapt this 1,000 page epic (most notably
Monty Python's
Terry Gilliam), no one's ever finished a film version of this story. By the end of the tale, Don Quixote has followed so many different characters, and storylines that it might actually be impossible to film a straightforward version of the book. But if Peter Jackson can film the
Lord of the Rings
trilogy, someone can film
Don Quixote de la Mancha
.
Author: Miguel de Cervantes
First Published: 1605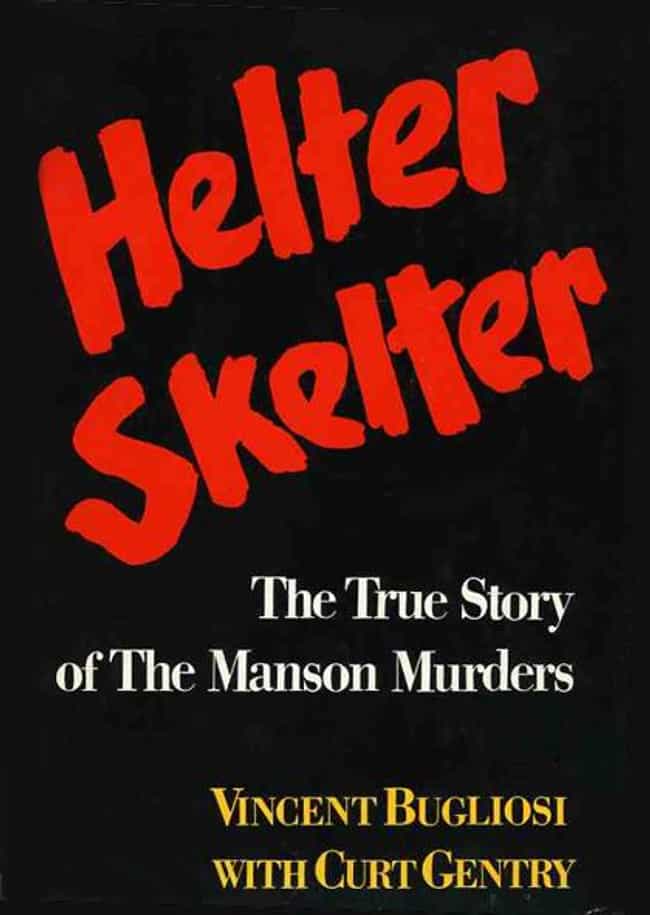 Goodreads: 3.97/5
At this point, there have been so many attempts to make a movie or mini-series about the Tate/LaBianca murders, and the following circus that was the Manson trial, it feels like any attempt to adapt
Helter Skelter
would be futile. But there's something about the allure of southern California in the '60s that makes many want to see this movie.
Author: Vincent Bugliosi, Curt Gentry
First Published: 1974