prisons

16 Books You Didn't Know Were Written in Prison

15.3k views
16 items
Follow
Embed
You wouldn't typically think of a bestselling author also being an ex-con, but prison provides a lot of free time for reading and writing, and sometimes that can lead to a book.
Some of the people who wrote books in prison drew on their experiences behind bars, and others wrote just as a way to occupy themselves. You've probably heard of most of these works or their authors, but you might not know that they were written in jail, until now. Check out this list of
books written in prison.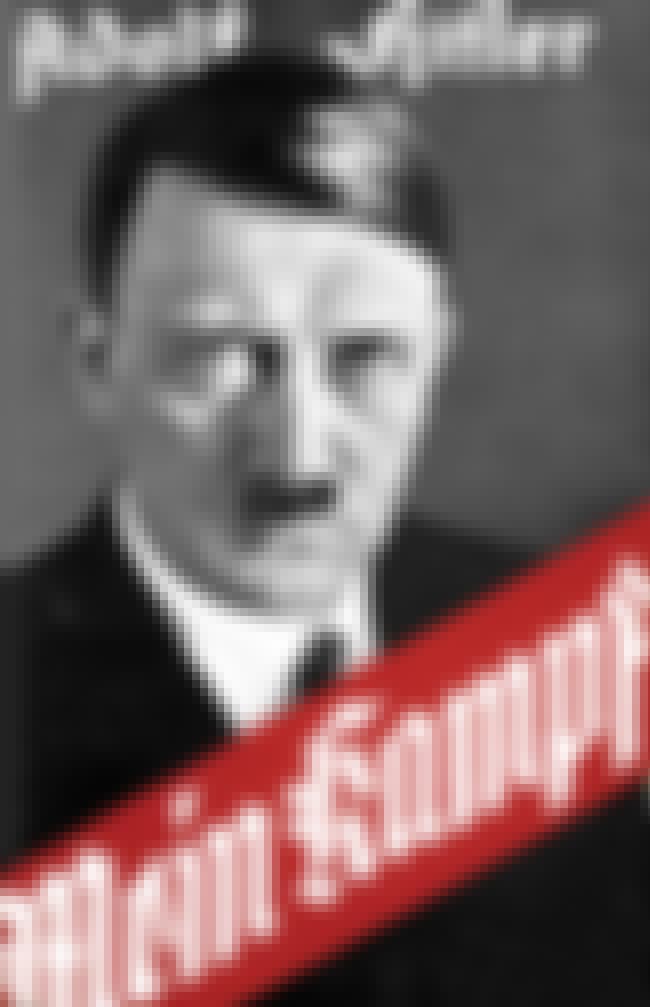 Adolf Hitler was
imprisoned
for attempting to overthrow the government in 1924, and began writing his autobiography behind bars. The book contains the basic elements of Hitler's ideology, and though probably not many have read it, everyone has heard of it.
Also Ranked
#46 on Books You'll Never Finish Reading
#41 on The Best Biographical Novels Ever Written
see more on Mein Kampf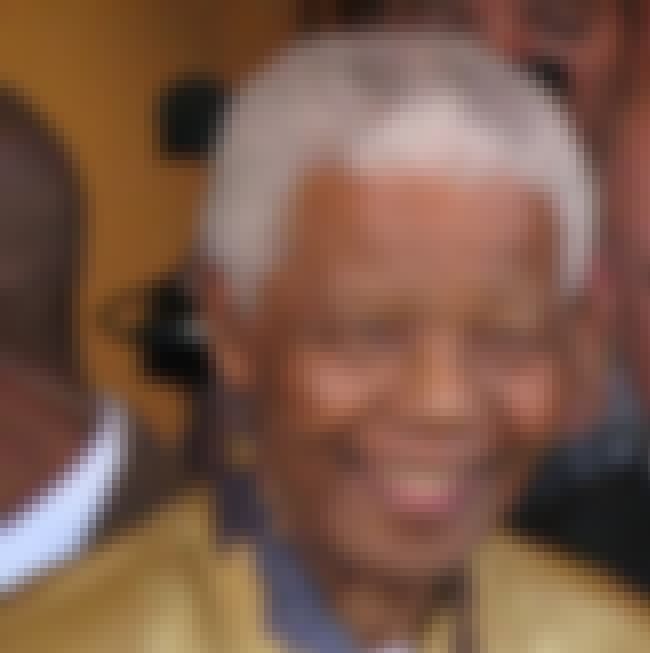 Conversations With Myself
is a
collection
of Nelson Mandela's writings, many of which he composed while he was in prison. The famous South African activist was imprisoned for 27 years for fighting against apartheid. After he was finally released, he was elected president of South Africa.
John Bunyan was a British Puritan who was
persecuted
for his religious beliefs. He spent about a decade in prison, and during his time there wrote
The Pilgrim's Progress
, an allegory which teaches how to live a righteous life according to Puritan values.
see more on The Pilgrim's Progress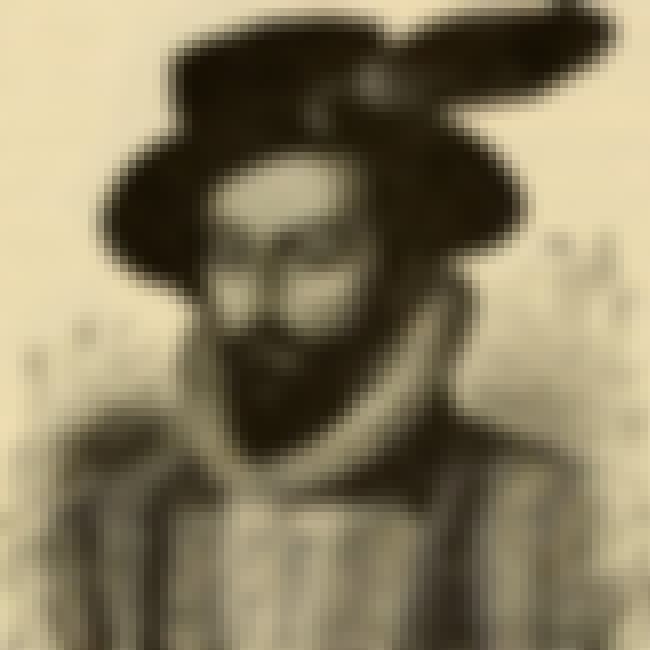 Sir Walter Raleigh was well-liked by Queen Elizabeth, but her successor, King James, threw Raleigh in prison for treason when he ascended the throne. He wrote
History of the World
while locked in the Tower of London for 13 years.