Culture
All The Books The Creator Of HBO's 'Chernobyl' Says You Should Read About The Disaster

51 votes
17 voters
10 items
List Rules Vote up the definitive books everyone needs to read about the Chernobyl disaster.
Though it has been over three decades since the 1986 Chernobyl disaster, the nuclear meltdown and subsequent effects still inspire fear around the world. Thousands of people are estimated to have perished in the disaster, and 49,000 others were forced to evacuate their homes and never return.
Since then, countless books, documentaries, and shows about the event have been released, among them is the 2019 HBO drama Chernobyl. Though the events of the show are a dramatized, show creator and writer Craig Mazin utilized historical data, true accounts, and oral histories to craft the show into a cohesive story. Once the miniseries ended, Mazin released a recommendation list on Twitter of the books he used to turn disparate narratives and stories into a singular historical drama.
Following are Mazin's recommended books about Chernobyl as well as what he has said about them.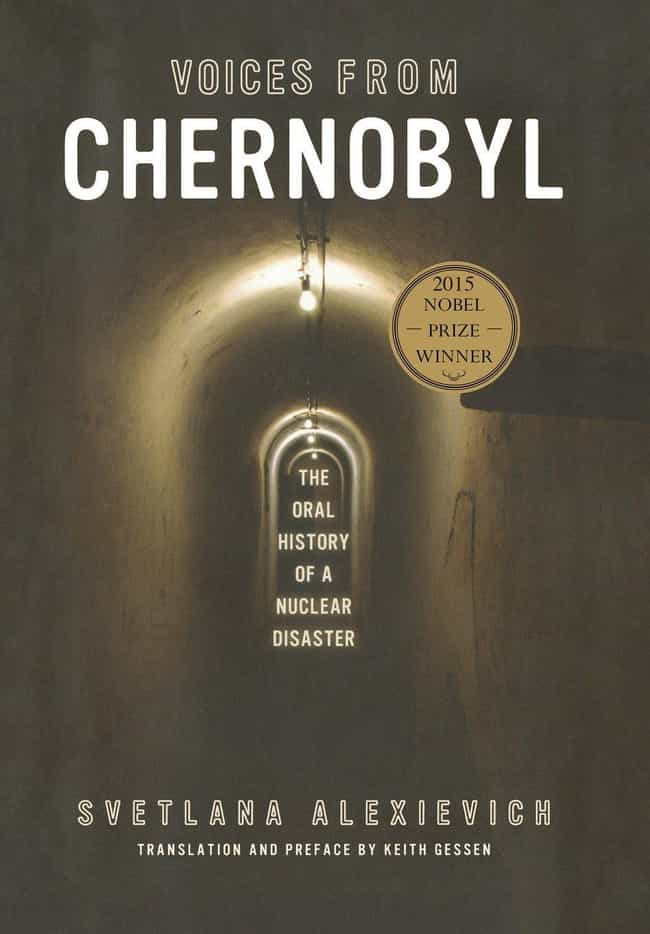 "These are sources I found fascinating and useful. Not ALL of them, but a bunch. First up, obviously... Svetlana Alexievich's Voices From Chernobyl. Absolutely essential, and heartbreaking, reading. There's a reason Ms. Alexievich has a Nobel Prize."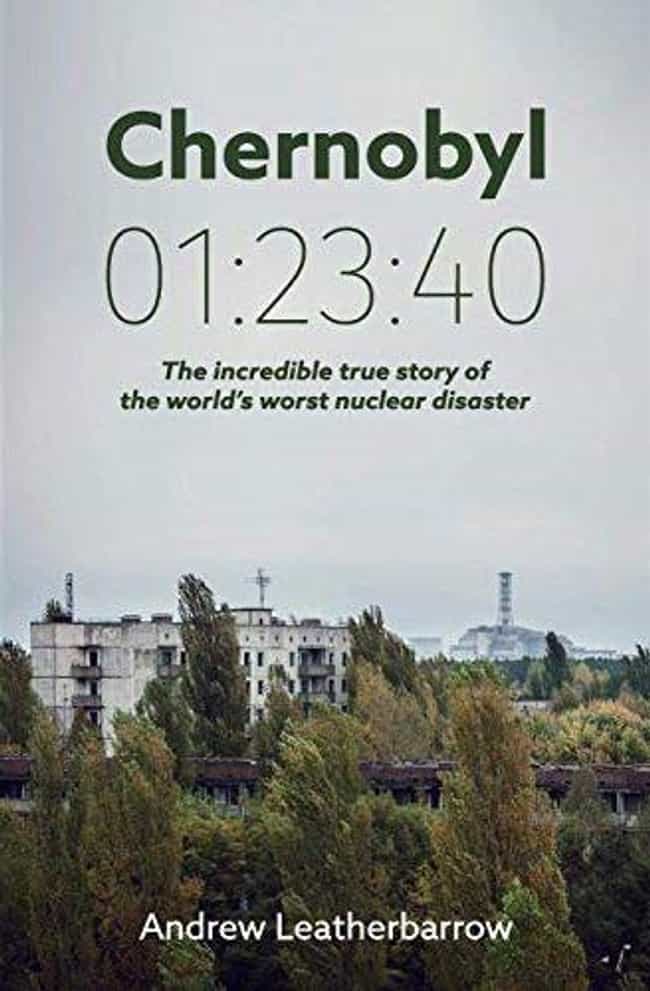 "Next, Chernobyl 1:23:40 by Andrew Leatherbarrow. Andrew's book is a fantastic combination of travelogue and historic and scientific recounting of the Chernobyl disaster, and I found it incredibly helpful. Plus... he's a great guy! Buy this one!"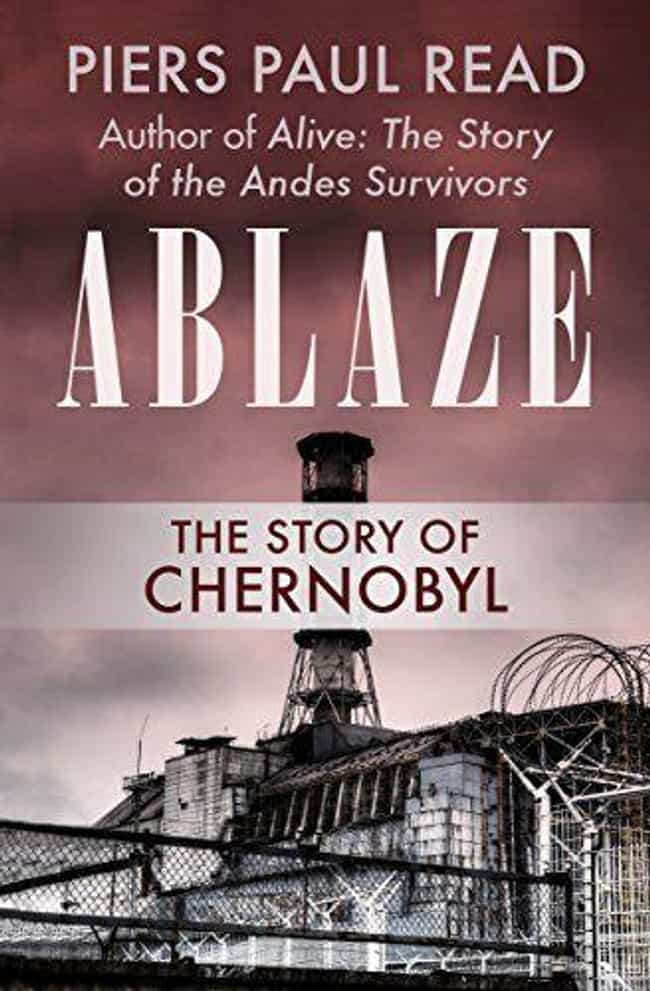 "ABLAZE is a very well-done book from a Western historical perspective. As with a number of the books I read, it's a bit outdated simply because of when it was written, but it's an excellent recounting."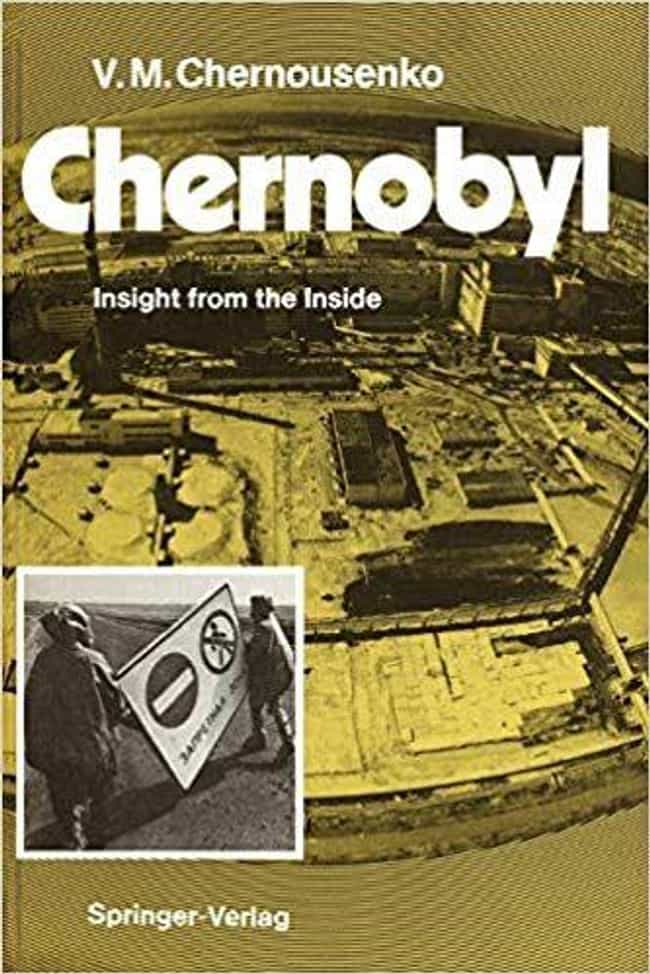 "Two others worth considering (although they are often hard to find) that rounded out my library: Chernobyl: Insight from the Inside by VM Chernousenko [and] Chernobyl Record by RF Mould."