Anime Underground
15 Anime Protagonists Who Just Aren't That Interesting

Updated January 15, 2019
24.5k votes
6k voters
60.5k views
15 items
List Rules Vote up the protagonists who are probably better off as side characters.
Many cartoon fans have experienced characters who are as dull as dirt. And, indeed, boring anime protagonists can make it hard to actually enjoy the series in question. These characters aren't necessarily bad. Some of them are beloved for good reason; they're occasionally charming. The majority of lackluster protagonists, though, don't deserve the spotlight. There are plenty of other secondary characters who grow and change in anime. They keep the show exciting; and sometimes they deserve their own spin-off series. Boring protagonists, however, can sink an otherwise promising series.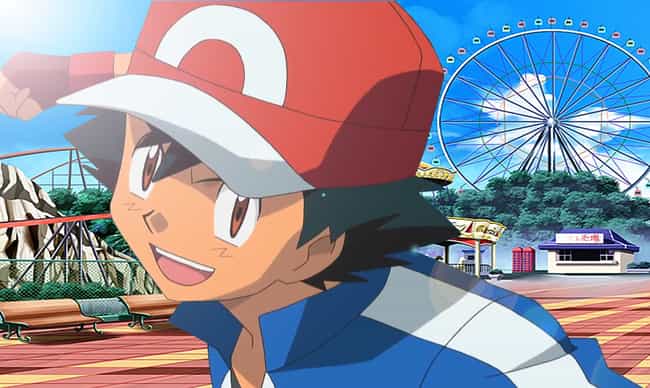 The Pokémon world is expansive and magical, but all Ash Ketchum cares about is catching new fighters. The main character has a clear goal: he wants to become a Pokémon master and capture at least one of every Pokémon. There's not much to him besides his mission, however.
He's just a loud, excitable kid who never changes or learns anything from his experiences. He doesn't even age.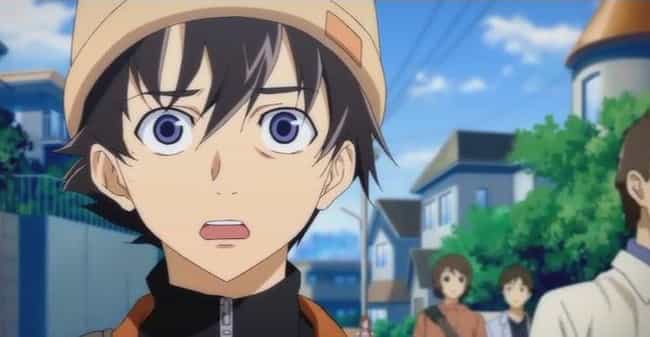 According to some Future Diary fans, Yukiteru Amano is the worst thing about the show. He spends the first part of the series unable to make even the most basic decisions. And he relies on Yuno - his stalker - to handle everything he faces during the Survival Game.
Yuki does eventually begin to make some of his own decisions, but his development is too little, too late.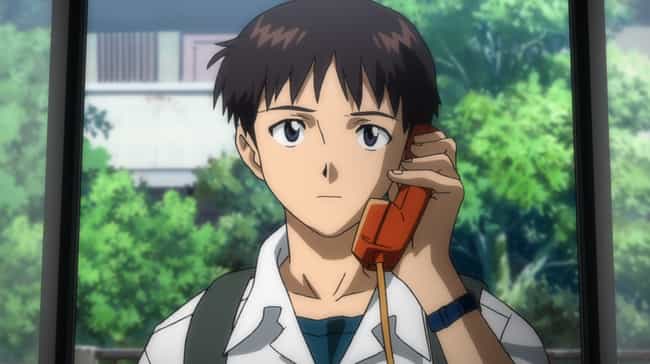 Shinji is a character unmoved by the fantastical world around him. He's uninterested in his lot in life, which includes piloting giant bio-machine mechas (something most people would be pretty excited about). When a character is constantly referencing their indifference towards the very crux of their program's narrative, it's hard to engage with the show as an audience member.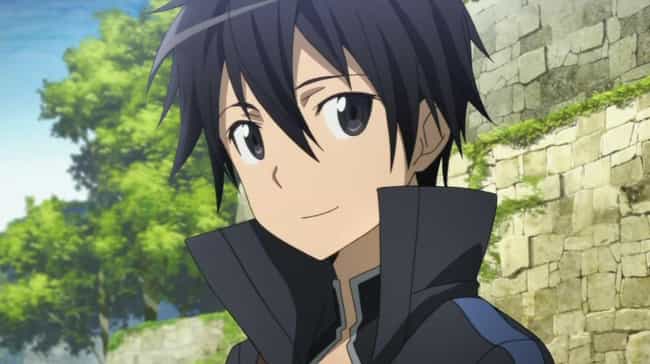 Kirito of Sword Art Online tries to be edgy with his black clothes and standoffish behavior, but he's almost aggressively underwhelming. He likes to defend other characters who are inexplicably weak, but it's hard to take his battles seriously. He has no real competition, so he always wins.
Kirito even looks bland in comparison to all the other colorfully drawn and designed characters on the show.