musicians

Super Boring Musicians You Had No Idea Used To Be (Or Still Are) Hardcore AF

423 votes
132 voters
9.4k views
13 items
Follow
List Rules Vote up the boring musicians whose insane past most surprises you.
Dad rock, that most boring of genre of music, which encompasses everything from California country to blues-inspired folk, is so snooze-inducing the musicians who play it must be the most insipid people on Earth, right? Well, not exactly. There are some boring musicians who used to be hardcore af. Before they cleaned up, there were plenty of boring bands who were crazy back in the day. Like, chainsaw-through-a-hotel-room crazy. It's time to expand your musical knowledge with this collection of crazy musicians who calmed down with age.
With a few notable exceptions, most of the musicians who were addicts covered here had their heydays in the '70s, when their brand of dad rock peaked. While some had continued success into the 2000s, many of these dad rock musicians who did hella drugs became so boring as time went on the world stopped listening, so they started racing yachts or opened tea shops.
It shouldn't really come as a surprise that a musician, no matter how boring the music, can get up to no good on the road. All of the crazy Led Zeppelin stories you've heard exist because four lads from England had lots of money and nothing to do for hours on end, so they got into witchcraft and started shoving fish into people. The same goes for everything you've heard about Ozzy Osbourne. But audiences expect crazy stories about those artists, whereas the boring AF dad rock artists on this list might actually surprise you with their shenanigans.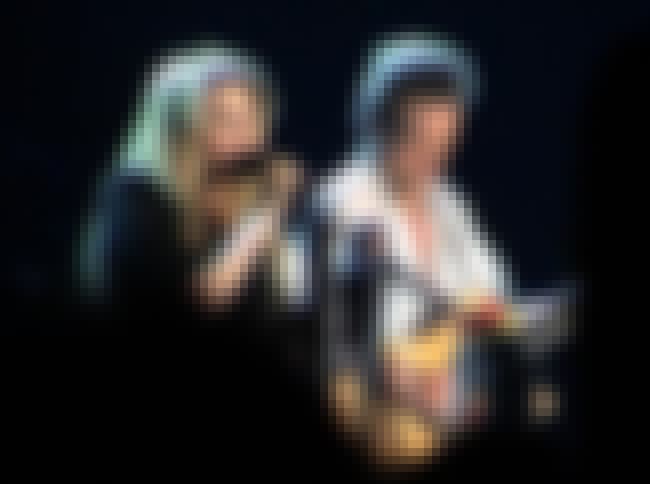 Put your pitchforks down. Boring doesn't mean bad, especially not in the case of Fleetwood Mac. As everyone knows, you develop an instant appreciation for this classic snooze rock behemoth as soon as you turn 30. But were they really that crazy? Oh yeah.
According to members of the band, there wasn't a day they weren't fighting and/or having sex with each other, or snorting miles of cocaine. The members of Fleetwood Mac were legit crazy people who once calculated Mick Fleetwood (the band's drummer, who wore faux testicles on a belt) snorted seven miles of cocaine during the height of his debauchery. And that's nothing compared to Stevie Nicks, the group's front woman and good witch, who burned a hole in her nose by snorting so much cocaine.
Also Ranked
#27 on The Best Rock Bands of All Time
#27 on The Best Dadrock Bands That Are Totally Worth Your Time
#61 on The Best Singers of All Time
#17 on The Greatest Classic Rock Bands

Agree or disagree?
see more on Fleetwood Mac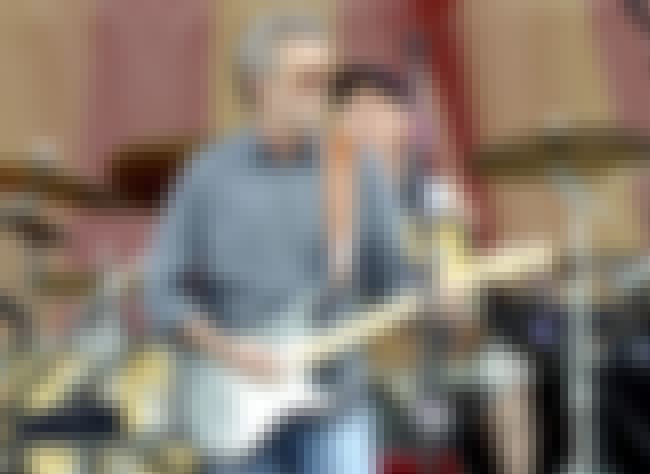 When you think of Eric Clapton, what pops into your head? Lilting acoustic ballads? Middling white man blues rock? Well, that's probably because he used up all of his freaky powers in the '70s, doing drugs and shredding solos. In his enigmatically entitled autobiography, Clapton: The Autobiography, the guitarist describes how audiences absolutely loved it when he got super effed up and put on the worst shows possible.
"I'd wander off the stage and somebody... would have to try to persuade me to go back on. There seemed to be a post-psychedelia drunkenness that swept over everybody in the entertainment business during the early '70s. To be on stage, you were almost expected to be drunk. I remember doing one entire show lying down on the stage with the microphone stand lying beside me, and nobody batted an eyelid."
Clapton battled a three-year heroin addiction in the '70s. During the making of Derek and the Dominos' sole record Layla, the whole band was out of control with drugs and alcohol. Bandmate Bobby Whitlock recalls, "We weren't doing a bunch of drugs during our recording. But if you're drinking whiskey and snorting cocaine and heroin it's still going to be in your system tomorrow."
Also Ranked
#22 on The Best Rock Bands of All Time
#73 on The Best Singers of All Time
#20 on The Greatest Classic Rock Bands
#61 on The Best Pop Artists of the 1980s

Agree or disagree?
see more on Eric Clapton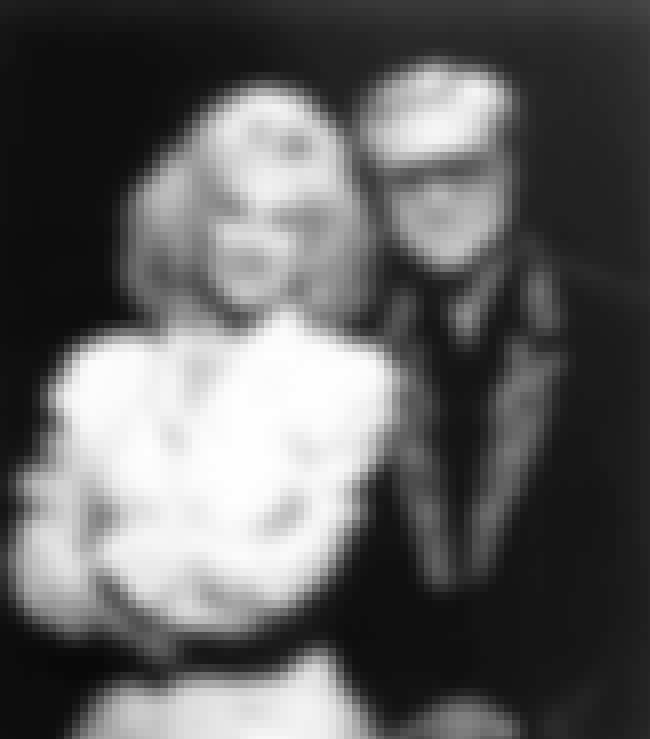 It's okay if you don't know who George Jones is. He sang boring, crooner country that didn't have the heart of Roy Orbison and never reached the flashy heights of Elvis. He had a sustained career built on mediocre hits, and was also a mega-drunk. According to his autobiography, I Lived to Tell It All, he had crippling stage fright, and used alcohol to temper his fear.
A low point came when Jones was so drunk his wife hid the keys to all of his cars so he couldn't drive to the liquor store, so he rode a lawn mower eight miles to buy booze. He wrote, "I imagine the top speed for that old mower was five miles per hour. It might have taken an hour and a half or more for me to get to the liquor store, but get there I did."
Also Ranked
#3 on The Top Country Artists of All Time
#4 on The Best Male Country Singers of All Time
Agree or disagree?
see more on George Jones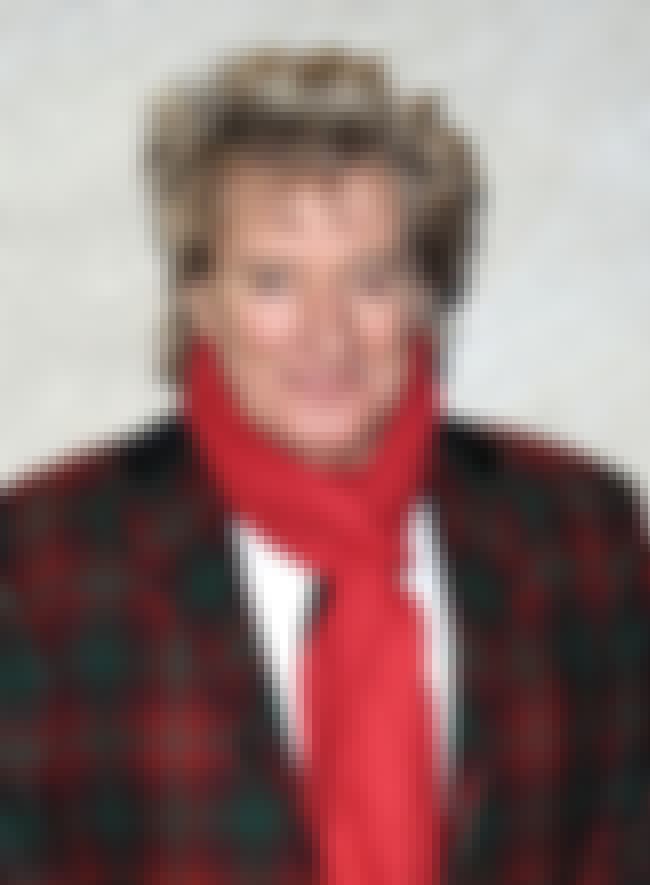 Everyone knows the grimiest Rod Stewart ever got as a solo artist was when he sang a cover of "Downtown Train" by Tom Waits, and even that's a pretty slick song choice. Most people probably don't even know he was in The Jeff Beck Group, a heavy-stomping proto hard rock band that paved the way for Led Zeppelin.
In the '70s, while Stewart was churning out barely passable rock-disco tunes like "If You Want My Body," he was also busy indulging a saucy predilection for Columbian nose candy. Admittedly, doing coke every once in a while doesn't make you party monster, but shoving nummy powder up your butt does qualify you for hardcore status, and shove it up his butt Stewart did.
Stewart later said of his salad days, "As far as the drugs are concerned, I was never an addict. I was never, you know, in rehab. It never affected my family or my relationships. I was just a social user." So social he shoved cocaine in his ass.
Also Ranked
#67 on The Best Singers of All Time
#96 on The Greatest Classic Rock Bands
#62 on The Best Pop Artists of the 1980s
#40 on The Best Rock Vocalists

Agree or disagree?
see more on Rod Stewart