Anime Underground 14 Times Anime Took Completely Boring Subjects and Made Them Exciting

534 votes
195 voters
4.7k views
14 items
Follow
Embed
List Rules Vote up the shows you are surprisingly interested in.
One of the most amazing things about anime is the genre's uncanny ability to make even the most mundane subjects interesting. You might not find calligraphy to be a particularly enticing subject, but that doesn't mean you won't like Barakamon. Even if you haven't looked at a bike since you were six, Yowamushi Pedal can get you hyped on life behind handlebars.
When anime takes a "boring" subject and makes it interesting, it's almost always because that subject provides a lens through which to view the characters. Many of these shows have complex, well-developed casts who would hold viewers' interest even if the show were about watching paint dry. Others find a way to make a seemingly dull concept appear genuinely fun.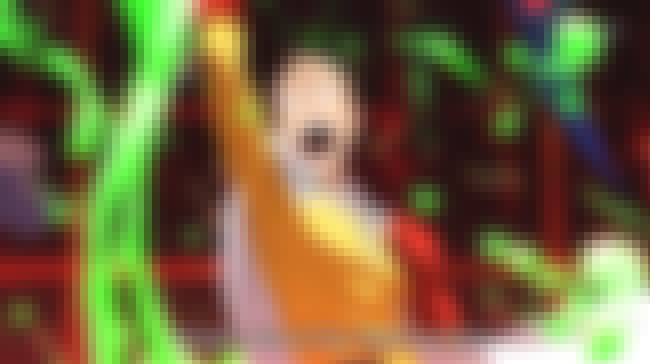 One Punch Man is one of the most popular anime to appear in the last few years, but if you only knew the basic premise, you'd have no idea why. The show is about Saitama, a guy who can win any battle with a single punch. With such an overpowered hook, it's hard to imagine a plot with any real suspense.
On the contrary, the show takes a boring concept and makes it hilarious. Sure, Saitama is absurdly powerful, but he's also a huge dork whose main hobby is couponing. The people around him don't consider him to be a hero; they think he's a loser who's probably faking his powers. This show knows all the shonen tropes, and is intent on defying them.
Also Ranked
#9 on The Best Action Anime of All Time
#14 on The Best Anime Streaming on Netflix
#7 on The Best Seinen Anime & Manga Series
#3 on The Best Anime With Adult Protagonists

Does this show interest you?
see more on One Punch Man
'Clean Freak! Aoyama-kun' Makes Chores Seem Fun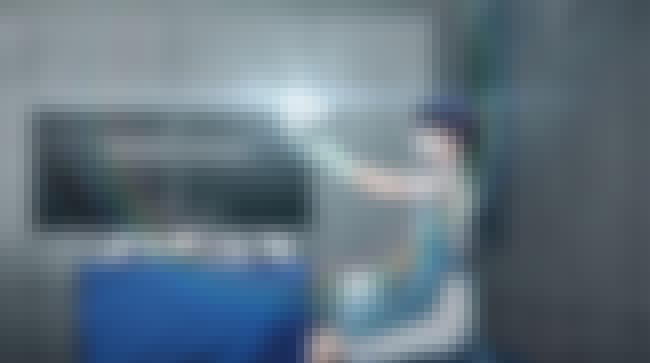 Clean Freak! Aoyama-kun is one of the weirdest shows to come out of 2017. Its premise — a main character who is really into cleaning but also plays soccer which is inherently dirty — is so dull that it almost seems fake.
While the premise made a lot of anime fans pass up on this show, it's surprisingly charming. Aoyama's cleaning habit sometimes seems more like a mental illness than a quirk, but this doesn't stop the majority of his classmates from absolutely adoring him. Sure, his obsession with cleanliness can be debilitating — forcing him to spend hours scrubbing the locker room instead of attending practice — but people appreciate his efforts, and usually manage to accommodate him. It's unexpected but heartwarming.
It's also hysterically funny. Want to see an episode that centers on how good a washcloth smells? How about an episode about a guy playing soccer with his butt? This is the show for you. No doubt about it, Clean Freak! Aoyama-kun is a bizarre show, but there's a lot more to it than the premise suggests.

Does this show interest you?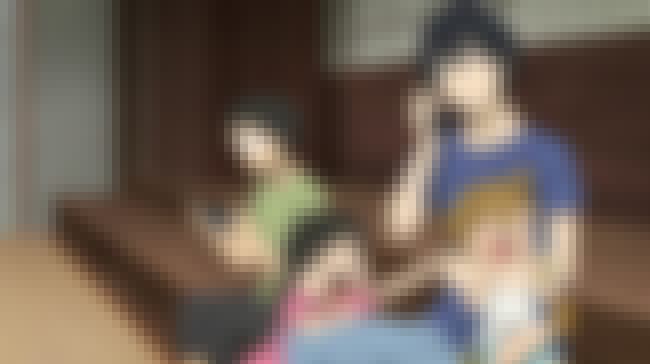 Barakamon is about Seishuu Handa, a twenty-something whose life is dedicated to calligraphy. Despite its historical importance, most people don't have an appreciation for calligraphy as an art form, and not too many are eager to watch a character spend all their time writing.
While Barakamon is predominantly about Handa's calligraphy career, its also about his dysfunctional personality and his struggle to overcome it. At the start of the show, Handa's dad sends him to a remote island after he punches a calligraphy master in the face.
Once there, he has to learn how to do things like heat up his own bath water and look after the local children. He also has to learn that his art is only quality if he's emotionally healthy when he sits down to write. Oh, and not to punch old men in the face. He learns that, too.
Barakamon can be both deep and totally adorable, but it's always a great show.
Also Ranked
#20 on The Best Anime With Adult Protagonists

Does this show interest you?
see more on Barakamon
'The Great Passage' Shows The Fun Side Of Dictionary Creation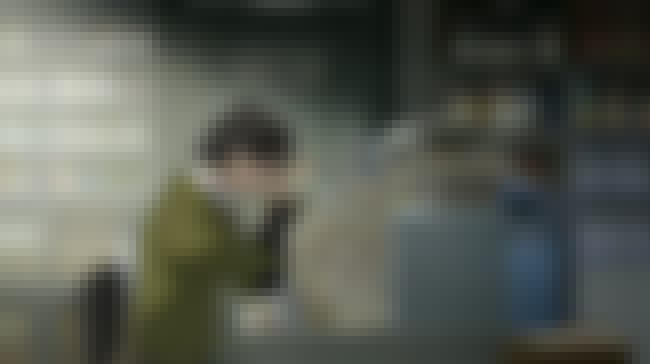 Unless you majored in linguistics or library science, dictionaries probably aren't something you inherently find interesting. The Great Passage is about two men who are trying to create a dictionary before one of them retires. Sure, you'll get more information about how a dictionary is made than you ever thought you wanted, but you'll also get insight into an unusual character, Mitsuya Majime.
Mitsuya's personality is incompatible with the working world of Japan. He's socially awkward to the point where he can barely hold a conversation, and he has few marketable skills. What he does have is a burning passion for the written word, which he pours into the dictionary project.
Working on a task that engages his offbeat sensibilities allows him to open up and form genuine human connections. While the show doesn't always live up to its lofty concept, it's still a well-done anime about a seemingly dull subject.

Does this show interest you?