Attractions

List of Famous Boulder Buildings & Structures

4.4k views
9 items
Follow
List of the famous landmarks that make up the Boulder skyline, listed alphabetically with photos when available. Boulder architectural landmarks as well as other major buildings, dwellings, and other structures in Boulder are included on this list. Information about these Boulder buildings is included on this list, such as when the building first opened and what architectural style it falls under. List includes both new buildings in Boulder and older historic landmarks.
List buildings range from Highland School to Hotel Boulderado.
This list answers the question, "What are the most famous buildings in Boulder?"
This is a good reference for research into the historical architecture in Boulder. Famous architectural houses within the city of Boulder are included as well, sometimes by address, other times listed by the name of the original home owner.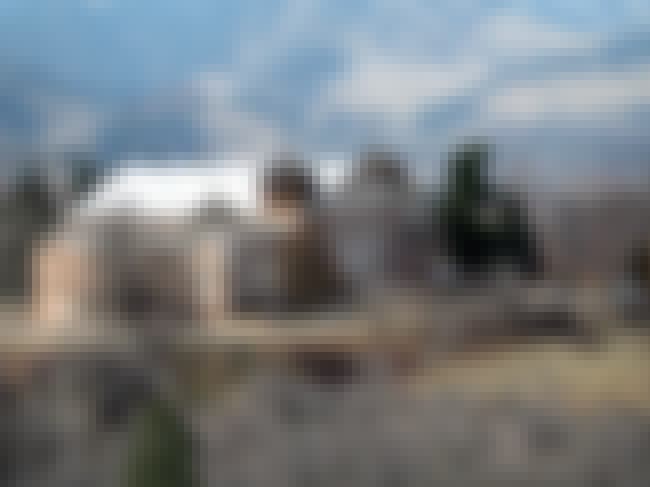 The Chautauqua Auditorium, located at the Colorado Chautauqua in Boulder, Colorado, was placed on the National Register of Historic Places on March 21, 1978. The wooden building was constructed for the first season of the Colorado Chautauqua in 1898, and through the years has been a venue for many lectures, musical performances, and motion pictures both primitive and modern. ...more on Wikipedia
City/Town: Colorado Chautauqua, Boulder, Colorado, USA
Opened: Jan 01 1898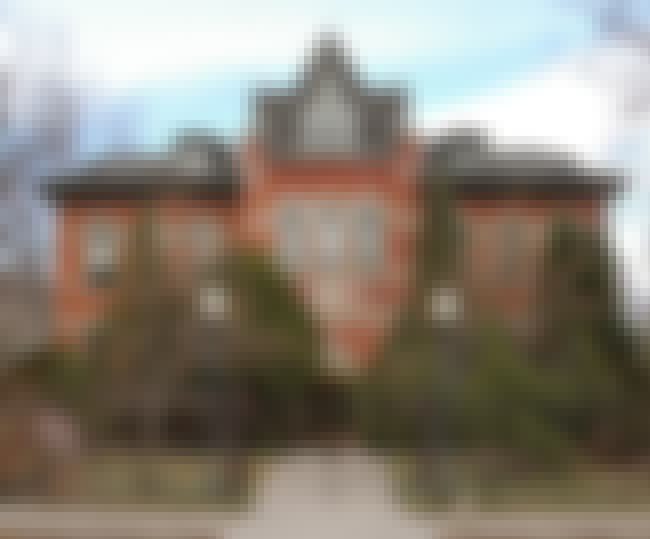 Highland School, also or previously known as Highland-Lawn School, is an 1892 building at 9th Street and Arapahoe Avenue in Boulder, Colorado. It was the fourth school built in Boulder and was used as a school until 1971. The Highland School Building was converted to use as an office building and placed on the National Register of Historic Places in 1978. The building is constructed of red brick and blond sandstone mined from local quarries. Highland School was threatened with demolition in 1971. Civic leaders opposed to the demolition of the School and nearby Central School (Boulder, Colorado) formed Historic Boulder, Inc. to advocate for its preservation. The school was designed by the ...more on Wikipedia
City/Town: Boulder, Colorado, USA
Opened: Jan 01 1892
Architect: Frederick Sterner
Created By: Frederick Sterner
Style: Romanesque architecture, Romanesque Revival architecture, Gothic architecture
see more on Highland School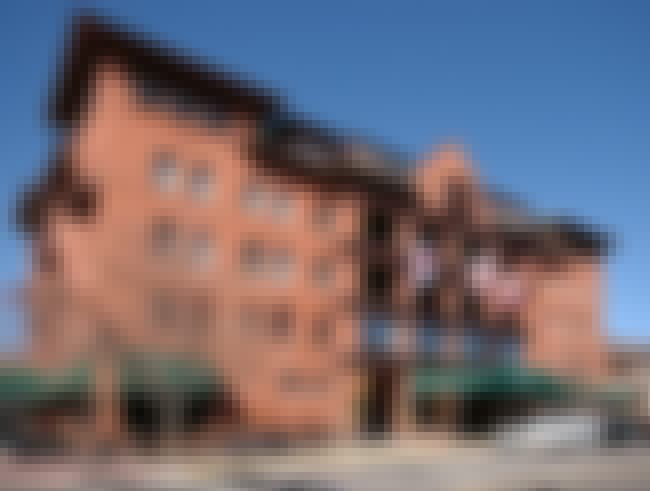 The historic Hotel Boulderado is located at 13th and Spruce St. in downtown Boulder, Colorado. It opened its doors on New Year's Day 1909. The original 1908 Otis Elevator is still in operation. As one of the first Boulder hotels, it is located in the heart of downtown. The hotel's name comes from the words "Boulder" and "Colorado" so no guest would forget where they had stayed. The hotel is listed on the National Register of Historic Places. Hotel Boulderado is a member of Historic Hotels of America, the official program of the National Trust for Historic Preservation. The Hotel Boulderado houses three restaurants. Located off of the main lobby are Q's, a fine-dining restaurant, and the ...more on Wikipedia
City/Town: Boulder, Colorado, USA
Opened: Jan 01 1909
Style: Mission Revival Style architecture, Italian Renaissance