Drama

Boulevard Movie Quotes

69 votes
33 voters
4.2k views
8 items
Boulevard movie quotes follow the story of one 60-year-old man who realizes his life is nothing he imagined. The drama film was written by Douglas Soesbe and directed by Dito Montiel. Featuring Robin Williams in his final dramatic theatrical role, Boulevard opened in theaters on July 10, 2015.
In Boulevard, Nolan Mack (Robin Williams) lives a mundane and monotonous life. He's worked at a bank for over 25 years and has been married to his wife Joy (Kathy Baker) for many years. Nolan is set in his ways but one day when, in an unfamiliar part of town, he gives a ride to a young man named Leo (Roberto Aguire), he realizes that the life he has lived is not the life he imagined himself to have at this point.
Nolan begins hiding what he's doing from wife Joy, which is not really much of a difference from normal life as they have lived mostly separate lives for a while now, and leaves his job. Nolan begins spending time with Leo but at some point Nolan is forced to answer to Joy about his happenings and the thing they call a marriage. What they all learn from the process changes all involved and their own futures.
Boulevard
opens in theaters which are already showing a multitude of summer 2015 movies including
Minions
,
Self/less
,
Terminator Genisys
, and
Magic Mike XXL
.
Nothing Turned Out the Way I Thought
Nolan: I drove down a street one night, a street I didn't know. Nothing turned out the way I thought, I guess. Then suddenly, I'm 60 years old.
Nolan reflects on his life and the recent events that made him look back on what he has accomplished, or rather how what he has accomplished differs from what he wanted to do with his life. While he's 60 years old, it's never too late to change.
Should this be higher or lower?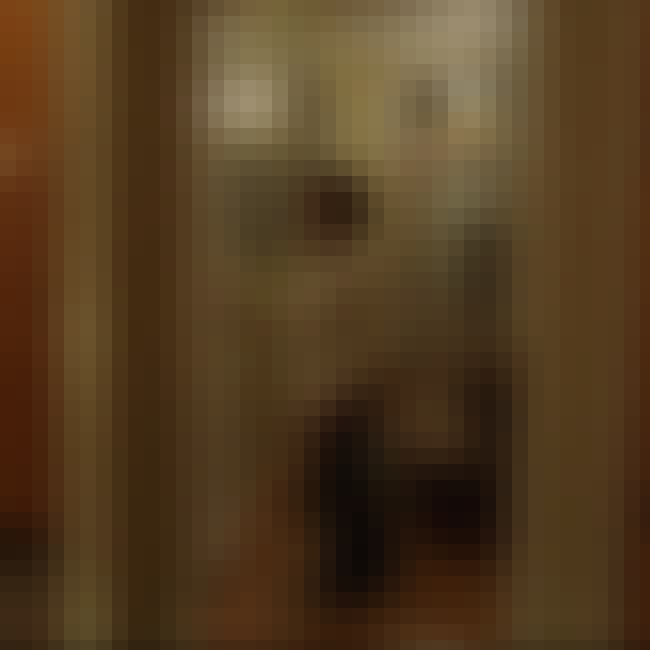 Joy: I tried to call you at the bank.
After failing to get a hold of Nolan at the place where he's worked for 25 years, Joy learns that he's been hiding things from her, leaving his job included. This lack of communication is just one of many instances where the husband and wife are living in different worlds.

Should this be higher or lower?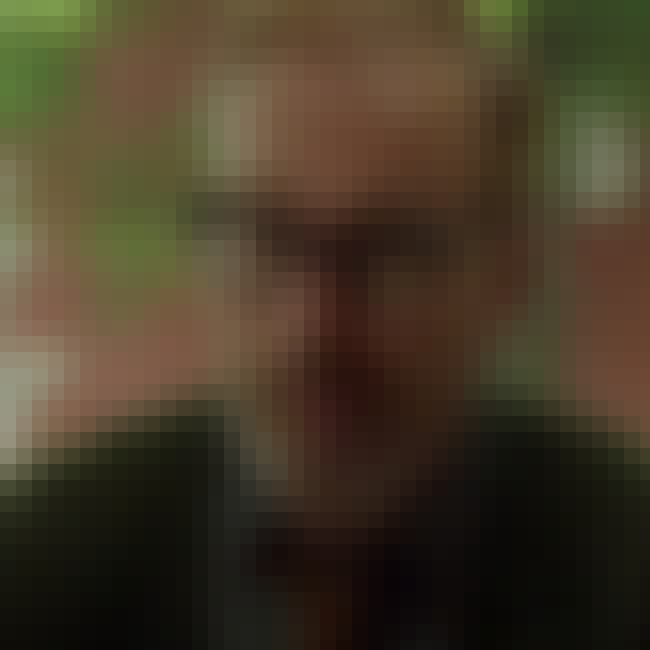 Winston: Maybe it's never too late for us to start living the life you really want.
Winston gives Nolan some sound advice. Despite Nolan being on the wrong side of 60, there's still time to start living his life.

Should this be higher or lower?
Ever Thought About Making a Change?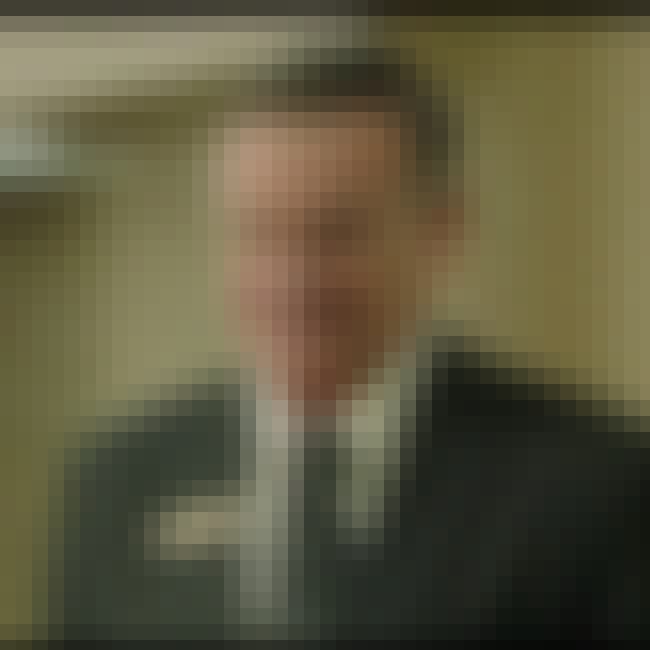 Joy: We should think about a cruise sometime.
Winston: Wait, whoa, Nolan take a vacation?
...
Don: Are you happy? I mean, you've been here 25 years now.
Nolan: Almost 26
Don: Ever thought about making a change from time to time?
Nolan is someone who's quite set in his monotonous ways. He's worked the same job for 25 years and rarely strays from his norm. But it was not until recently that fact had been pointed out to him.

Should this be higher or lower?