TV actors

TV Actors from Bournemouth

List Rules If you want to see the list ordered alphabetically, click on the "Name" column.
List of famous television actors/actresses who were born in Bournemouth, with photos when available. These renowned Bournemouth actors and actresses are listed by popularity, so the names at the top of the list will be the most recognizable. A few of these actors may not have technically been born in Bournemouth, but everyone on this list grew up in Bournemouth and considers it to be their home. This list includes Bournemouth TV actors from every type of show, including cartoons where they might have done voice over work. If you grew up in Bournemouth then you should be proud of these television actors whose birthplace is Bournemouth. Various bits of information are available for these Bournemouth celebrities as well, such as what year they were born and what shows they are known for.
List contains TV actors like Leilani Dowding, Janet Montgomery.
This list answers the questions, "Which TV actors are from Bournemouth?" and "Who are the most famous Bournemouth actors?"
Cedric Smith is an English Canadian actor and musician. He played Alec King in the CBC television series Road to Avonlea and was the voice of Professor X in the X-Men TV series. ...more
Acted In: X-Men, Road to Avonlea, The Company, Blazing Dragons, XIII: The Conspiracy, + more
Birthplace: Bournemouth, United Kingdom
Nationality: Canada, England
see more on Cedric Smith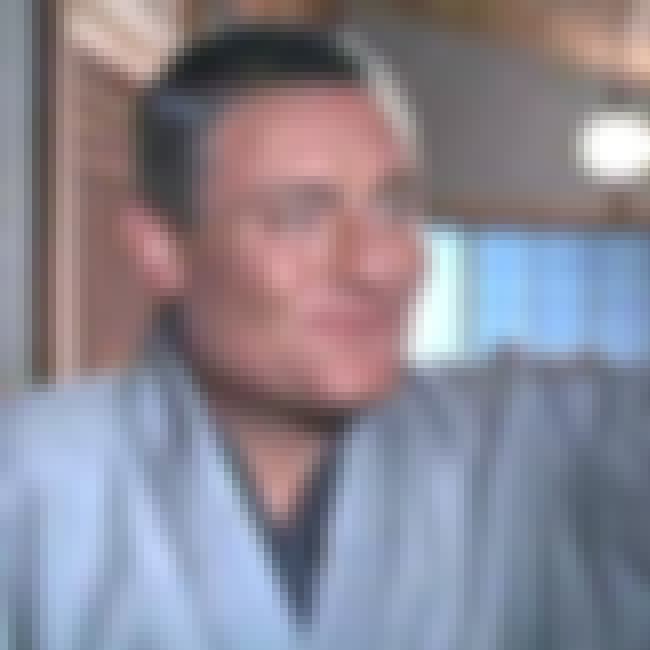 Charles Gray was an English actor who was well known for roles including the arch-villain Blofeld in the James Bond film Diamonds Are Forever, Dikko Henderson in a previous Bond film You Only Live Twice, Sherlock Holmes's brother Mycroft Holmes in The Adventures of Sherlock Holmes and as the Criminologist in the cult classic The Rocky Horror Picture Show in 1975. ...more
Acted In: Rawhide, Sherlock Holmes, Scarlett, Porterhouse Blue, Small World, + more
Birthplace: Bournemouth, United Kingdom
Nationality: United Kingdom, England
see more on Charles Gray
Alison Newman is a British actress, best known for her role in the hit ITV1 television series Footballers' Wives as Hazel Bailey, and as DI Samantha Keeble in the BBC soap opera EastEnders. ...more
Acted In: Footballers' Wives, Family Affairs, Rocket Man, Rock Rivals
Birthplace: England, Bournemouth
Nationality: United Kingdom
see more on Alison Newman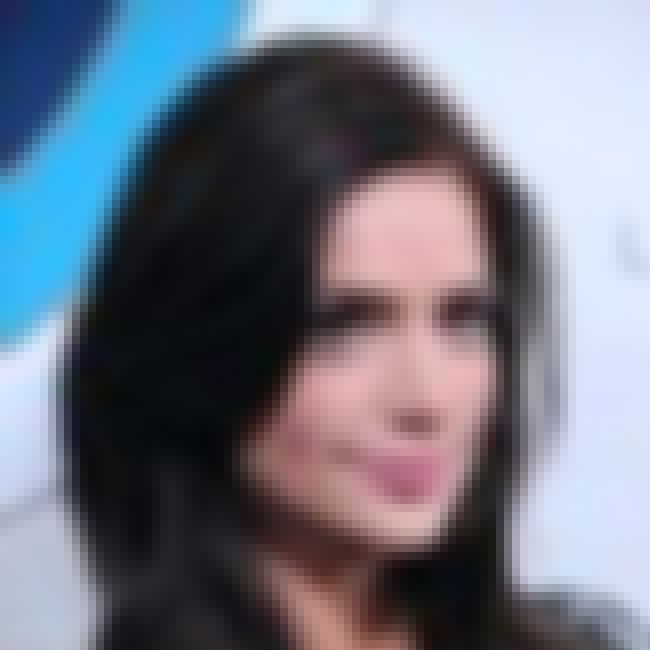 Janet Ruth Montgomery is a British film and TV actress. She is known for her role as Ames in the second season of Fox's Human Target, and also for her appearances in The Hills Run Red and Wrong Turn 3: Left for Dead, as well as her role as Eric Murphy's assistant Jennie in HBO's Entourage. She recently played protagonist Martina Garretti in the short-lived Made in Jersey. As of 2014, she stars as the lead character, Mary Sibley, in the WGN America series, Salem. ...more
Acted In: Human Target, Salem, Made in Jersey, Dancing on the Edge, Spies of Warsaw
Birthplace: Bournemouth, United Kingdom
Nationality: United Kingdom
see more on Janet Montgomery