boxers

Boxing Canada - 2000 to 2014

1.2k votes

62 voters

5.9k views

260 items

Follow

Embed
Boxers, coaches, officials, media and supporters of
Canadian boxing between 2000 and 2013 and active
boxing clubs of Canada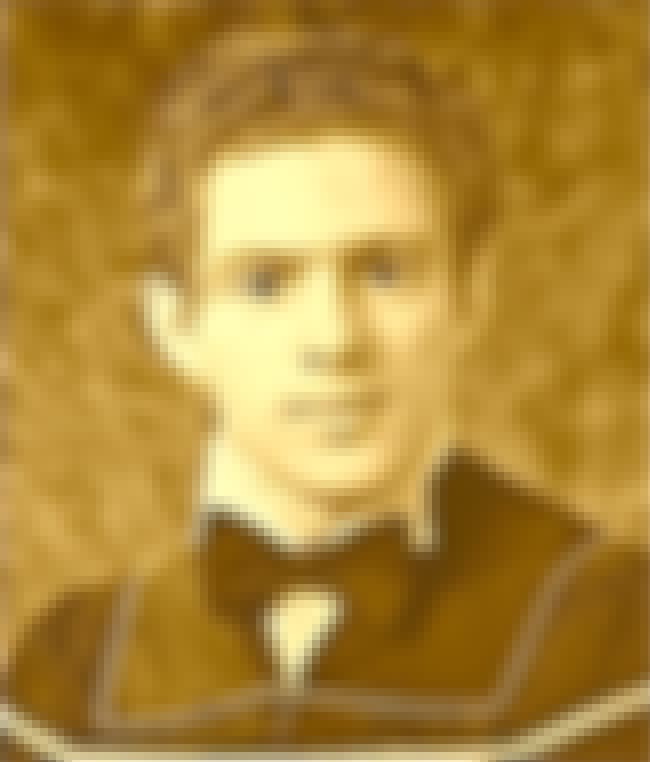 Brian Zelley - involved as a boxer and builder in amateur boxing. Began boxing in 1963 and had my last boxing match in 1973. Involved as a builder in various categories between 1968 and 2013., My first role as a builder was assisting Bert Lowes in the corner for boxer John Gamble during a club show in Seattle, Washington. .
First official involvement in amateur boxing began in September 1963 as
a member of the Newcastle Boxing Club in Nanaimo, BC. Between January 1964
and May 1967, I had numerous bouts including two wins for a Vancouver Island
Boxing championship, and participation in the 1967 BC Centennial Golden Gloves
and the 1967 Centennial International Diamond Belt tournament.
In September 1967, I would move to Vancouver and train at the Firefighters
boxing club coached by Bert Lowes and Pat West, and trained with
Freddy Fuller, Frankie Scott Dave Wylie and manty others.
In 1971, co-founded the Nanaimo Boxing club along with Dan Wright, with the
help of former coach George Nepper and John Ormandy. Trained some of the
boxers and had some fights, then joined up with Dan, Ian Weir, Mike Caird to
start a major revival in amateur boxing in Victoria in 1974. would also coach at
the London Boxing club, the Victoria Athletics and the Victoria Jaycees. Was also
one of the founding directors of the Victoria Athletic Association which supported
numerous sports including hosting various boxing cards in the late Seventies.
Started officiating in the early eighties but still trained boxers at the Jaycees
until about 1986. Also, served as a director of Boxing BC and served on the
boxing committee of the Victoria Commonwealth Games Society in preparation for
the 1994 Commonwealth Games. Also, boxing journalist along the way with regular
contributions to such former publications as "The Sportcaster" and in PNW
for Bruce Siebol's "Boxing Review". And, involved with the "British Columbia
Amateur Boxing Hall Of Fame" since 2010.
My Footprint in the sport of amateur boxing:
* it is not for me say what I have done to improve the sport or help
other boxers, coaches and officials. That job would be for others
to evaluate. I believe my job and obligation is to help in the recognition
of all Canadian boxers, coaches and officials, and encourage them to
perform with the best of skills and attitude, and to demonstrate respect
to all in the public domain.
One of the big thrills was being selected to be one of the officials in
the 1983 BC Winter Games in Revelstoke, and 1984 BC Winter Games
in Fort St. John. Those were two good tournaments that gave our boxers
more experience, and that is what it is all about - giving others opportunities .
But, the best tournament that i was in as a boxer was the
1967 Centennial International Diamond Belt Championships with boxers
from as far south as Oakland, California, and as far east as Montreal, Quebec.
The icing on the cake was having Rocky Marciano as a guest referee and as
a guest speaker at the joint Saturday morning breakfast meeting. And, I still
remember the first two folks that I would meet when i arrived at the North Vancouver
motel were boxer Ed Williams and Chester Douglas, and one of the persons that
we would discuss is Tony James who would fight in the 1968 BC Golden Gloves.
My Boxing Clubs:
Nanaimo's Newcastle Boxing Club
Vancouver's Firefighters, Nanaimo Boxing Club, Victoria Boxing Club,
Victoria's London Boxing Club, Victoria Athletics, Victoria Jaycees.,
ANDREW SINGH KOONER had a long journey in amateur boxing
and some significant success as a pro boxer. some of the details
are found on his web site: http://www.andrewkooner.com/.
As we know, Andrew was born in Kettering, England but
began his boxing journey much like English born Canadian
boxer Lennox Lewis. Today, Kooner is trained by another
great Canadian boxer, CHRIS JOHNSON.
More details of his pro journey are found on the BoxRec site
and Wikipedia, along with Facebook.
see more on Andrew Kooner