Music
These Boy Band Members Tried To Go Solo And Failed Miserably

302 votes
71 voters
1.7k views
12 items
List Rules Vote up the boy band members who flopped the hardest when they went solo.
Boy band members going solo is an inevitable occurrence. At some point, at least one member of a pop group will emerge as a star and go their own way. Justin Timberlake is arguably the greatest boy band success story ever told; he quickly progressed from the leader of *NSYNC to the trailblazing mega-star he's known as today.
Others over the years were similarly successful in the solo realm - One Direction's Harry Styles, for example. Sometimes, however, former boy band members' attempts at viable solo careers fail to flourish. Let's take a look at several famous pop singers who pursued solo endeavors, but couldn't succeed.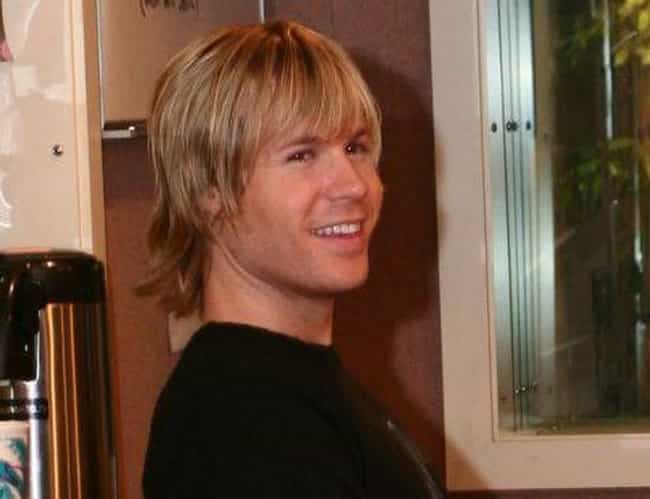 O-Town's Ashley Parker Angel was arguably the most recognizable member of the Orlando-based boy band. For a group originating from a reality show, the guys achieved considerable success.
After O-Town dissolved, Angel attempted to break out with a solo album titled Soundtrack to Your Life. A feasible solo singing career wasn't his destiny, however, as the album flopped. Critics panned it, with writer Mike Joseph of PopMatters calling it "completely faceless and boring." Angel later entered the world of theater and appeared on Broadway.

Was this solo move a disaster?
see more on Ashley Parker Angel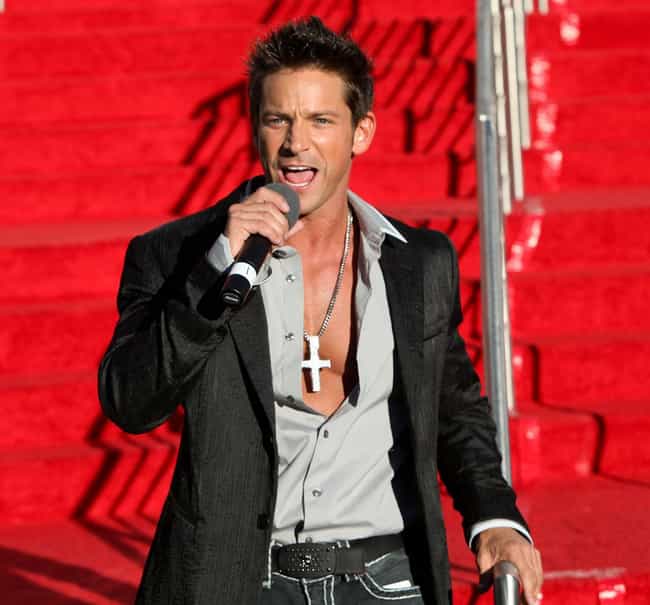 The name Jeff Timmons isn't recognizable on its own, but Timmons was another member of the Nick Lachey-led boy band 98 Degrees. Following the group's disbandment, Timmons ventured solo and released Whisper That Way in 2004.
The music was reminiscent of early '90s romantic pop, but somehow ended up sounding more dated than his former band's music. The album easily faded away in the mainstream, but did reach a niche audience by peaking at No. 23 on the Billboard Adult Contemporary chart.

Was this solo move a disaster?
see more on Jeff Timmons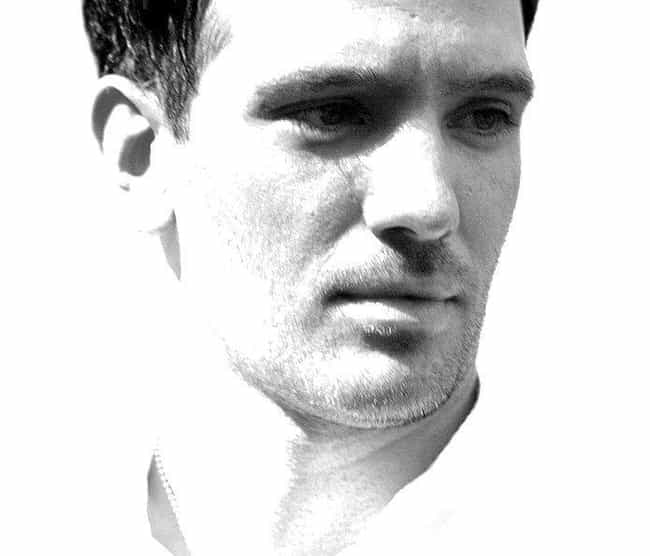 Justin Timberlake's rapid emergence as a solo superstar post-*NSYNC fame made it incredibly challenging for the other members to follow suit. Out of all the members, only JC Chasez, Timberlake's co-lead singer, gave it a shot. The results of Chasez's solo endeavor were underwhelming; he didn't perform commercially well, especially when compared to his former group or bandmate.
Chasez's solo album, Schizophrenic, sold a disappointing 121,000 copies total and received lukewarm reviews. Billboard chalked up Chasez's failed solo career to how he "lacked the all-inclusive personality and jack-of-all-trades showmanship" of Timberlake.

Was this solo move a disaster?
see more on JC Chasez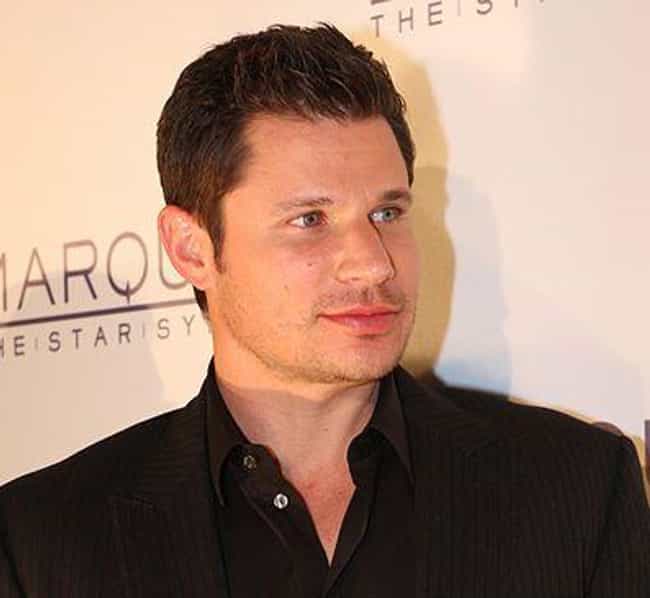 Nick Lachey released his highly anticipated solo debut SoulO in 2003; many attributed the hype to his popular reality show with then-wife Jessica Simpson. The album ultimately tanked despite the buzz, peaking at No. 51 on the Billboard charts. It was poorly received, and one reviewer speculated it would impact the singer's marriage.
"Don't be surprised if the second season of their reality show Newlyweds is re-titled Le Divorce," wrote Slant music editor Sal Cinquemani, citing the album's "verbal gushing" over his former wife as a significant downfall. Lachey and Simpson split less than two years later.

Was this solo move a disaster?
see more on Nick Lachey