adult jokes

Adult Jokes You Never Noticed on Boy Meets World

290 votes
100 voters
34.5k views
11 items
Follow
Embed
List Rules Vote up the jokes you can't believe you missed in Boy Meets World.
While we were busy being emotionally invested in Cory and Topanga's relationship and learning life lessons from the trials and tribulations of the characters on the show, we failed to notice the adult jokes in Boy Meets World. At this point, we're all aware that every series geared towards kids or families had dirty jokes, but it's still fun to go back and look at them with a matured, adult mind.

It's really weird rewatching entertainment you loved as a kid and realizing there are so many jokes you missed. These dirty jokes in Boy Meets World might just break your brain a bit. Vote up the jokes you can't believe you missed.
Cory Expresses Some Serious Sexual Frustration
When his wedding with Topanga is drawing near, Cory expresses his desire to have sex with Topanga rather boldly. Their honeymoon comes up in conversation and Cory says things like, "I want it!" and, "We have been in a relationship for 17 years, and do you know what I've gotten in all that time? LET ME TOUCH SOMETHING!" Pretty aggressive and boldly sexual for a family sitcom.
Eric Only Has One Thing on His Mind
On the episode "They're Killing Us," Eric proposes to his brother's girlfriend, Topanga. As he spews his proposal out, he says to Topanga, "I've always loved you – ever since I saw you through that peephole in the bathroom!" If that's not enough, he follows that up with, "Topanga, marry me and let's make nick-nick." Nick-nick, in this case, is clearly a term for making love.
In the Season 5 Halloween episode, "And Then There Was Shawn," people are being killed by an unknown murderer, horror movie-style. Discussing clichés, Shawn points out that virgins always live in these types of films. Cory and Topanga are happy they're virgins, while Eric and Jack immediately admit they're doomed. Shawn says he'll get "as sick as you can get without actually dying."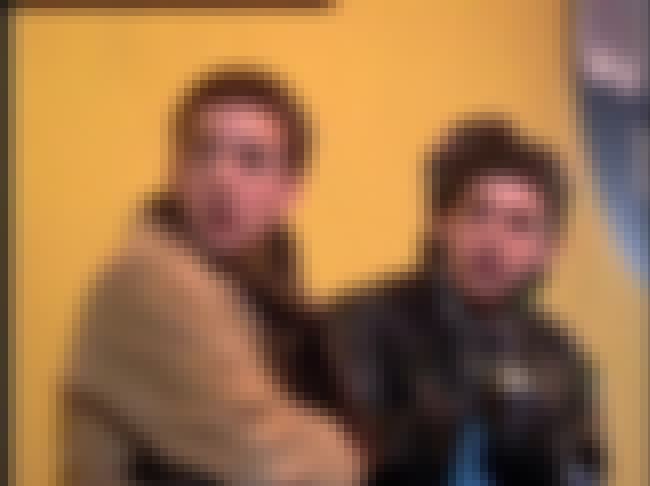 In a discussion in the Season 5 episode "The Eskimo," we see Mr. Feeny tell the gang that "There's a first time for everything." Cory replies, "That argument doesn't get anywhere with [Topanga]."