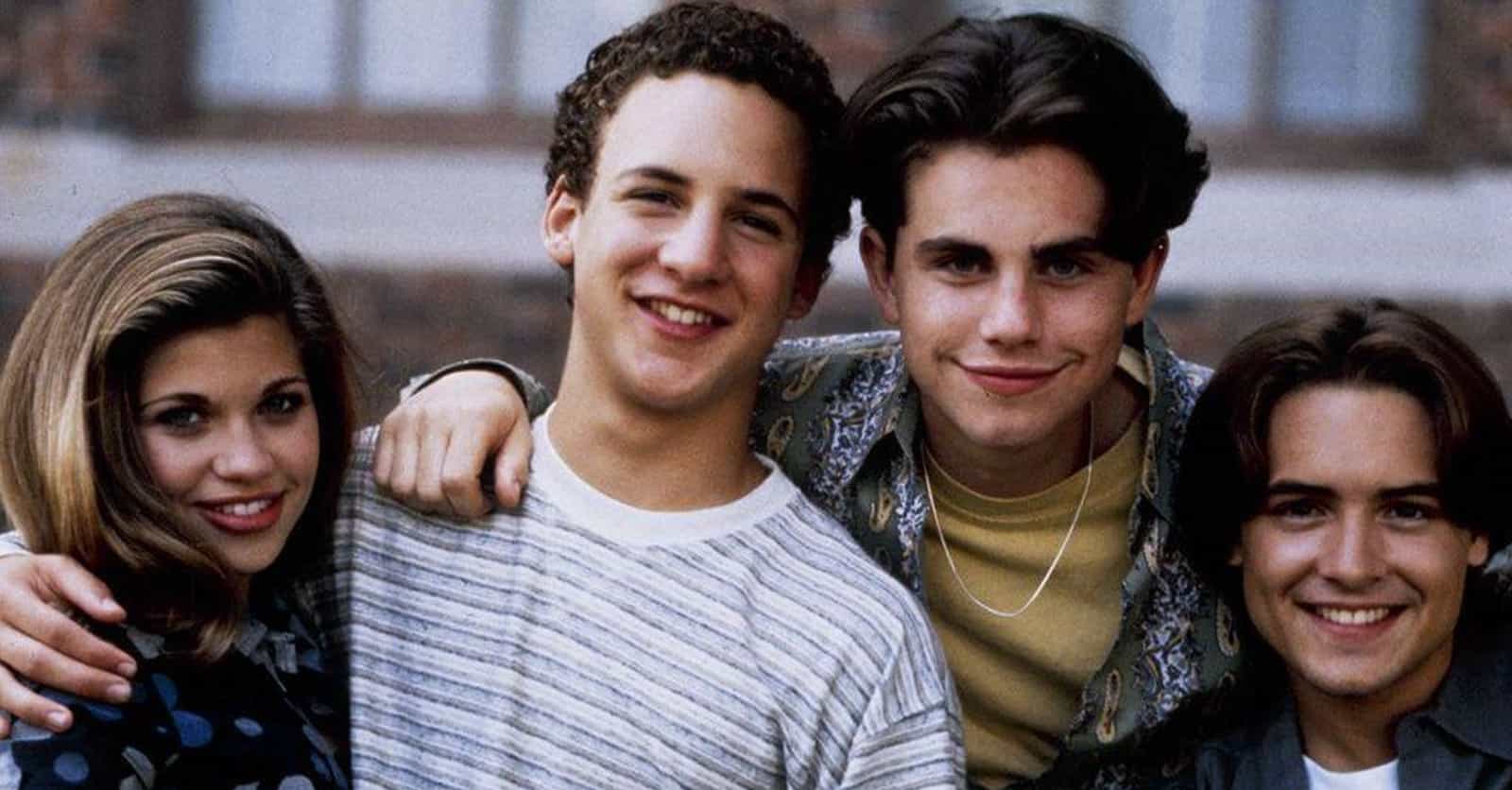 Photo: user uploaded image
Things That 'Boy Meets World' Got Away With Not Explaining
Voting Rules
Vote up the most glaring plot holes.
From 1993 to 2000, Boy Meets World consumed the TV schedule of nearly every '90s kid. Although tuning into the adventures of Cory, Topanga, and Shawn was a daytime TV treat, full of humor for both kids and adults, some Boy Meets World errors make the show feel like a confusing and open-ended teenage drama. From disappearing characters to plot holes that make you question the sanity of some of the cast members, important people and background stories just became forgotten parts of Boy Meets World.
Where did Shawn and Topanga's siblings go? What exactly happened to Mr. Turner after that motorcycle accident, and why did it take him decades to recover? Some seemingly innocent questions might turn into dark secrets as you ask yourself what's really going on in this classic sitcom.
---
Mr. Turner Got In A Motorcycle Accident And Vanished

In Season 4 of Boy Meets World, Mr. Jonathan Turner, one of the kids' teachers, got into a tragic motorcycle accident. He survived, but he was never seen again - that is, until decades later in Girl Meets World.