Total Nerd
Shawn From 'Boy Meets World' Had The Most Depressing Backstory In All Of TGIF Programming

Updated November 5, 2019
2.8k views
15 items
If you grew up watching Boy Meets World and/or are currently checking out its spin-off, Girl Meets World, then you already know that poor Shawn has had it rough. From the earliest 1993 episodes of Boy Meets World, Shawn Hunter just can't catch a break. The rebellious best friend of Cory Matthews, it seems like Shawn is always being abandoned, getting into trouble, or trying to understand why he hasn't been all that great at functional relationships with anyone except his best friend, Cory.
Here you'll find a collection of evidence that shows that Shawn has one of the most depressing backstories of all time. From problems at school to his intimacy issues, Shawn always seems to be grappling with one issue or another. Considering how much he had to go through growing up, however, you may just end up marveling at the fact that he turned out as well as he did.
He Moved Schools A Lot When He Was Super Young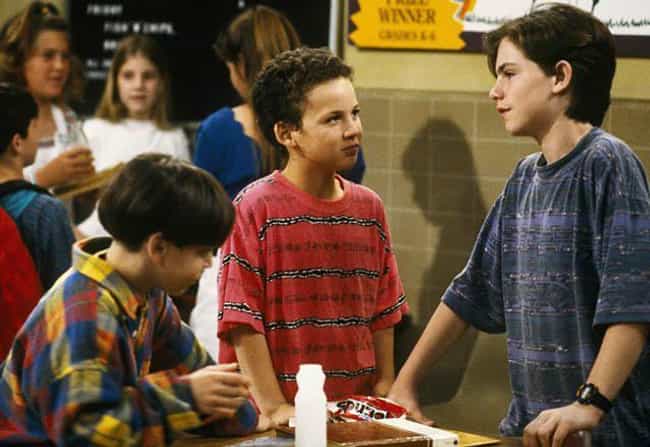 Though Shawn may spend his teen years in the desk directly behind Cory, it takes him a while to get settled into a long term school. In an episode called "City Slackers," Mr. Feeny drops a random bit of trivia when he reveals that Shawn bounced around between five different schools before he was 12 years old.
Who knows what that whole story is, but given Shawn's family life, it's probably not surprising that his parents went through a vagabond stage.
He Comes From A Poor Family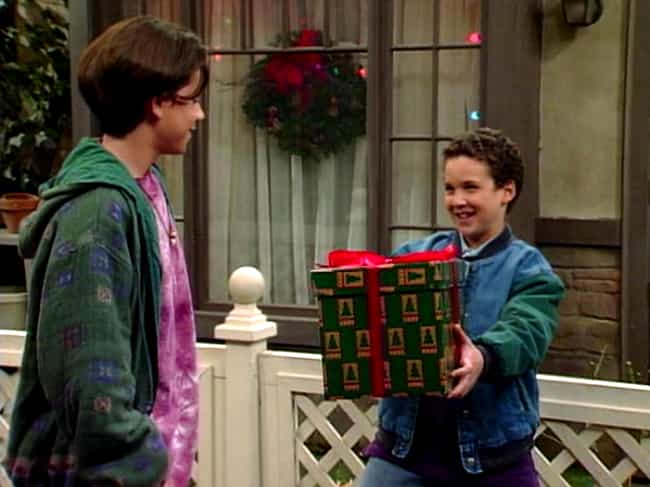 From the beginning, hints about Shawn's issues being tied to his upbringing are subtly dropped. But it's in episode 10 of Season 1, "Santa's Little Helper," that the writers decided to really spell out his home life. Suspicions arise when Shawn stops buying his favorite lunch at school and begins showing up with packed lunches instead. He then keeps dodging Minkus's request to donate $5 for a class Christmas gift for Mr. Feeny.
Cory finally discovers through his dad that Shawn's father has been laid off and can't afford any Christmas gifts or even lunch money for Shawn. In true TGIF fashion, things end up working out fine as everyone learns a few lessons about the true spirit of Christmas. But as we later see throughout the series, Shawn's financial situation continues to plague him throughout his young life.
His Parents Keep Abandoning Him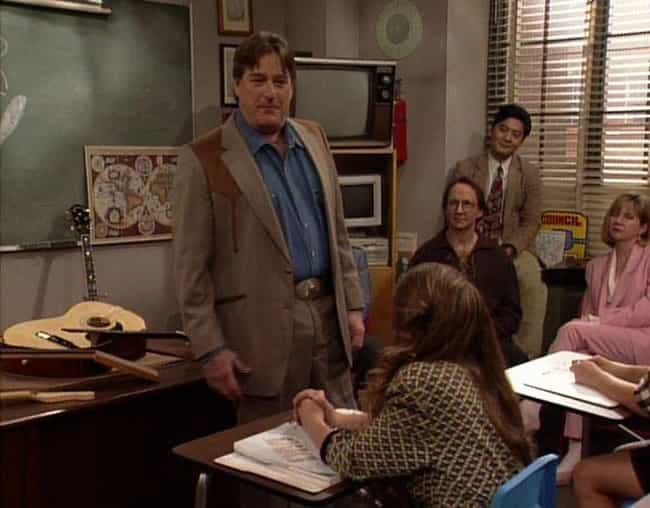 When you consider that Shawn grew up with little to no parental guidance, it's a wonder he turned out as well as he did. First, there's his dad, Chet. Chet first makes an appearance in Season 2 in an episode called "Career Day," during which he shows up at Shawn and Cory's school and mostly coasts through the career day by telling tall tales.
A reformed alcoholic, Chet has had several wives and a great many lovers, which makes his family tree a bit complicated, to say the least. Unfortunately, he's married to a woman named Virna who keeps taking the family trailer and leaving town. Chet always insists on going after her, even if it means leaving Shawn to couch-hop between friends.
His Mom Reveals She Isn't His Biological Mother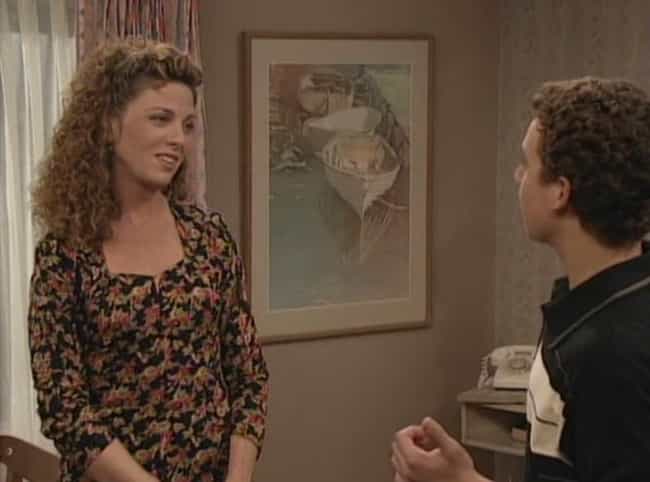 As if Shawn's home life wasn't crazy enough by Season 7, his mom drops some huge news on him in an episode titled "Family Trees." It turns out that although Shawn grew up thinking Virna was his mom, she informs him in a letter that she is actually not his biological mother. Considering that Chet was rumored to have been married 62 times, this is not hard to believe, but still leaves Shawn feeling understandably shaken.
After trying to figure out who his biological mom is on the internet, he finally finds out she left right after he was born.