Entertainment
The Cast of 'Boy Meets World': Where Are They Now?

Boy Meets World wasn't just one of the best TGIF shows, it was one of those TV series that made you feel okay while going through all the madness of growing up. For seven seasons (from 1993 to 2000) and 158 episodes, we followed Cory Matthews as he navigated his way to adulthood. So what's Cory up to now? And what about the rest of the Boy Meets World cast?
On the show, we met the Matthews family and a whole host of other characters like Shawn and Jack Hunter, Joey the Rat, and the unforgettable Mr. Feeny. These iconic characters defined the childhoods of many '90s kids, so it's worth catching up with the cast of Boy Meets World today. Fortunately, that's exactly we're doing with this then-and-now gallery!
What are the stars of Boy Meets World doing now? Many reprised their roles in the Disney Channel spin-off series Girl Meets World. Others have starred in network sitcoms. Some have had major film roles (one cast member even worked with Martin Scorsese), while a few have stayed out of the spotlight.
From Danielle Fishel to Rider Strong to Trina McGee to Ethan Suplee, check this list out for current photos of your favorite Boy Meets World cast members and updates on what they're doing now!
back to page 1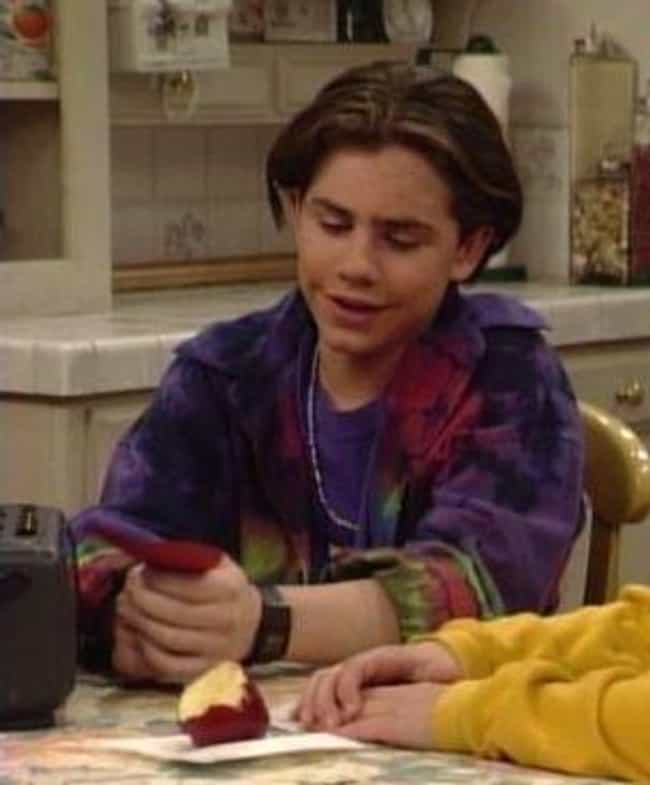 Rider Strong was 13 when he landed the part of Shawn Hunter in Boy Meets World. While playing that character from 1993 to 2000, he also guest starred in Party of Five, appeared in The Practice, and did voice work in Batman Beyond.
see more on Rider Strong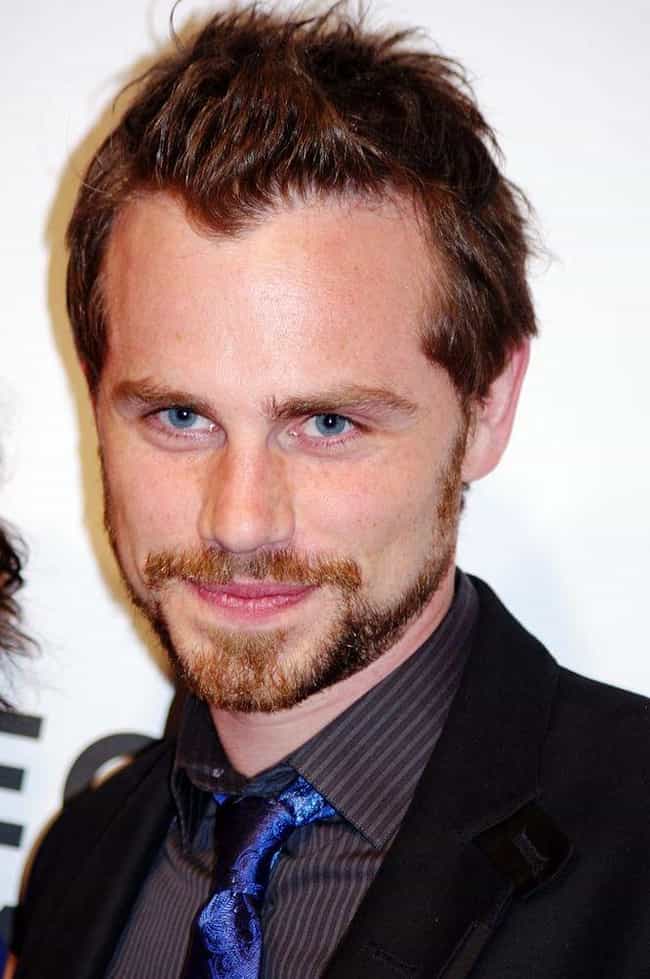 After Boy Meets World, Rider Strong appeared in the original Cabin Fever as well as the 2016 remake. He also worked on Veronica Mars and had roles in Kim Possible and Roughnecks: The Starship Troopers Chronicles. Strong reprised his role as Shawn Hunter in Girl Meets World. He and his brother Shiloh Strong directed 18 episodes of the spin-off.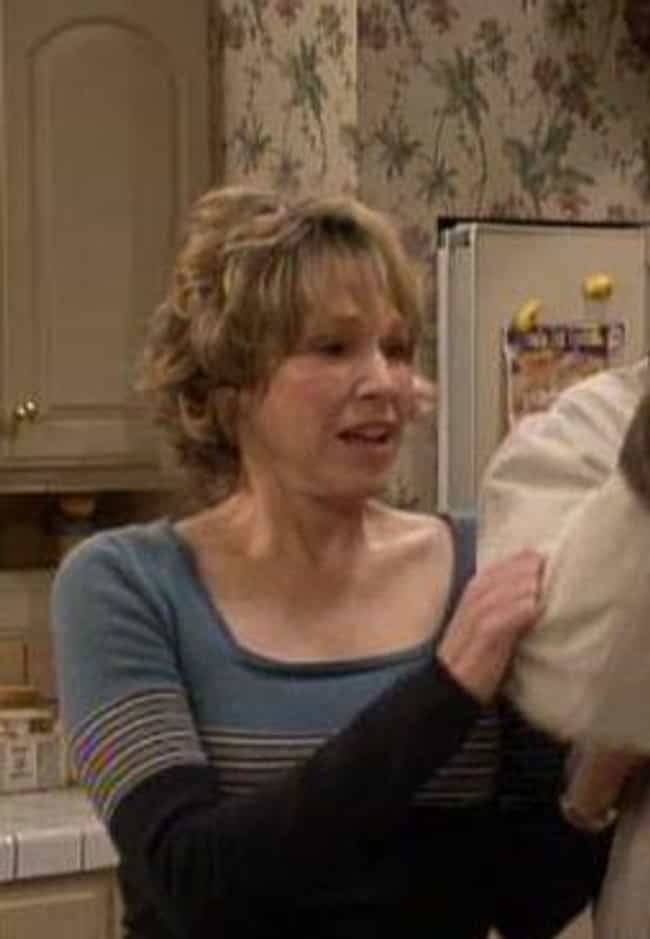 Before playing Amy Matthews in Boy Meets World, Betsy Randle appeared in seven episodes of Home Improvement and had a handful of guest starring roles.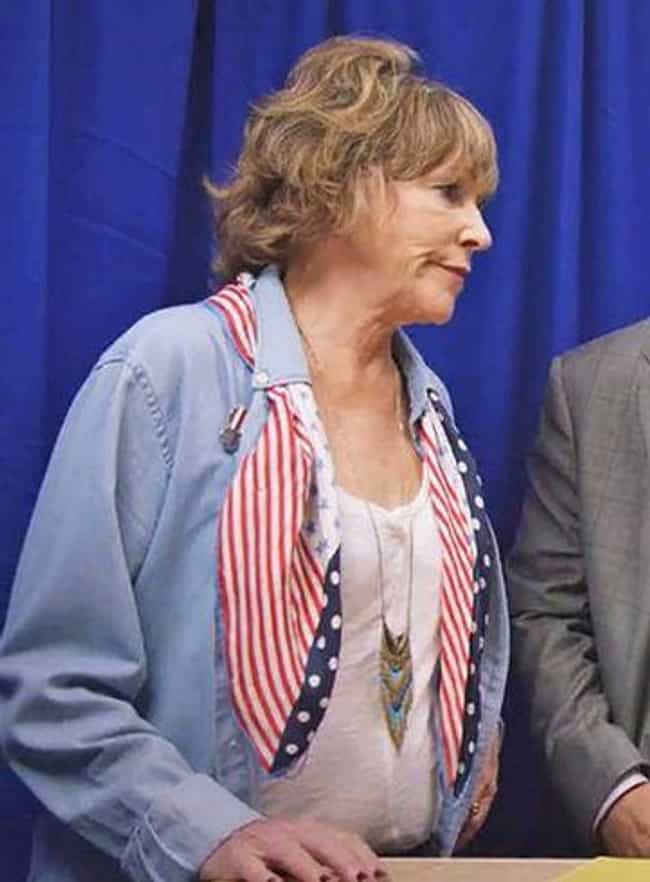 After Boy Meets World, Betsy Randle appeared in series The Nightmare Room, Charmed, and Adam Ruins Everything. She also reprised her role as the Matthews matriarch for two episodes of Girl Meets World.
see more on Betsy Randle