Nostalgia

The Cast of Boy Meets World: Where Are They Now?

Boy Meets World wasn't just one of the best TGIF shows, it was one of those TV series that made you feel okay while going through all the madness of growing up. For seven seasons (from 1993-2000) and 158 episodes, we followed Cory Matthews as he navigated his way into adulthood, with all the bumps along the way. So what's Cory up to now? And what about the rest of the Boy Meets World cast?
On the show, we met the Matthews family, and a whole host of other characters from Shawn and Jack Hunter, Joey the Rat, and Mr. Feeny, to many others. Not to mention the unforgettable Mr. Feeney. These iconic characters defined the childhood of many '90s kids, so it's worth catching up with the cast of Boy Meets World today. Fortunately, that's exactly what this then and now gallery does!
What are the stars of Boy Meets World doing now? Many have reprised their roles on the Disney Channel spinoff series Girl Meets World, while others are the stars of their own network sitcoms. Some have had major film roles (one cast member even worked with Martin Scorsese), while others have stayed out of the spotlight.
From Danielle Fishel and Rider Strong, to Trina McGee and Ethan Suplee, check out this slideshow for current photos of your favorite
Boy Meets World
cast members and an update on what they're doing now!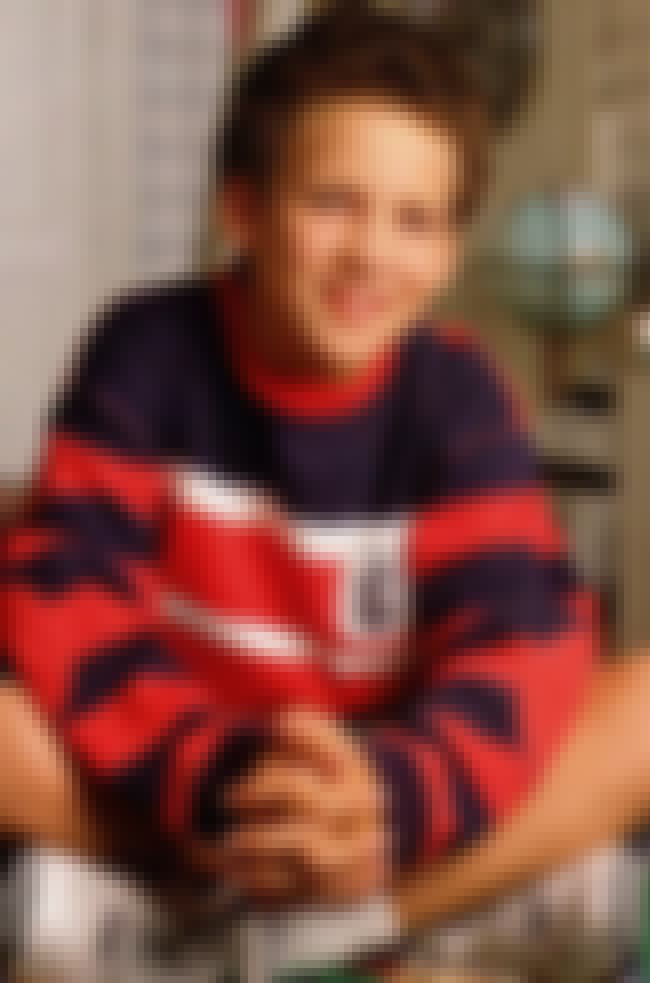 The younger brother of
The Wonder Years
star Fred Savage, Ben got his start doing a commercial at just five years old. He then had a few parts on television (including
The Wonder Years
) until booking the lead on
Boy Meets World,
when he was just 13! He starred on the show until he was 20.
Also Ranked
#76 on The Greatest '90s Teen Stars
see more on Ben Savage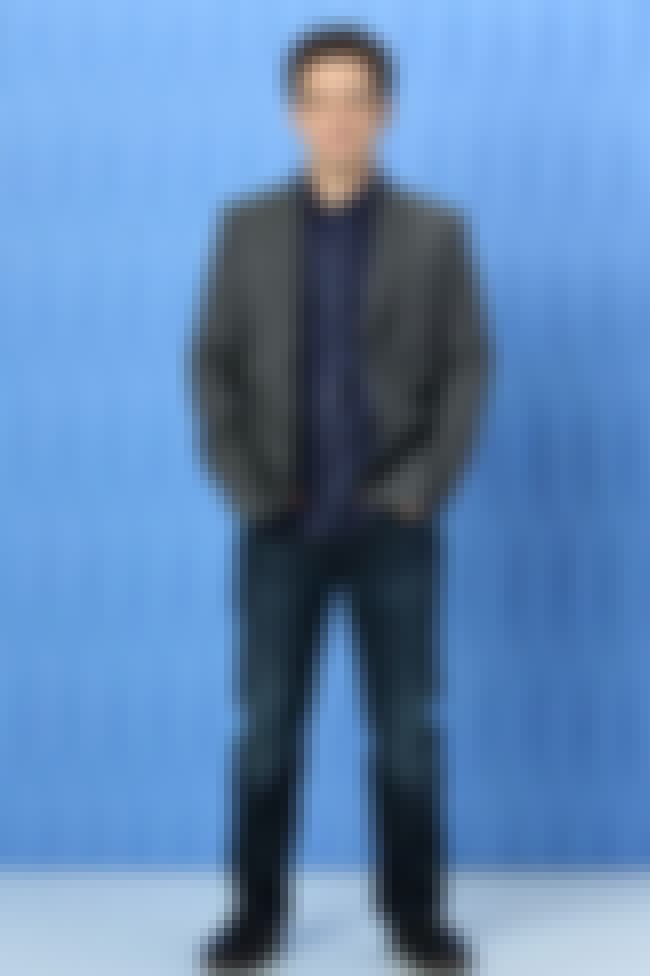 After
Boy Meets World
ended, Savage stayed out of the limelight
for the most part,
popping up here or there in movies like
Palo Alto
or doing guest appearances on
Bones
. Now, he's back on TV, starring once again as Cory Matthews, on Disney's
Girl Meets World.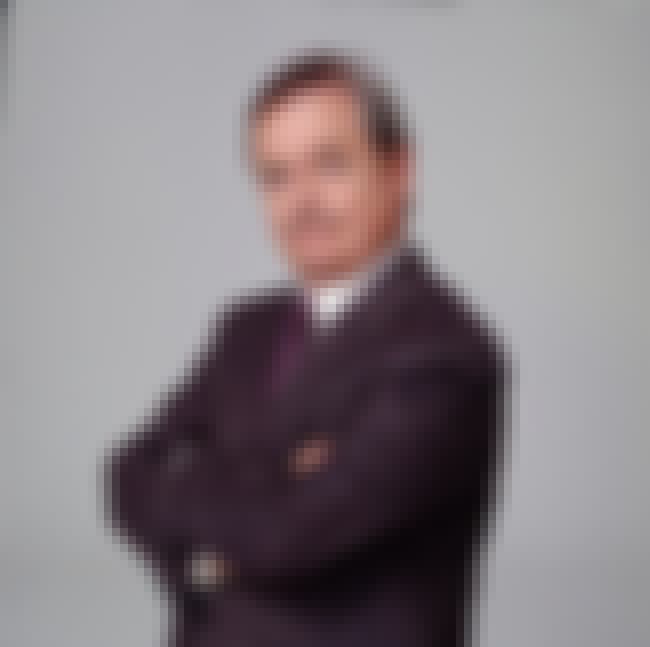 William Daniels already had quite the career behind him when he starred as Mr. Feeny. He began acting at age 25, way back in 1952, showing up in tons of films and TV shows. Did you know Feeny was in
The Graduate
?! Or that he voiced KITT on
Knight Rider
? Then, at 66 with almost 100 credits under his belt, he started on
Boy Meets World,
as everyone's favorite fictional teacher
.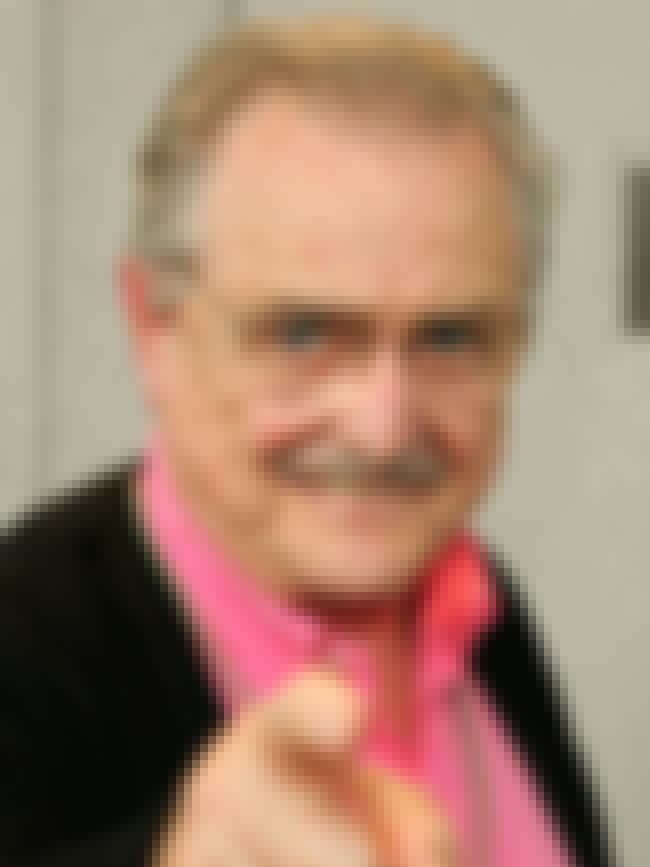 Quickly approaching age 90, William Daniels is still at it! Since
Boy Meets World
he starred on numerous TV shows including T
he Simpsons, Scrubs
, and
Grey's Anatomy
, and he even popped up in the Will Ferrell film,
Blades of Glory
. Like many cast members, he has reprised his role on
Girl Meets World
as well.
see more on William Daniels